Project overview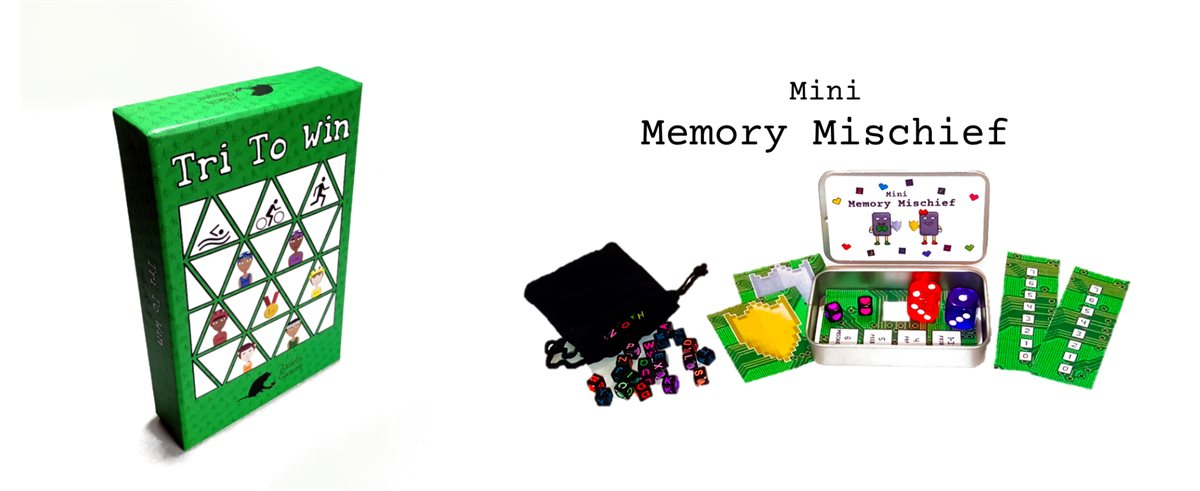 Atikin Games ships worldwide and postage is free for UK addresses.
If it's your first time using GameFound 'pledge' = basket/cart :-)
The Board Game Survival Kit funded on Kickstarter on February 18th. It's now available to pre order here! Find out more below.
Any orders that include products in 'The Board Game Survival Kit' category will be posted together after Kickstarter fulfillment that is scheduled for June (hoping to fulfill beforehand). If you would like to order anything else from Atikin Games and have it arrive sooner please place a separate order.
The Board Game Survival Kit