Welcome to another Gamefound Blog. There hasn't been one in a while, but that's because we're busy working on something very big. It's so big that we cannot reveal it yet, but soon
™
;) Meanwhile we have released an update with some cool features for both creators and founders.
Being a Gamefound creator you can now build a profile page to brag about your portfolio. The page will list all your Gamefound projects, plus show some nice info about you. You can also add some pictures you want to share to the world;) They will become a moving background of your profile page. Here's an example of how it looks: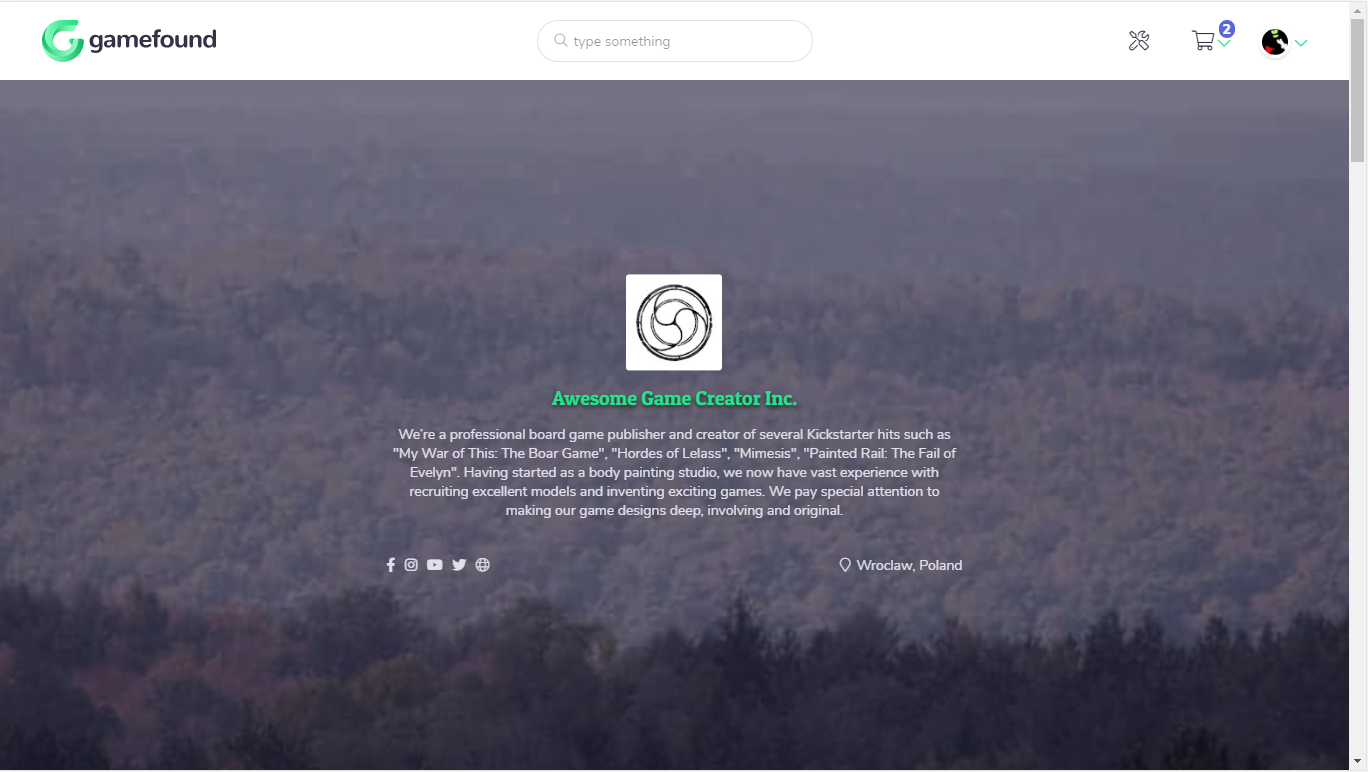 As a creator you can upload your avatar and images in the new "Identity" section in your creator settings area.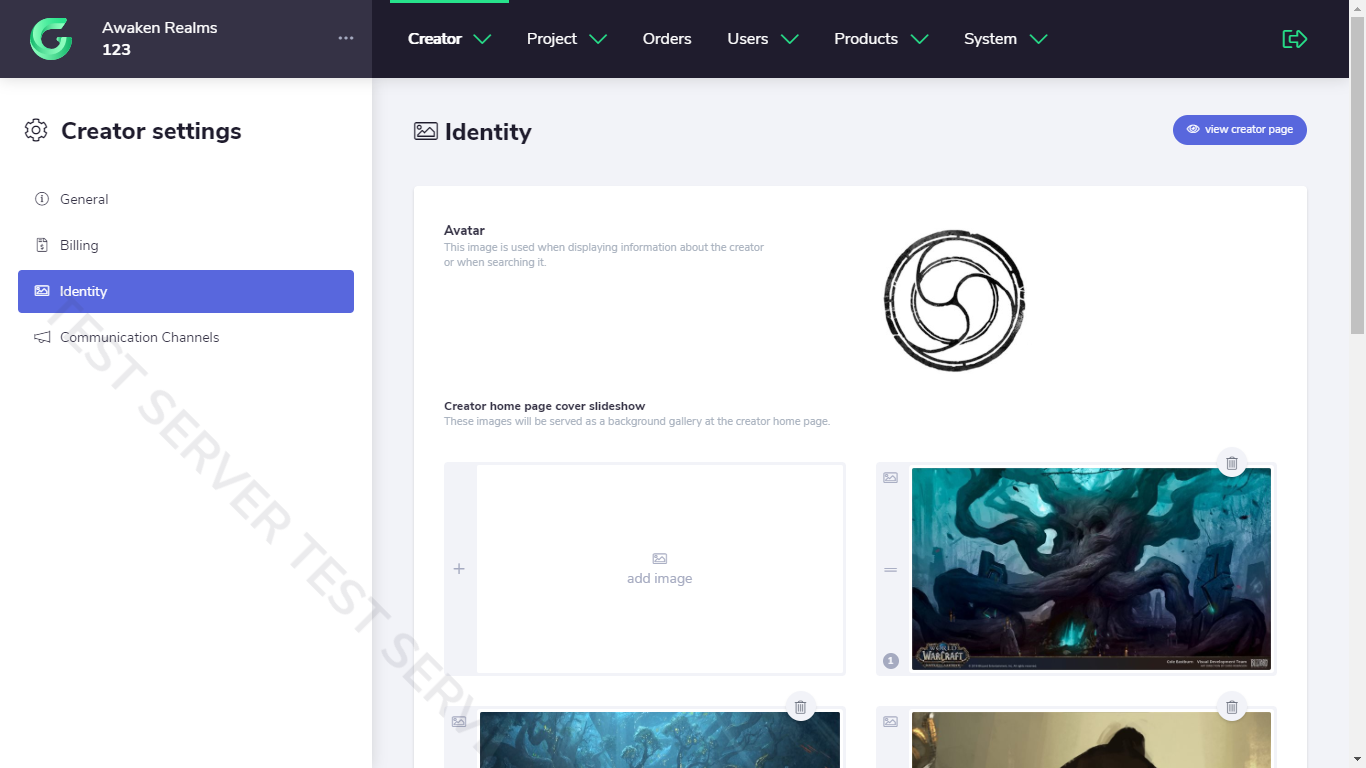 Also, there is now a place where you can define your social media links. We'll display them on your creator profile page as well.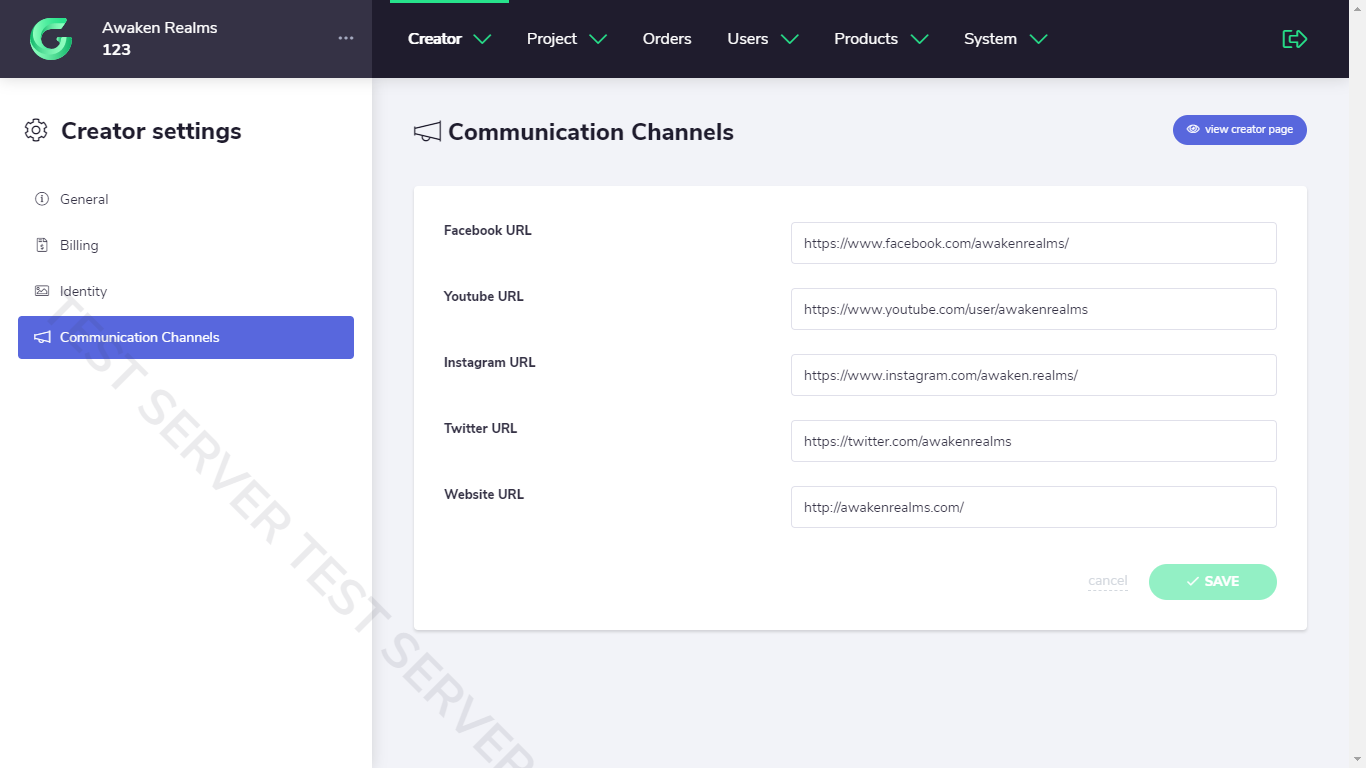 If you are a Gamefound Creator, we strongly recommend filling out these pages, if you haven't already.
Split set content into chunks during order
Next up, finally (for some) if you're ordering a set that consists of a large number the same items, you can chose different options for them (language version, for instance). A common case were sets consisting of 6 or more core game boxes. Previously you didn't have a way of ordering, for instance, 5 English versions and 1 French. It had to be all English or all French. Well, not any more. We have added a simple feature that let's you chunk off a single item from the bunch and select different options for it.

This is what you end up with: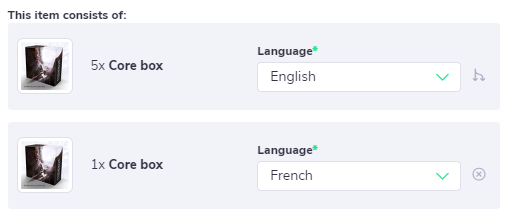 Of course, you're still ordering a set, but you're able to select different options for each chunk.
By popular demand, as a creator you can now manually add items to orders. Previously it was only possible via excel import. Now it is now possible to completely modify an order or even build one from scratch via admin UI.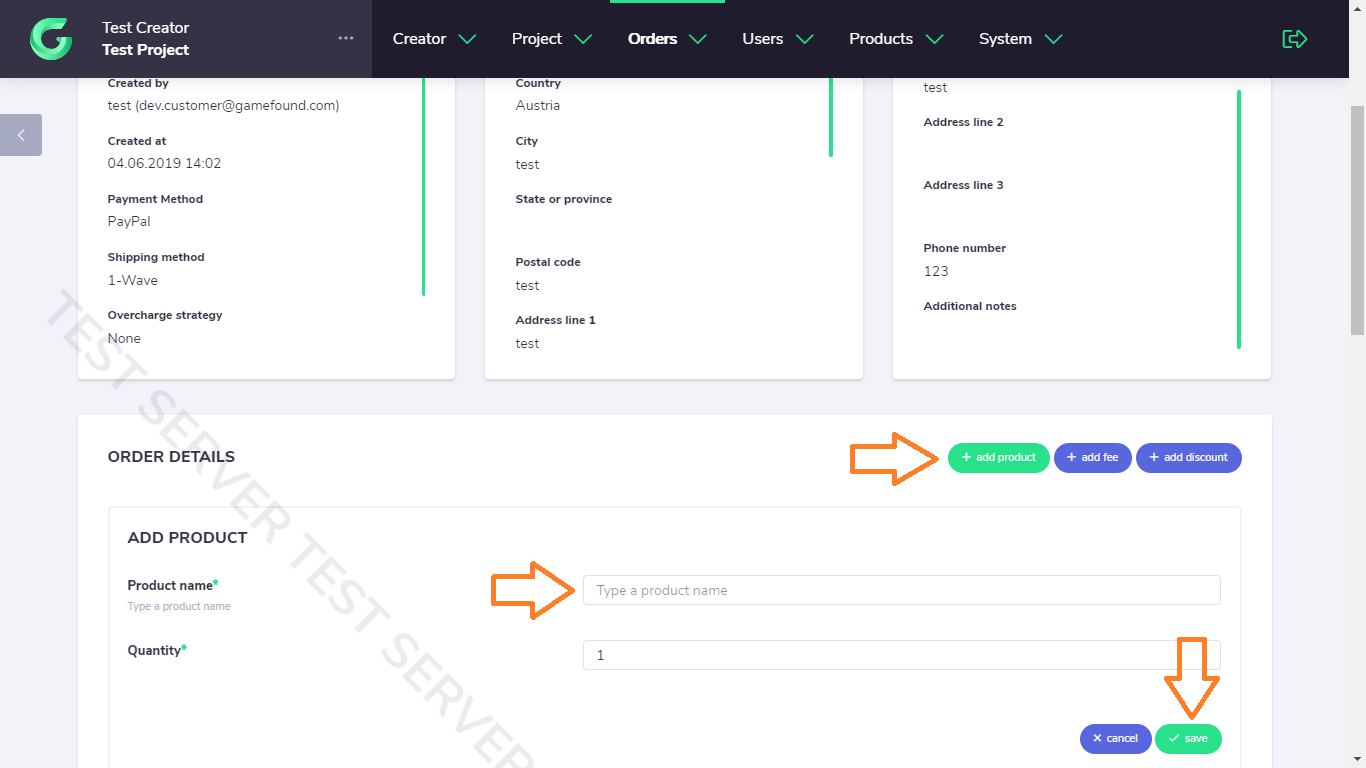 Becoming a Gamefound Creator
Lastly, this is something we wanted to do for a while. Really it's not much, just a fun page where we brag about our stats and referrals, but we have included some cool numbers that should convince you that Gamefound is the only sensible choice, should you be a game creator in need of a pledge manager;) Be sure to check it out:
Oh, and by the way, did you see this?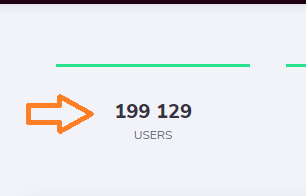 We're almost at 200k users! Next time we publish a blog post we should be well past the 200k milestone:) Until then!