The project is currently open for backers with credits. You can't add anything to your pledge because you don't have any.
Project overview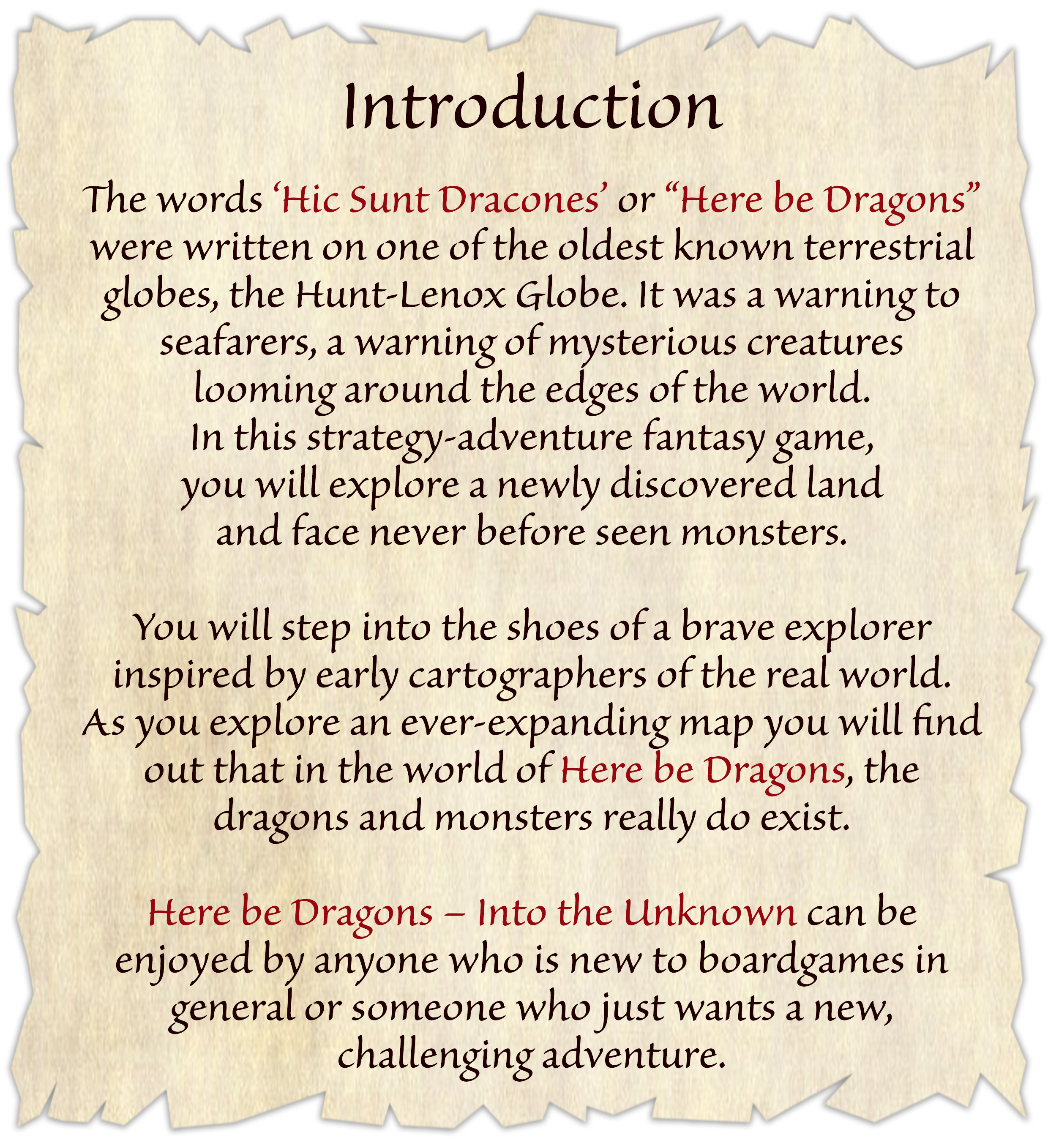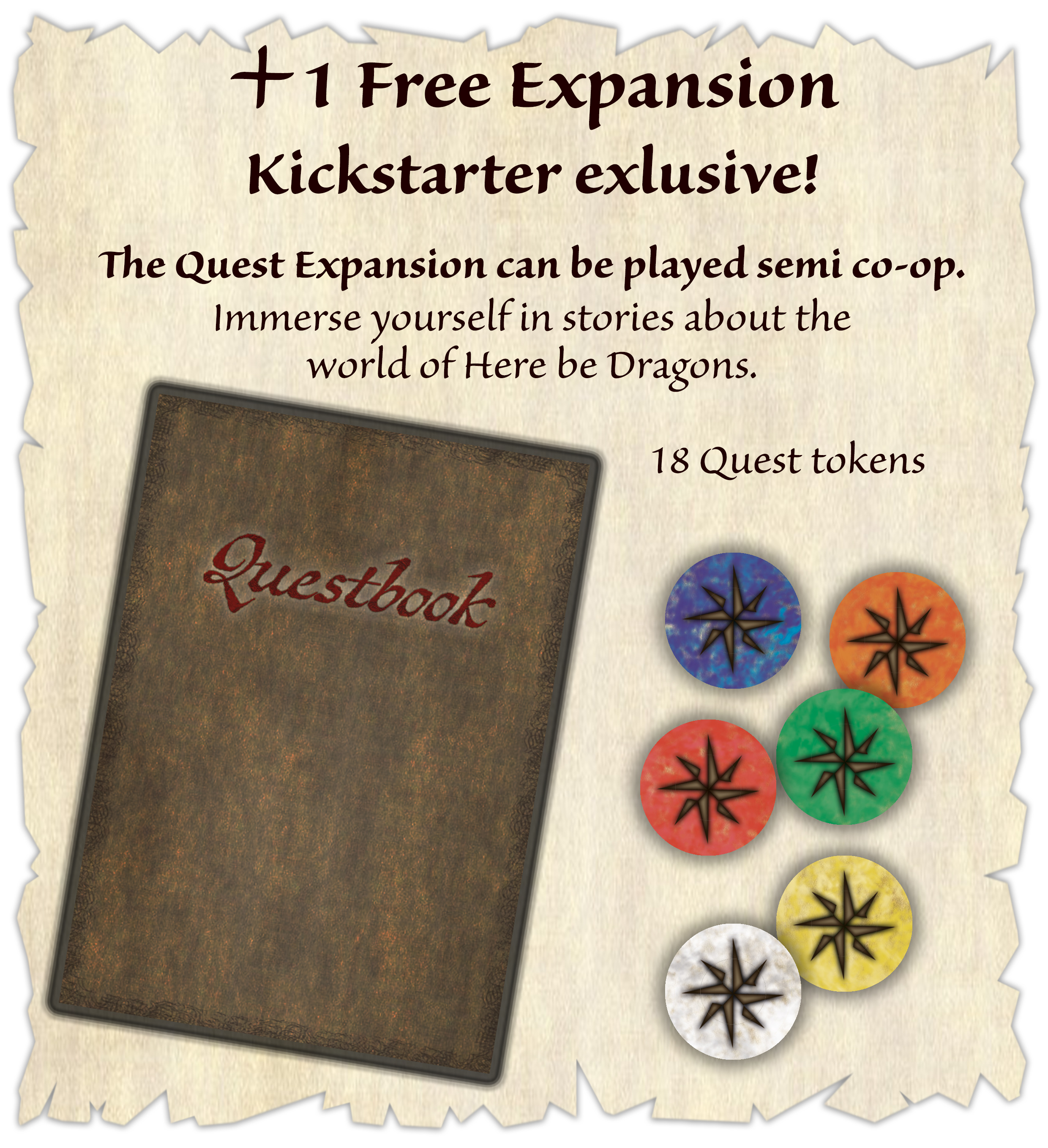 Click on the image above to see the rulebook!
This is not the finished rulebook. We will clarify some things and change the layout after the campaign.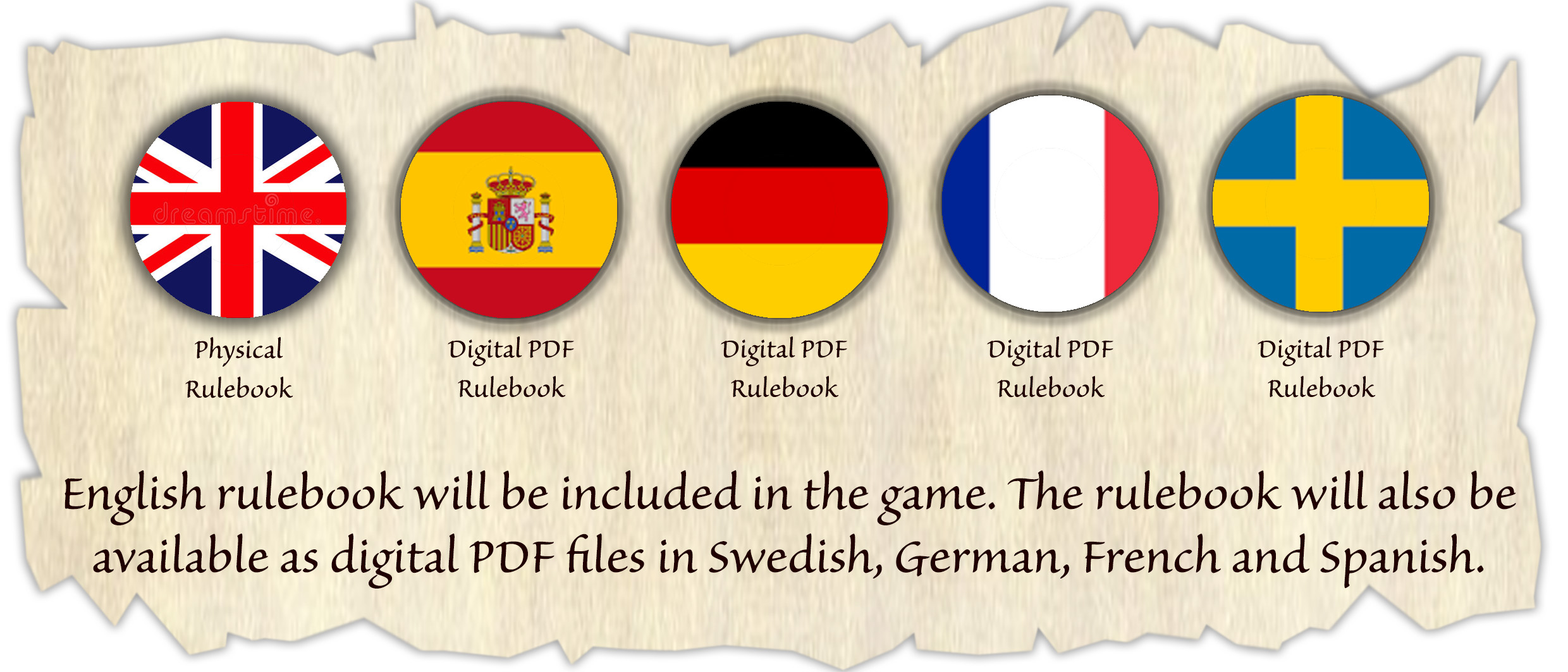 Core Game pledges
Choose your pledge: The Adventurer Bundle or Dragon slayer Bundle.
Twinwall Plastic Hexagon Box