Project overview
PLEDGE MANAGER IS NOW OPEN.
We are still on track to fulfill all orders in February 2022.
If you need assistance to complete your order, please email us at orders@steepedgames.com
Thanks Chai communi-tea!
😃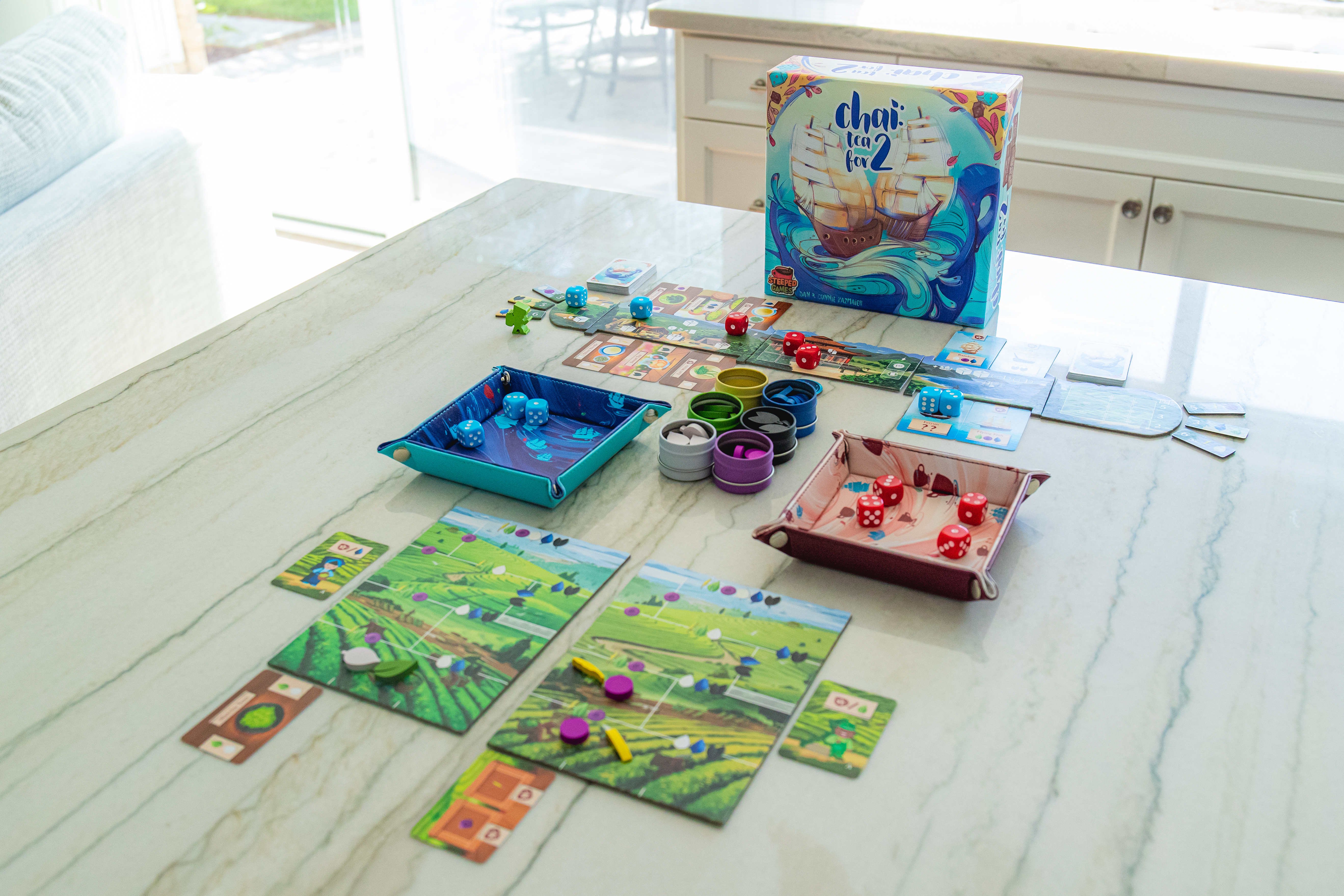 🍵 CHAI: TEA FOR 2
As countries look for their next cuppa tea, set sail for your most delicious brews in Chai: Tea for 2! Facing off as tea merchants, both players will secure tea clipper contracts while improving their tea plantations. Producing green, white, oolong, yellow, black, and the dark pu'ers, it's a race!
As a standalone two player game in the Chai series, you'll be using dice worker placement to build your field's tableau. Navigate tea through different production steps with five unique action boards. Each round signals a new season of harvesting new teas as you specialize in matcha, bergamot, sweet teas and more.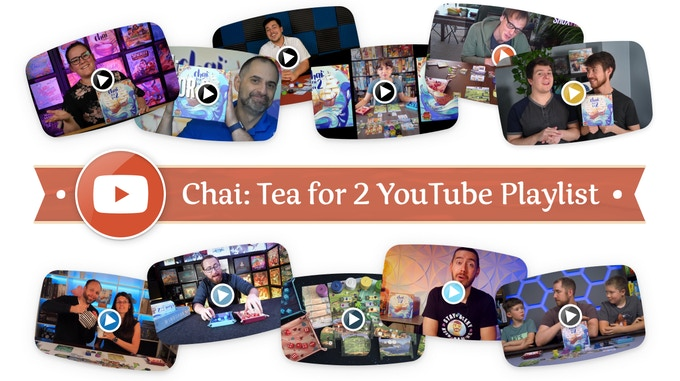 OTHER STEEPED GAMES TITLES