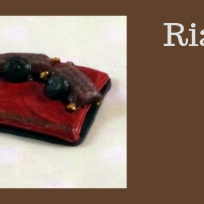 Riad El Hasham Props
Set contains three sets of North African styled scatter cushions together with a vintage design colonial fan.
Product description
Cast from high quality resin which is very easy to cut, file & glue.
Models supplied unpainted.
Miniatures, furniture and buildings not included, shown for reference only.
Could not complete operation.