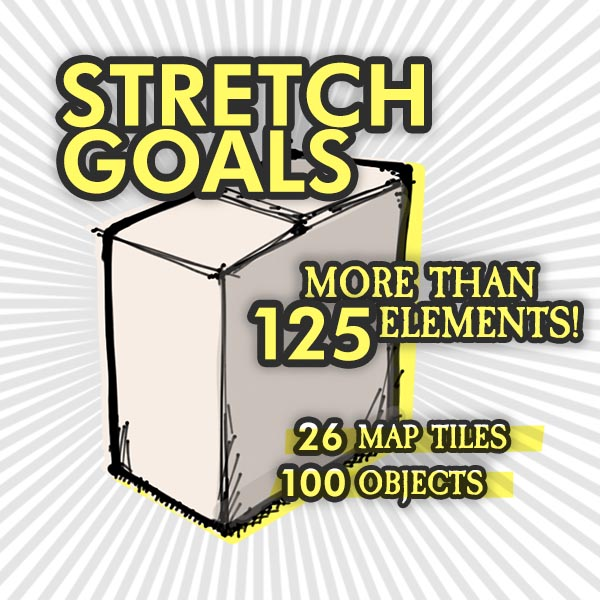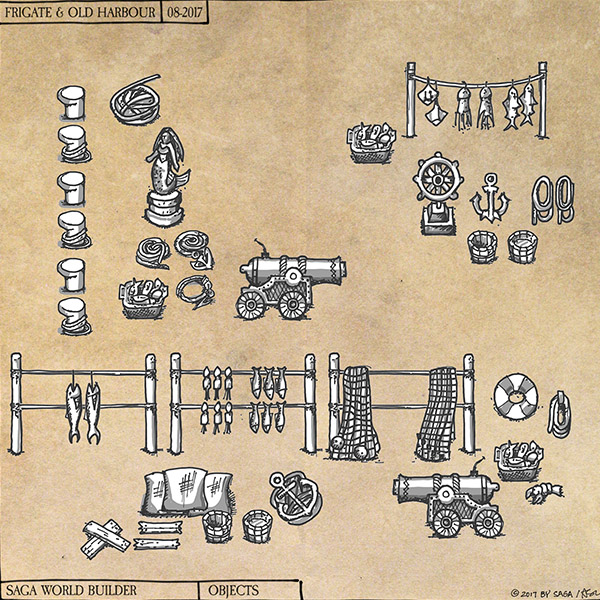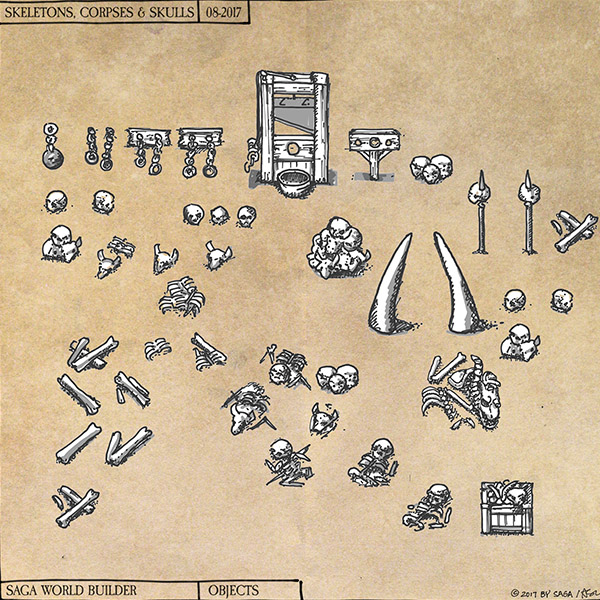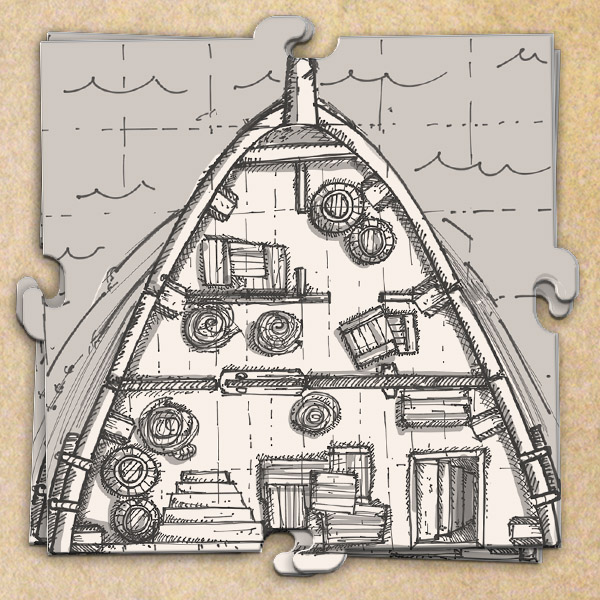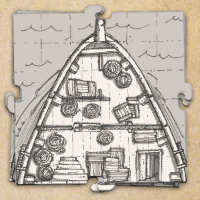 Stretch Goal Pack
Add more unique designs to your base set—Castle, Village, Docks and more! This pack includes the limited edition bonus tiles and stickers from our Kickstarter campaign.
Product description
More info
Get more of the physical stretch goals from our Kickstarter campaign, including:
21 bonus tiles including Summoner Temple, Frigate/Docks, Castle, Village—and interiors!
More than 90+ bonus stickers chosen from community ideas
5 mystery tiles featuring 10 designs as voted on by our community
* Note: 1 Stretch Goal Pack is already included in earch Basic, Complete, Deluxe and Mega Box (if you have a 2x Box, you get 2 Stretch Goal Packs). For late backers, this not include digital extras from our original campaign (PDFs, soundtrack, etc.).
Could not complete operation.