Project overview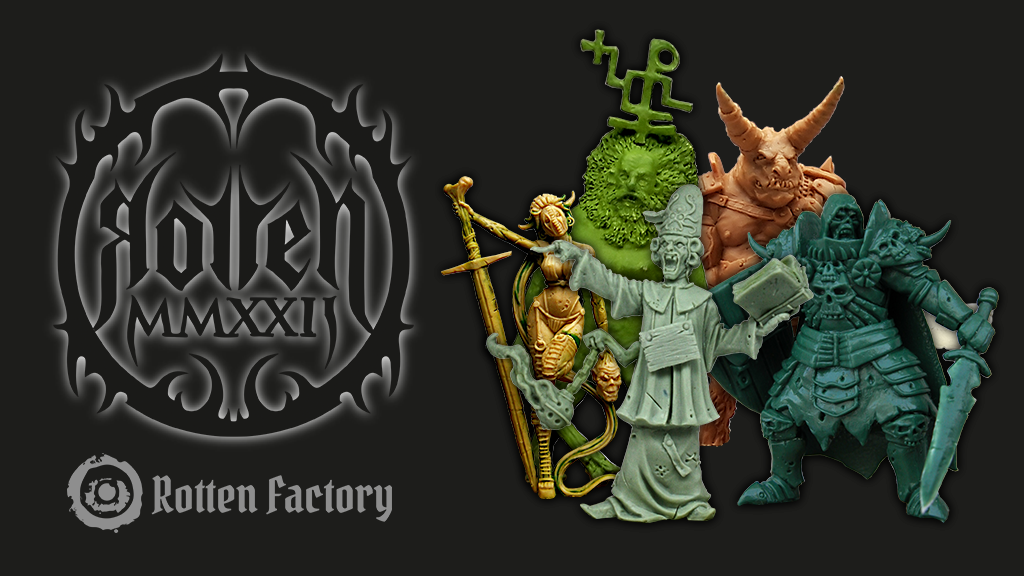 Hello Rotten Friends,
My name is Pawel, and I'm crazy about miniatures. This love brought Rotten Factory, where I can use my passion for sculpting and cooperate with great creative people to make the visions of Rotten Land real! Now thanks to you all, we releases many new miniatures! Thank you all for your great support!
This is a Pledge Manager for the third Kickstarter project -
ROTTEN MMXXII
.
You can find information about miniatures
HERE
.
All the information about the stages and realization of the project will be posted here
HERE
.