You can't add items to your pledge at this time.
Project overview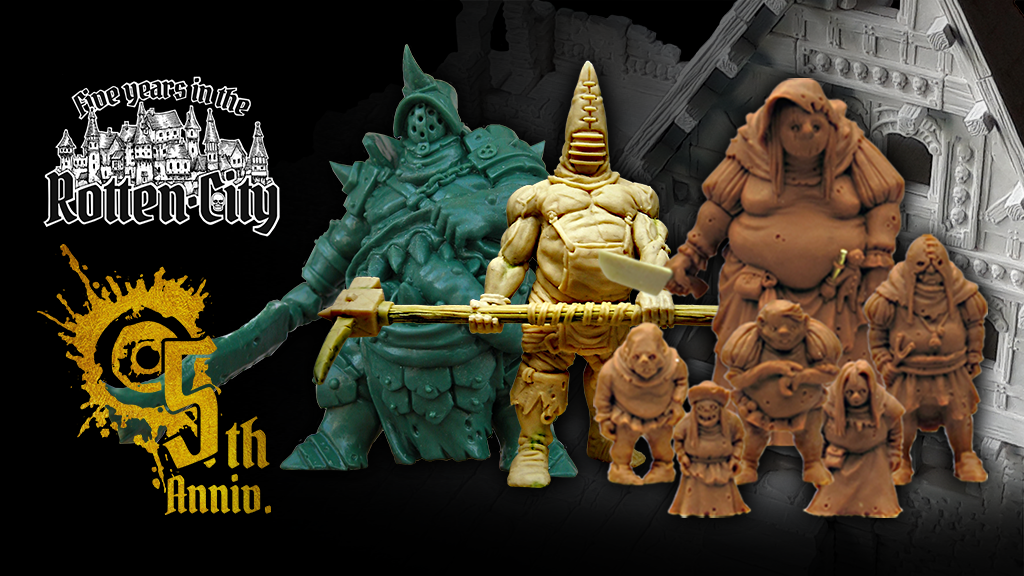 Hi,
My name is Pawel, and I'm crazy about miniatures. I've been collecting them for over 10 years now! Somewhere in the middle, I decided to sculpt my own creatures. I liked it so much that I couldn't imagine doing anything else in my life. This love brought Rotten Factory. The place where I can use my passion for sculpting to make my visions real.
You can follow my work here: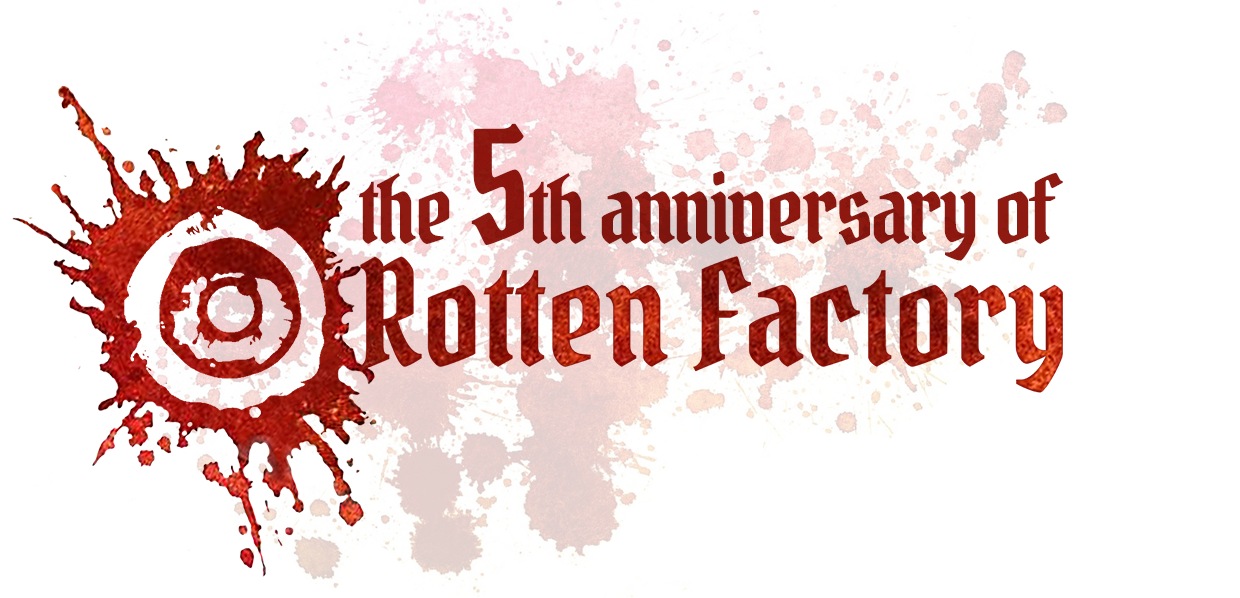 Now, thanks to you all (supporters, fans, and customers) I'm more than happy to inform you that Rotten Factory has its 5th anniversary of existence!
I would like to invite you all to celebrate this special time with me
and take part in this campaign. I hope that together we will make the Rotten City bigger, create o whole story of this weird, and scary land around it!
Right now I'm working on terrain elements and silicone molds with which you would be able to build the whole Rotten City of your design! I also want to make the city more crowded by adding new rotten characters (miniatures) from the land corrupted by the dark forces.
Money from the campaign will help me to work on new projects from Rotten World.
Please note that this is a Pledge Manager of the campaign which was run via Kickstarter. Please read all the information, and rules which are contained on the Kickstarter
CAMPAIGN PAGE
before you will make a pledge here.