Project overview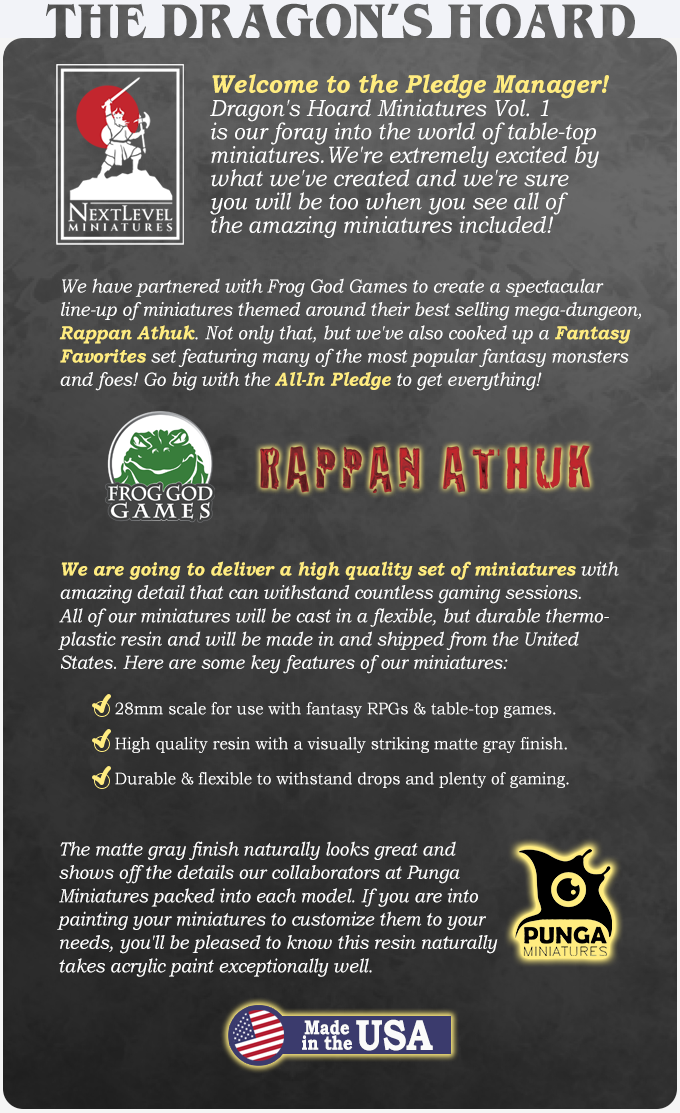 Welcome to the Dragon's Hoard Miniatures Vol. 1 Pledge Manager!
First off, thank you to everyone who backed our campaign and helped it to be incredibly successful! Your support has been amazing. For those who missed the original campaign, please check out the original campaign page here:
Dragon's Hoard Miniatures Vol. 1
to see all of the original info, pledge & stretch goal graphics, product shots, and updates.
Every All-In pledge comes with 134 miniatures along with a free huge Aragnak, the Red Dragon figure and an Orcus, Demon Price of Undeath figure!
Important Note on Miniature Add-Ons Shipping - PLEASE READ
If an order is placed for ONLY individual miniature add-ons without the purchase of an All-In, Rappan Athuk, or Fantasy Favorites Pledge Level set, shipping will be charged AFTER the pledge manager closes. We will contact backers who fall into this category individually after we determine the cost to deliver to your address based on the weight of your order. We will add the shipping charge manually to your pledge.
Important Note on Frog God Games Add-Ons Shipping - PLEASE READ
All Frog God Games Rappan Athuk physical book/map and digital PDF add-ons will be delivered once the pledge manager closes. Physical book/maps will be fulfilled by Frog God Games and they will charge you shipping when you complete your add-on order with them. Please see the Frog God Games add-on products for shipping prices and additional details.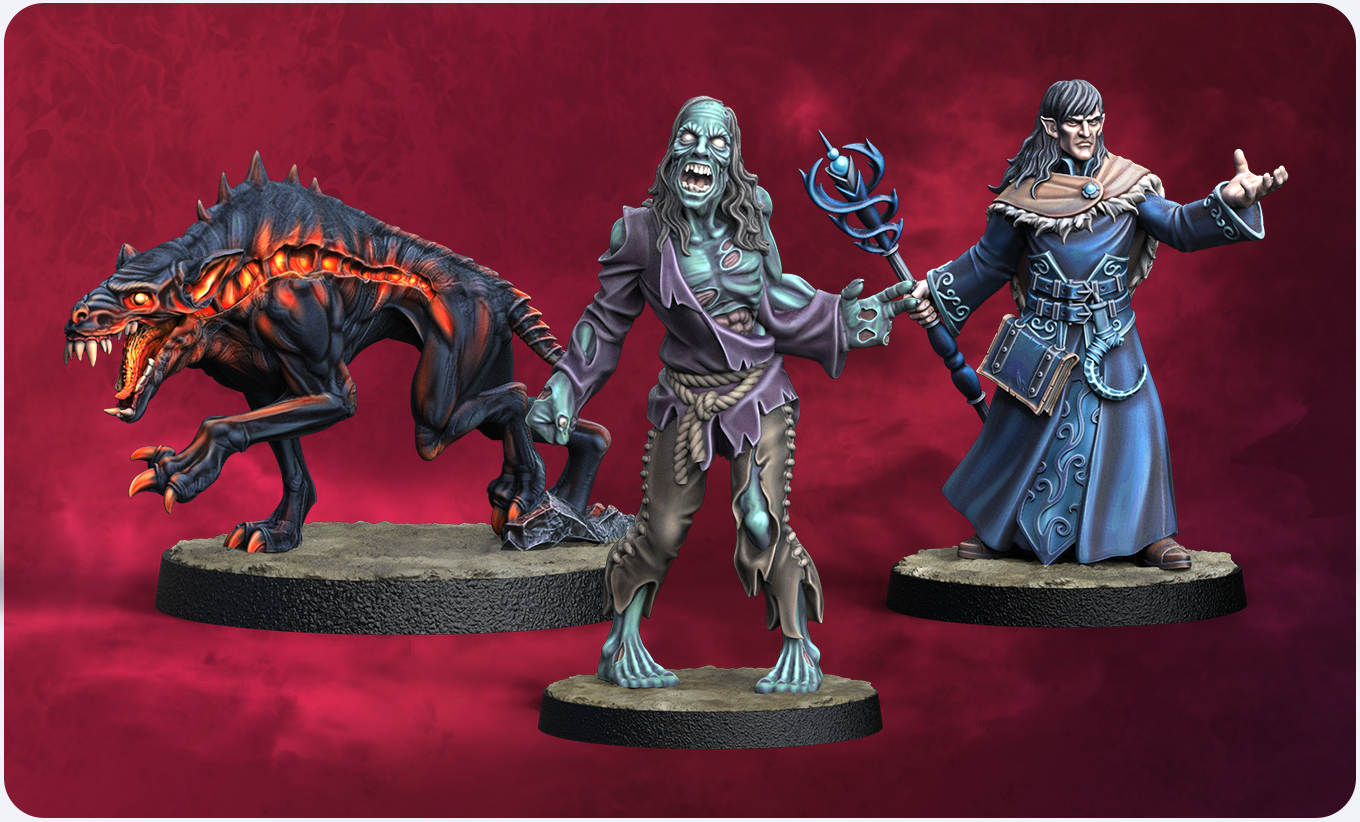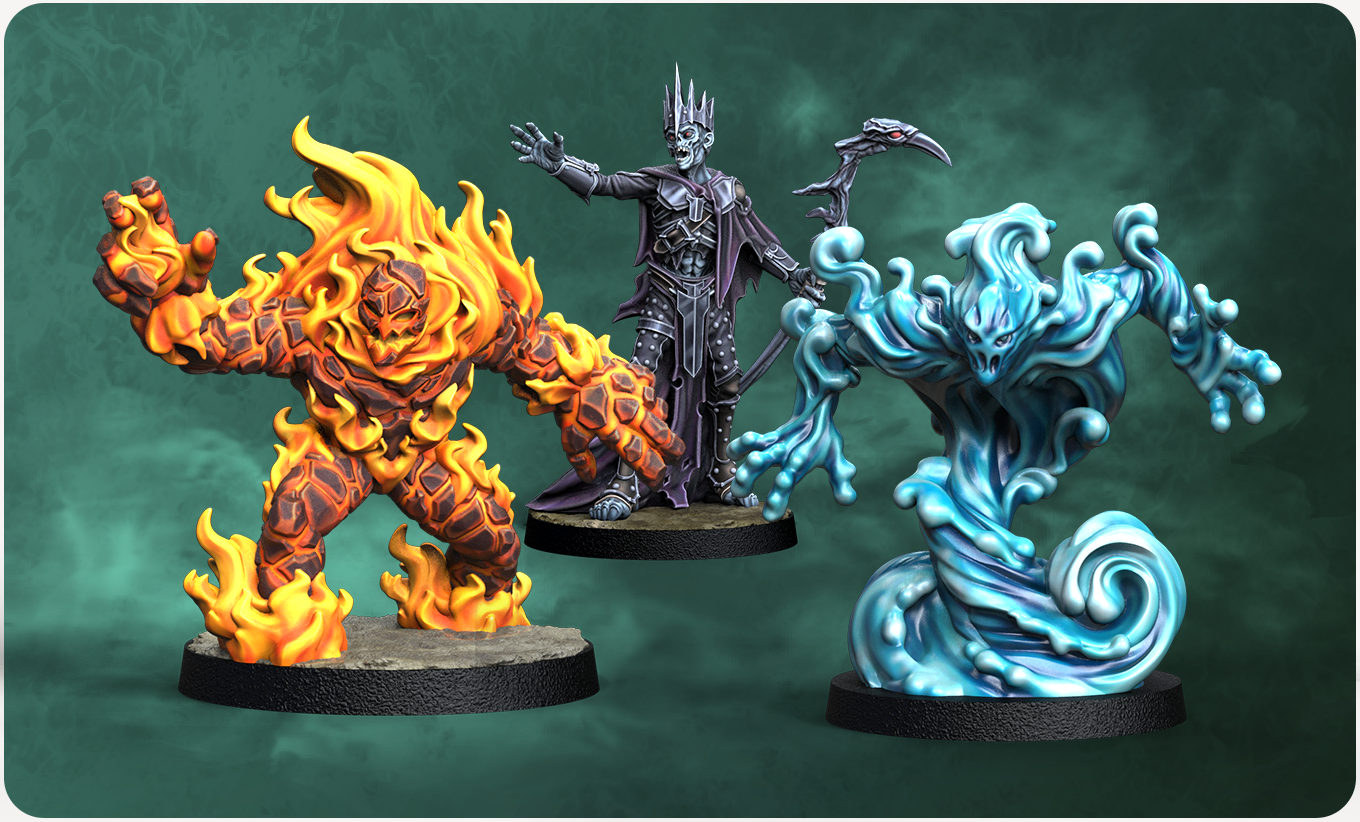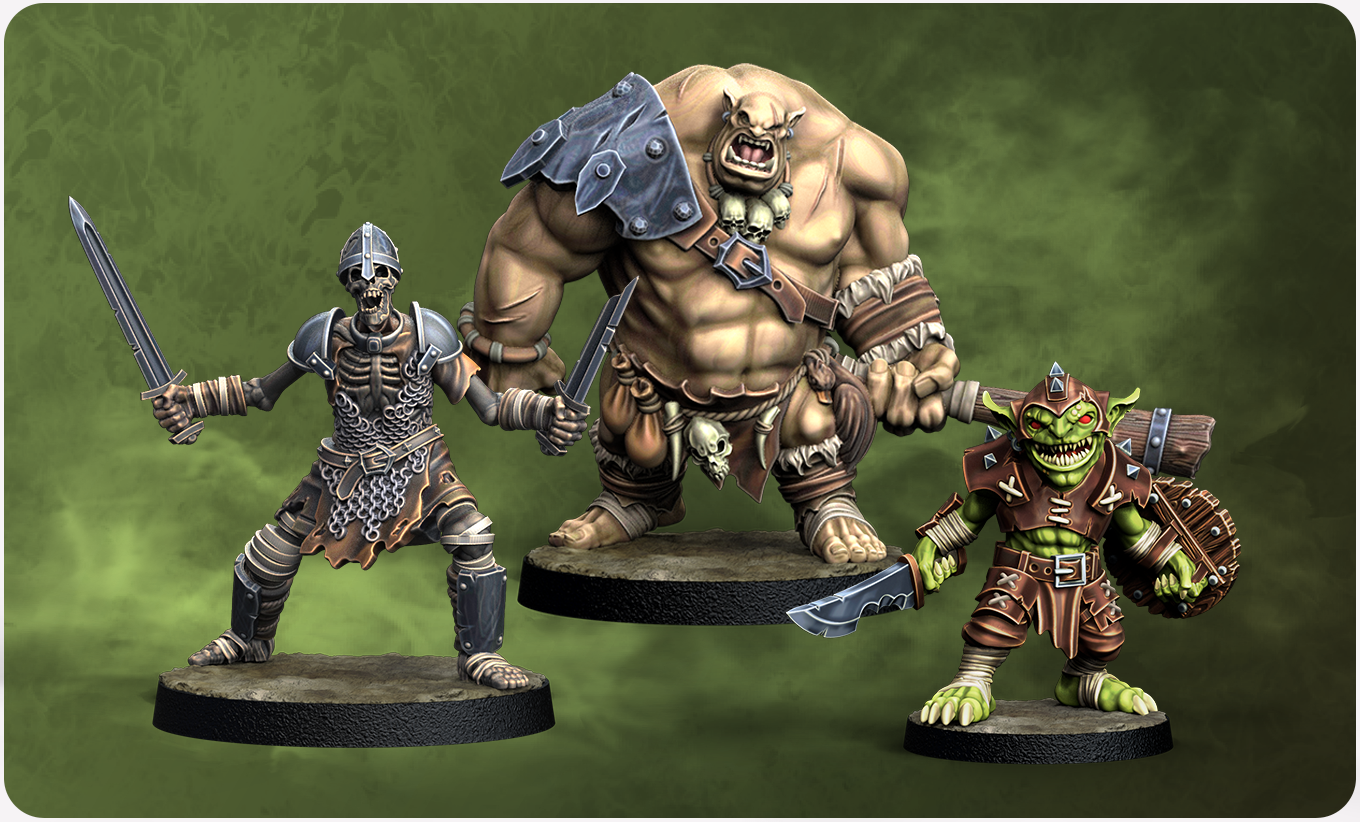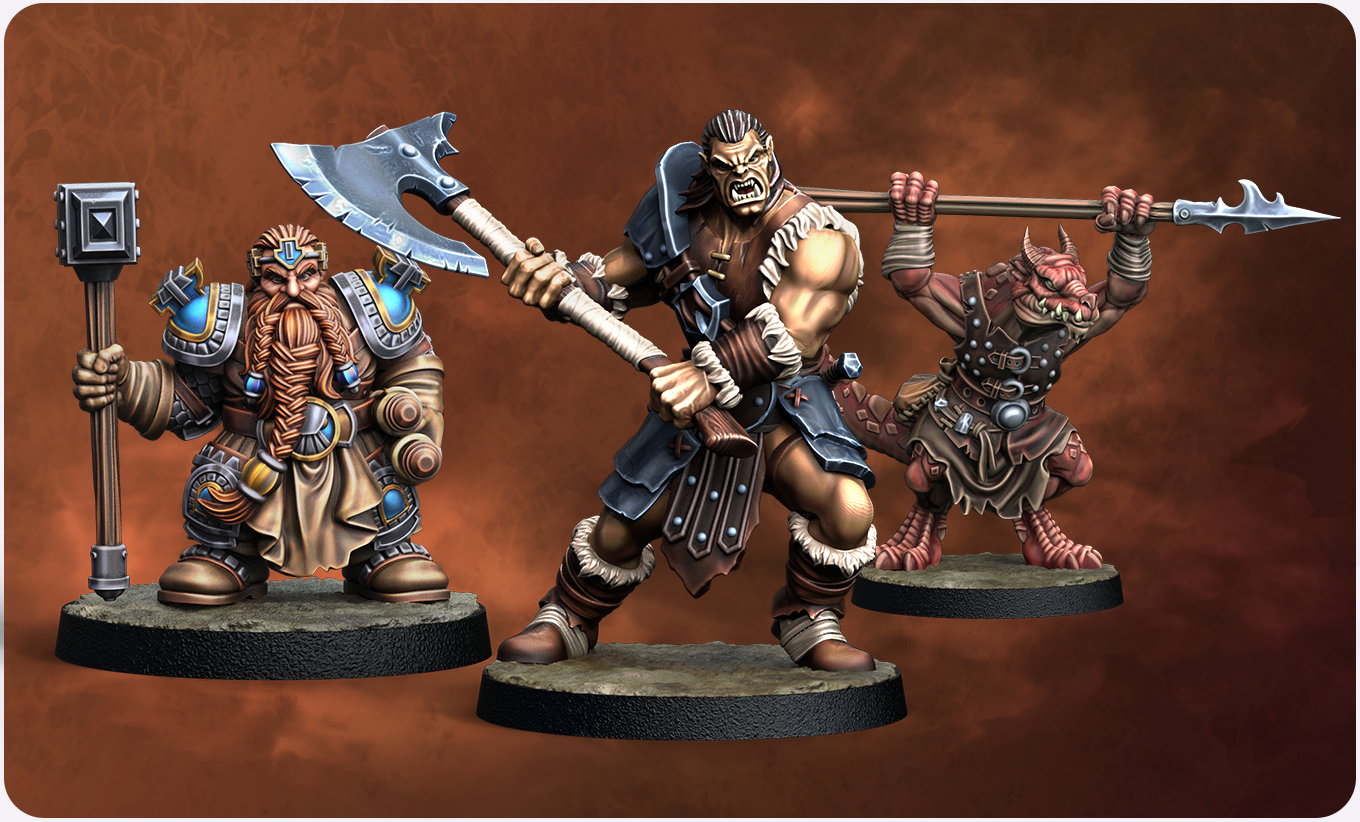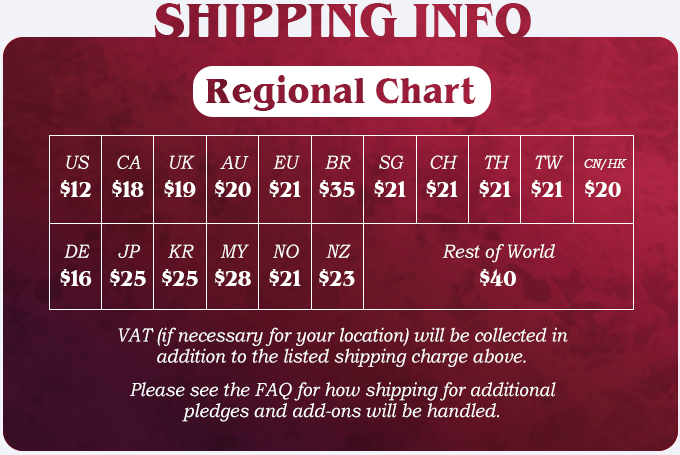 Featured products
Most recommended!
Late Pledgers - Wave 2 Shipping
Frog God Add-Ons - Wave 2 Shipping
Miniature Add-Ons - Wave 2 Shipping