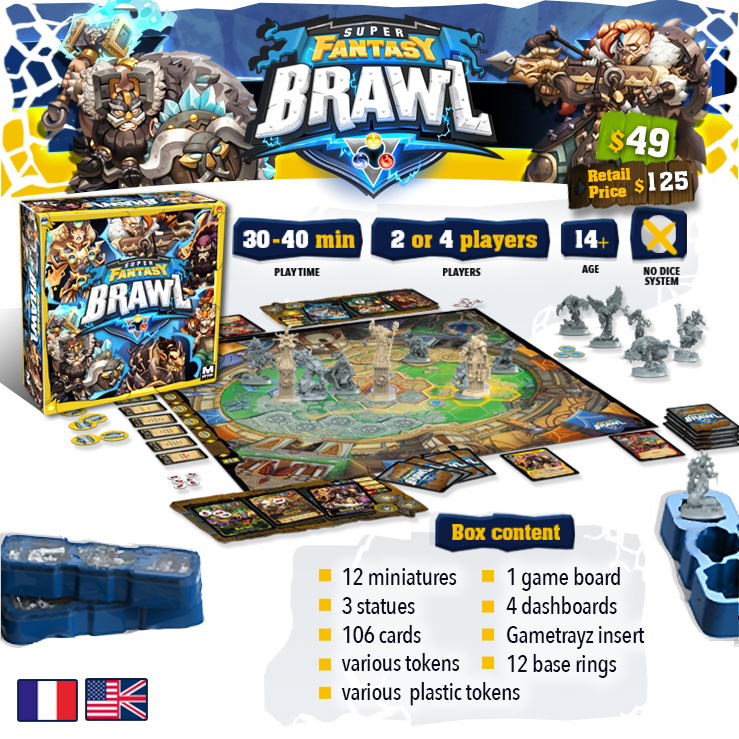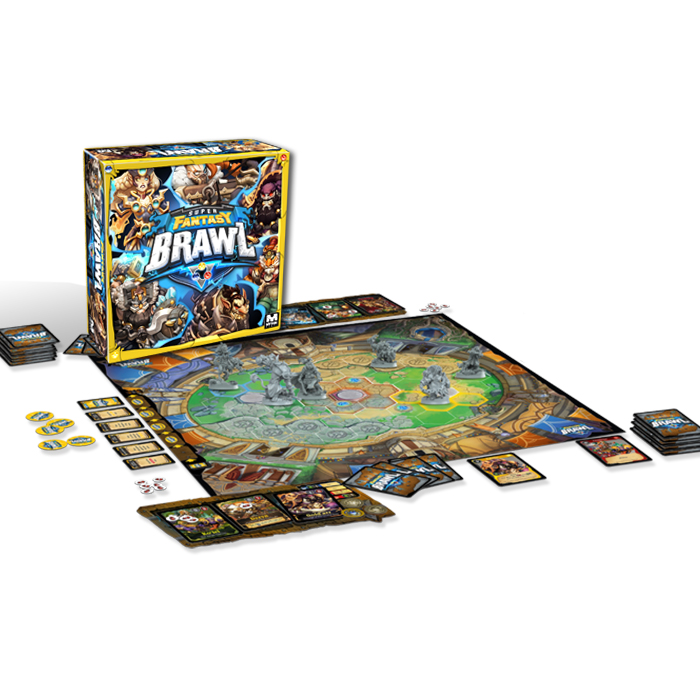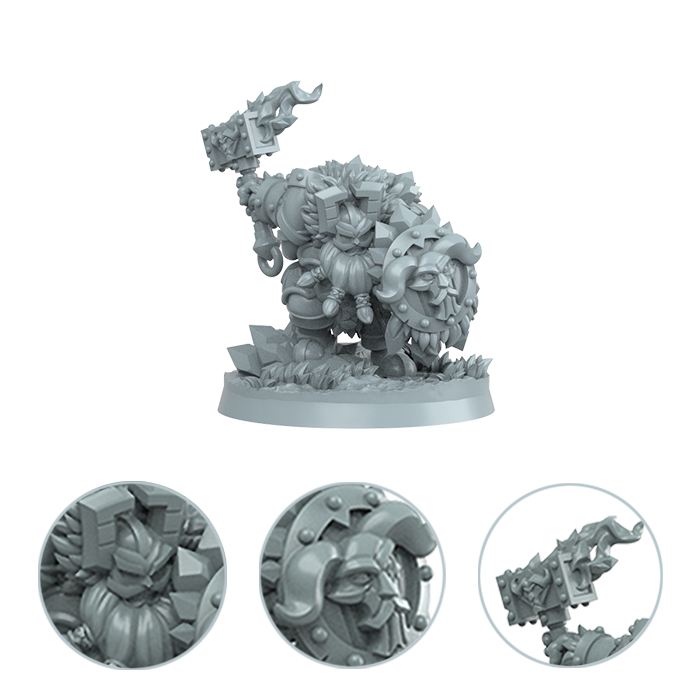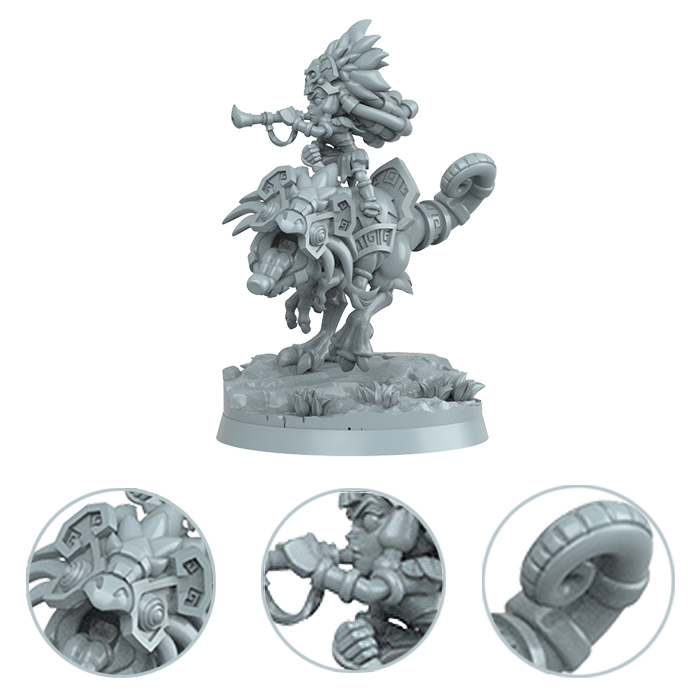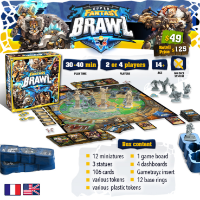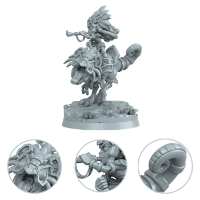 Superfan!
The Super Fantasy Brawl core pledge. The core set plus 6 additional Champions, and upgraded components; all presented in an exclusive box with Game Trayz inserts.
Product description
Scroll down to see the content of the Super Fan pledge!
INCLUDES:
Super Fantasy Brawl core box (6 Champions)
Circle of Blood expansion (3 Champions)
Art of War expansion (3 Champions)
Statues terrain pack
Upgraded plastic tokens kit
Additional challenge deck
Kickstarter Exclusive Big Box
Kickstarter Exclusive Game Trayz inserts
Please note the the Big Box and Game Trayz inserts collect all the contents into a single box in place of regular retail packaging.
Late pledges will receive the same content as Kickstarter pledges.
Could not complete operation.