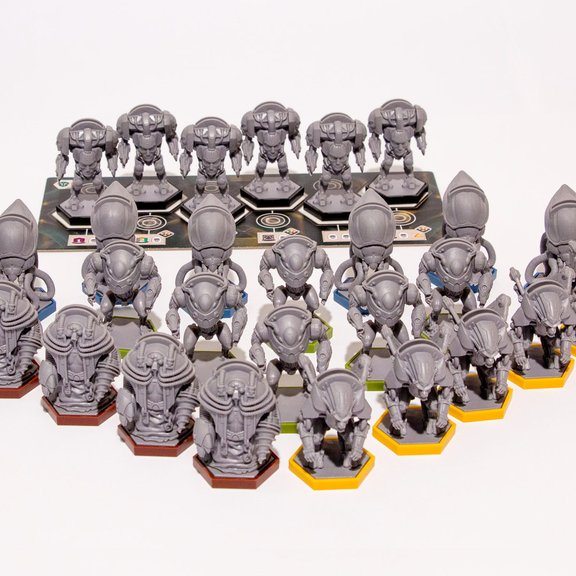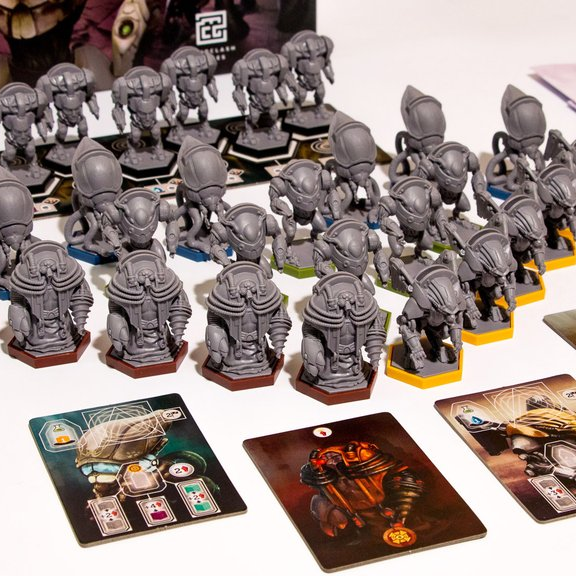 Exosuit Commander Pack - Contents Only! (Late Pledge)
Add the Exosuit Commander Pack to your Infinity Upgrade Pack pledge to get everything that's included in the Infinity Box.
Product description
The Exosuit Commander Pack includes:
- All 30 original Exosuit miniatures
- Pioneers of New Earth Module
- Guardians of the Council Module
Please note that the contents of the Exosuit Commander Pack will be packed inside the Infinity Upgrade Pack, therefore it can only be added to the Infinity Upgrade Pack pledge level and is limited one per Infinity Upgrade Pack ordered.
Could not complete operation.