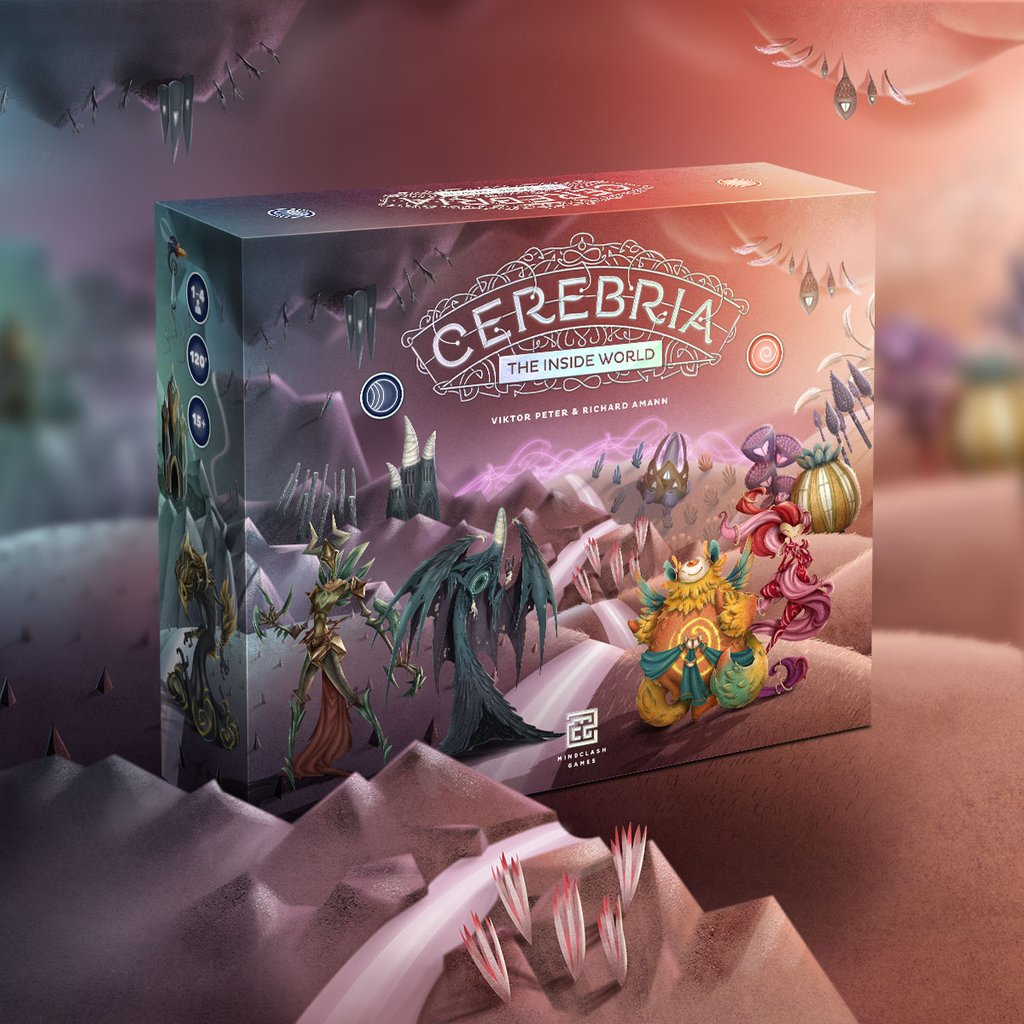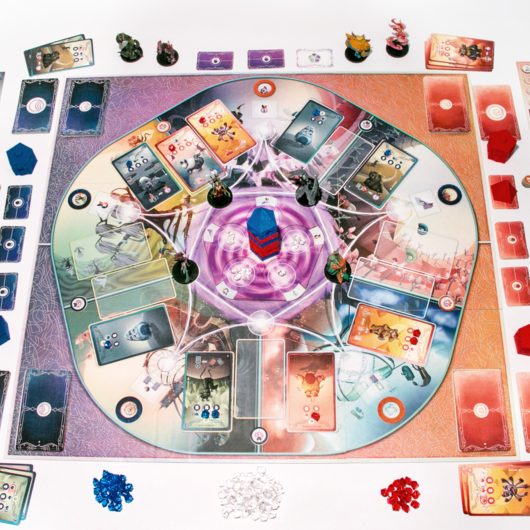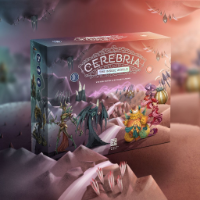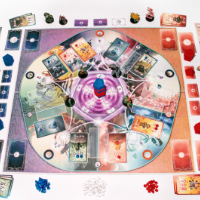 Cerebria - The Inside World
Cerebria is a team-based area control game for 1-4 players, set in a person's mind, re-imagined as a vibrant fantasy world.
Product description
Leave the Outside World behind, submerge into Cerebria and shape the future of the Inside World in a 2-4 player objective-driven area-control tactical team game, Cerebria: The Inside World. Assume the role of Cerebria's Spirits associated with either Bliss or Gloom, and invoke Emotion cards with various intensities and abilities to occupy important areas on the main board.
The game comes with a Solo and 2 Player co-op mode. Miniatures not included.
Could not complete operation.