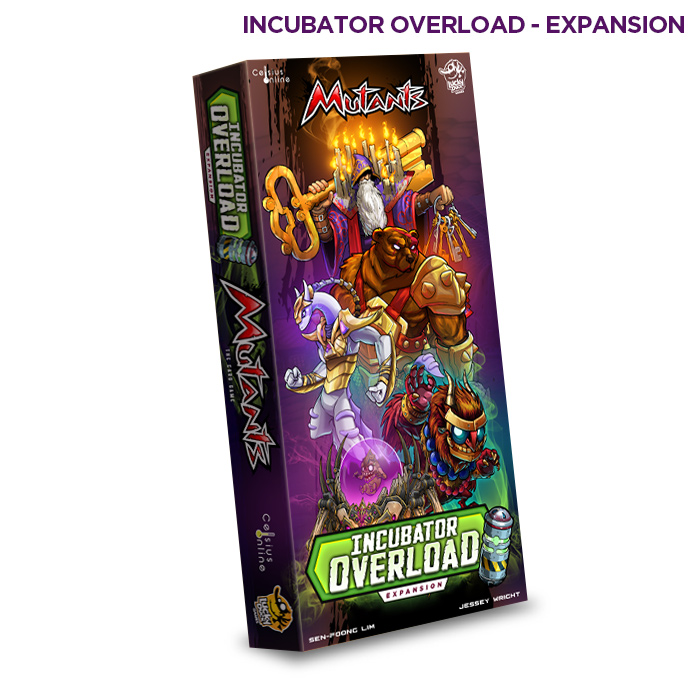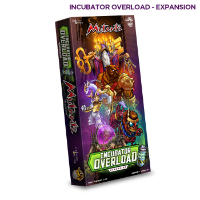 Incubator Overload Expansion
Get yourself the Incubator Overload expansion!
LKY MUT-R02-EN and LKY MUT-R02-FR
Product description
This expansion provides a new wave of advanced Mutants to refresh your drafted plays and provide some amazing new combos. It also comes with 2 very fresh Solo Bosses and the mini "Building" expansion.
More info
The Incubator Overload expansion includes:
72 Second Wave Advanced cards
4 Building tokens
19 Heimdall Solo Boss Mode cards
19 Glubber Solo Boss Mode cards
It's fully available in the following languages:
Reviews
"We love the asymmetrical nature of the mutant decks of cards!!"
"So. Freaking. Unique."
"Very unique deck builder!"
- Unfiltered Gamer
"Fluid & Colorful!"
Could not complete operation.