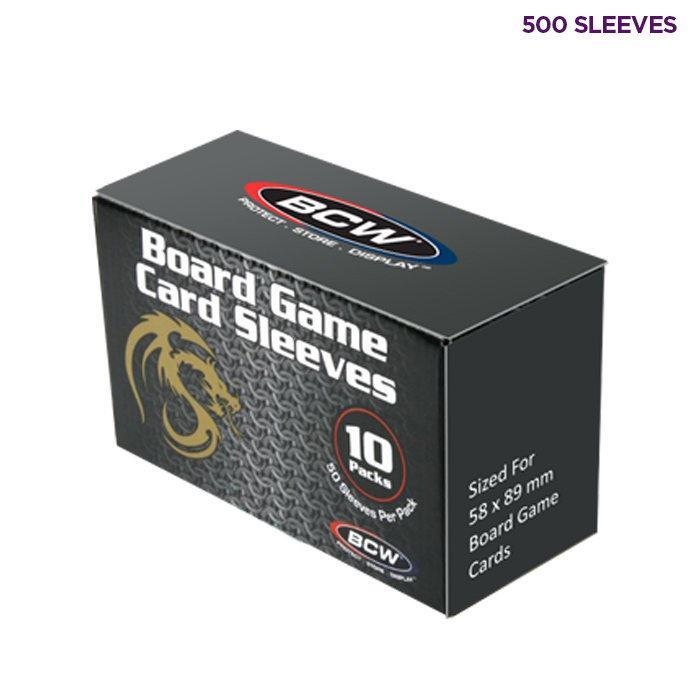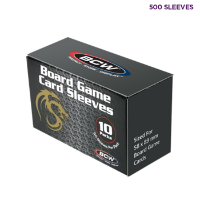 500 Sleeves
Protect your cards with Perfect Fit sleeves!
Product description
These sleeves are the best fit for Mutants - The Card Game. And the sleeved cards will fit in the game's plastic insert!
Starter and Deluxe Sets: 217 cards
Ultimate Set: 437 cards
Both: 1 Goodies card for Vikings Gone Wild (same card size)
More info
1x 500 Sleeves 58 x 89 mm, perfect fit for the game!
Could not complete operation.