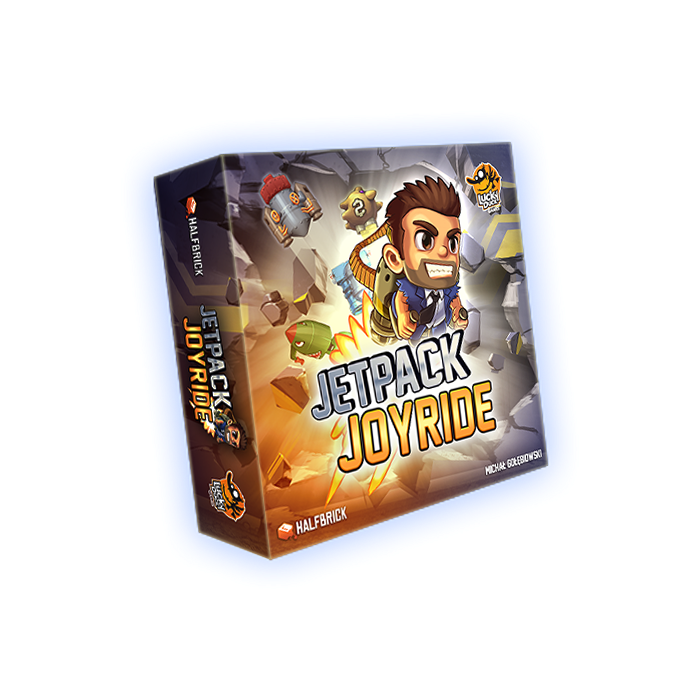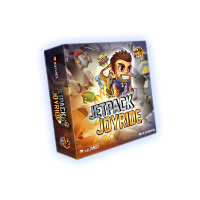 STANDARD PLEDGE
Get yourself the standard version of Jetpack Joyride to play with 3 of your friends and family! Real-time fun without the real-time stress, fun guaranteed.
More info
It contains:
1x Standard box of Jetpack Joyride with: 50 Pentomino tiles, 16 double-sided Lab cards, 12 Mission cards, 12 Gadget cards, 1 Scorepad, 1 Rulebook, 1 Plastic inlay
the unlocked Standard Stretch Goals: 5 Mission cards, 4 Gadget cards, 4 new Lab cards
the unlocked Kickstarter Exclusive Social Goal: 1 additional Gadget: Biplane Jetpack
Estimated delivery date: March 2019.
Reviews
How to Play? videos
More review videos
Could not complete operation.