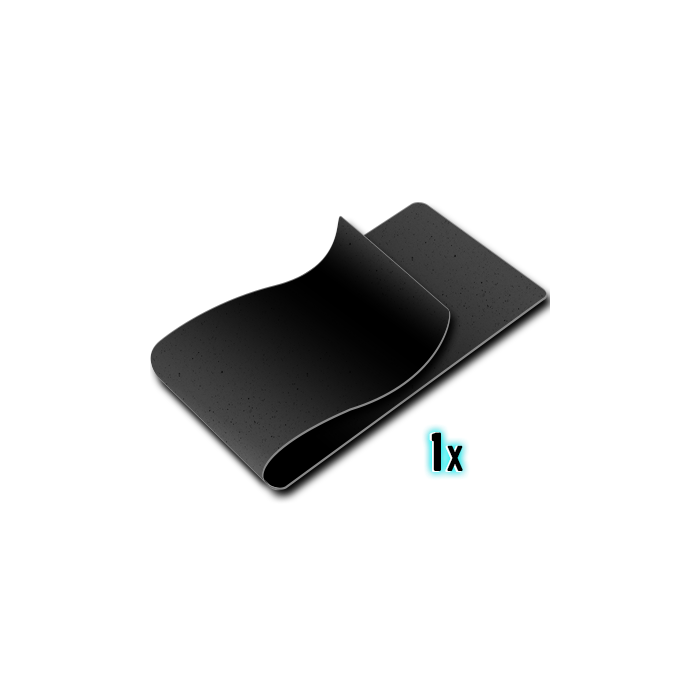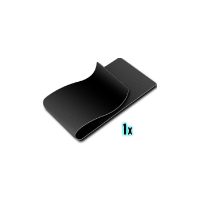 1x Gripping Player Mat add-on
This add-on for Jetpack Joyride is used to keep the Lab cards perfectly in place during the game, to make sure you don't move them with your arms while grabbing Pentominos. This add-on does not add any shipping. It is NOT included in the Collector Pledge.
More info
It contains:
1x Gripping Foam Player Mat
This add-on contains
only 1
Player Mat. To accommodate backers who want to play with 4, 6, 8 etc players, we sell them individually. Select as many as you plan to have players around the table.
Could not complete operation.