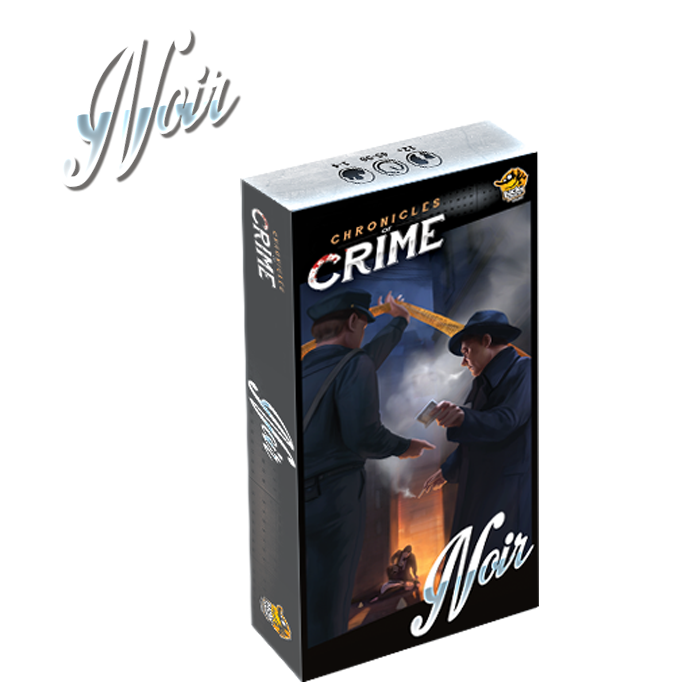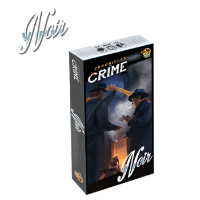 Noir Expansion
Chronicles of Crime is a cooperative game of criminal investigation mixing board game, an app and a touch of Virtual Reality. You and your team will be put on crime cases, moving all around town, interviewing suspects and witnesses, and searching for clues in 3D scenes!
More info
This add-on lets you to play the Noir Expansion written by Stephane Anquetil. It contains everything as described on Kickstarter:
4x scenarios
10x location boards
15x special item cards
25x character cards
4x action cards
1x rulebook
ambience music
money-back guarantee
It's fully available in the following languages:
English
French
German
Italian
Spanish
Ships in December 2018.
Reviews
"This game is simply outstanding!"
"Love, love, love this!"
"Let me say: this is a fantastic game!"
"A very innovative experience with fantastic art"
Could not complete operation.