Project overview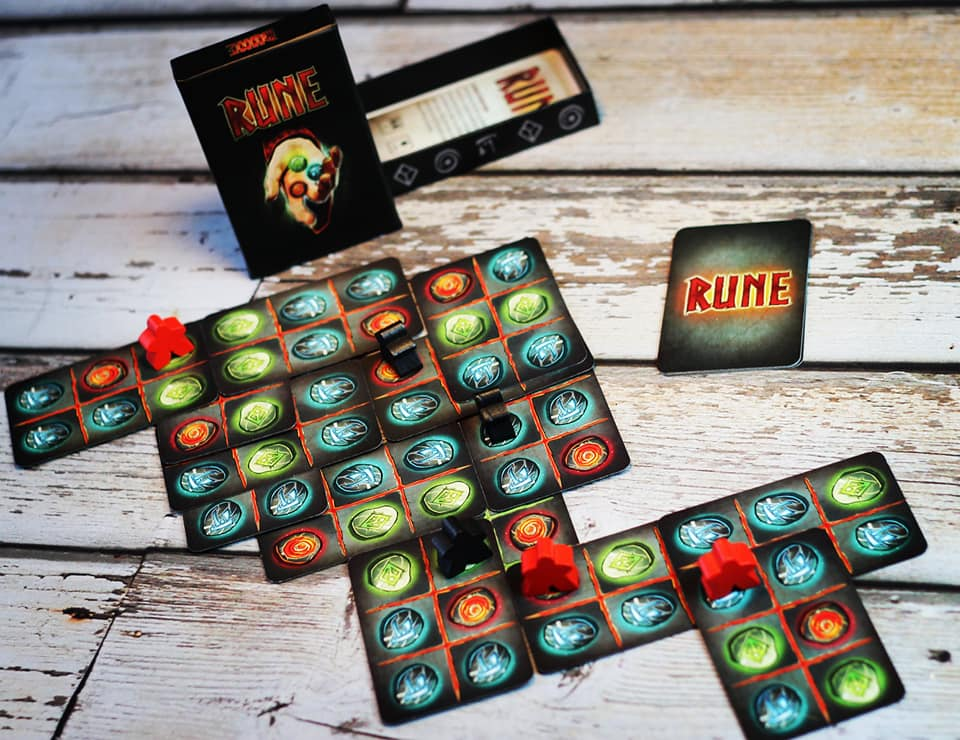 HOW TO PLEDGE
Select one of the MAIN PLEDGES
Add any ADD-ONS you want.
Rune is an abstract strategy micro-game for 2 players where you'll try to summon Zemilio from another world! Only the one who will collect the biggest amount of mana from the rune stones will be able to complete the ritual.
The new reprint gives the possibility to play the game with 3 players.
You can also play the game SOLO or with 4 players (with 2 copies of the game).