Project overview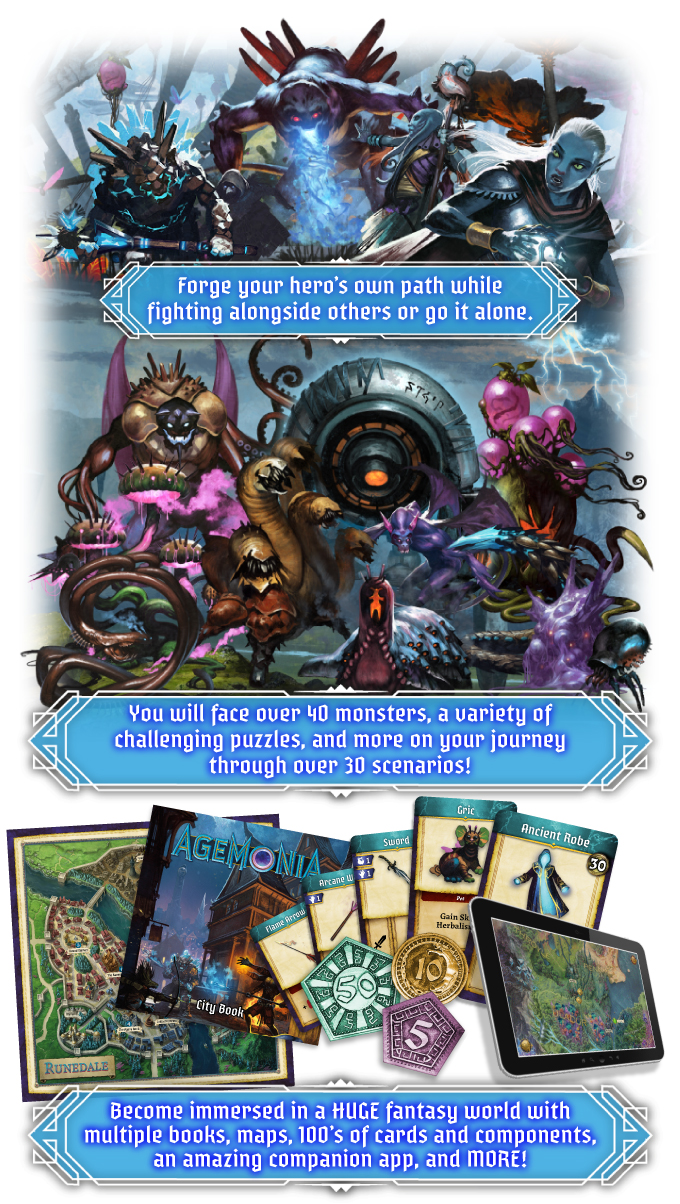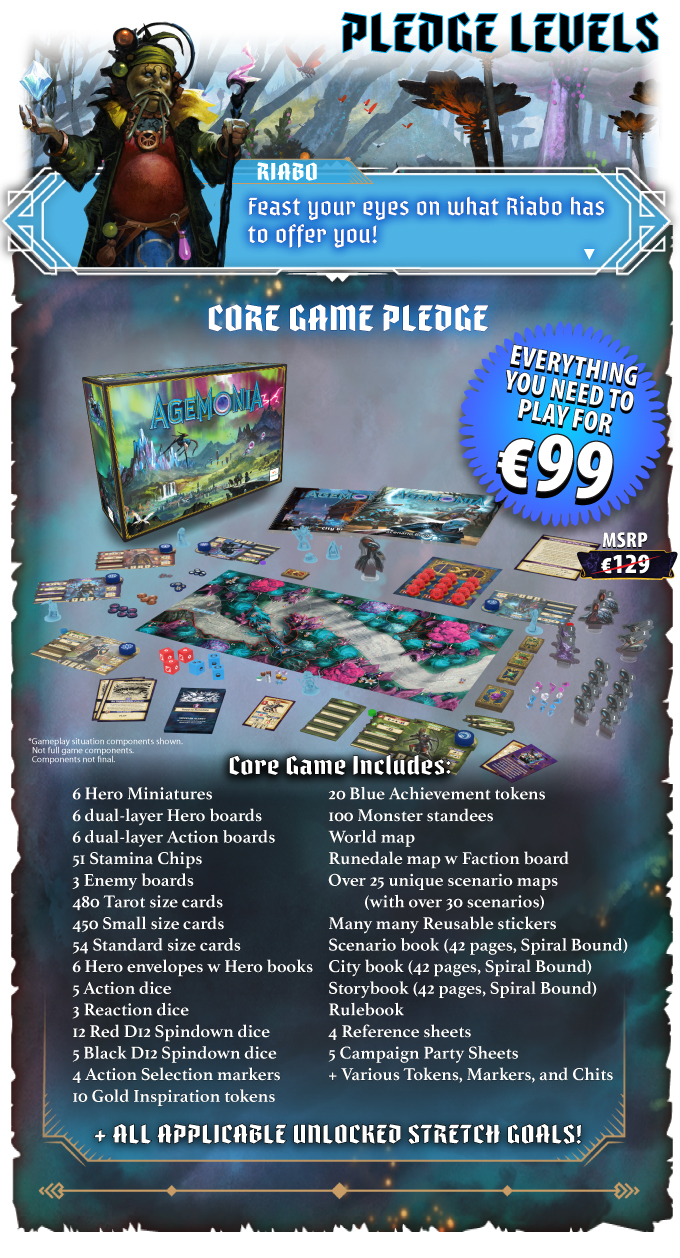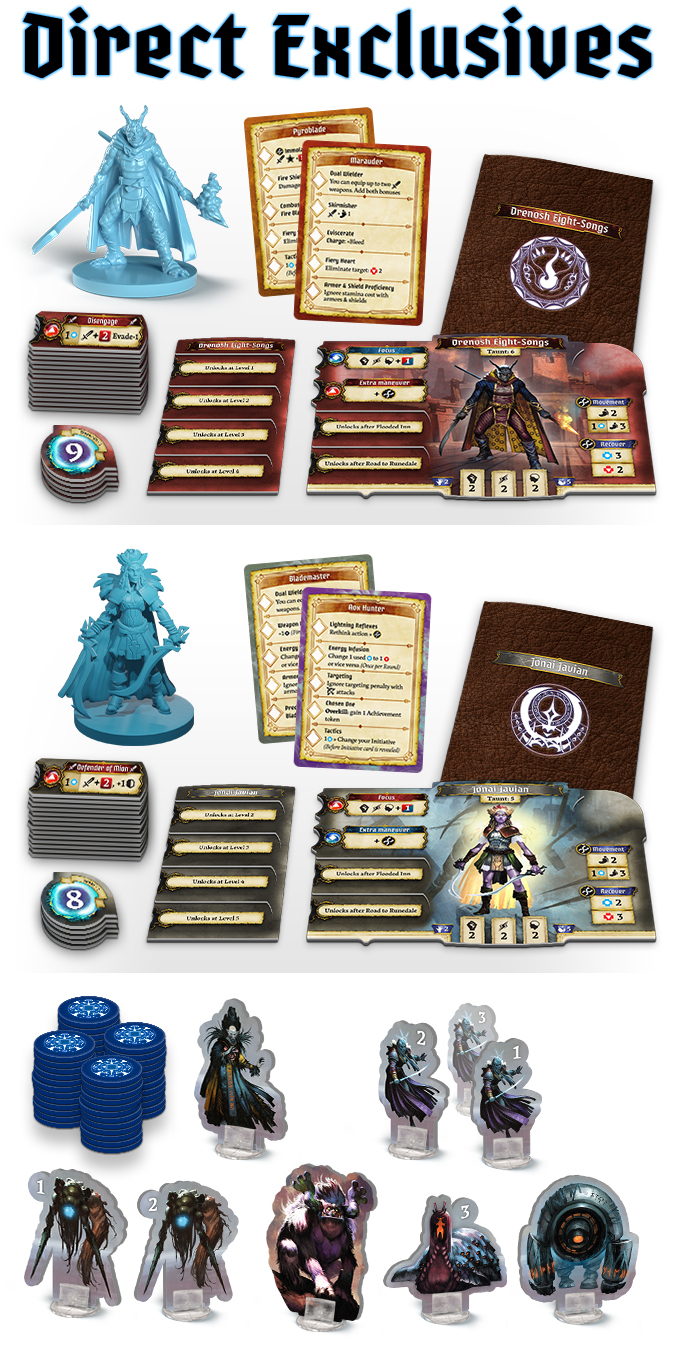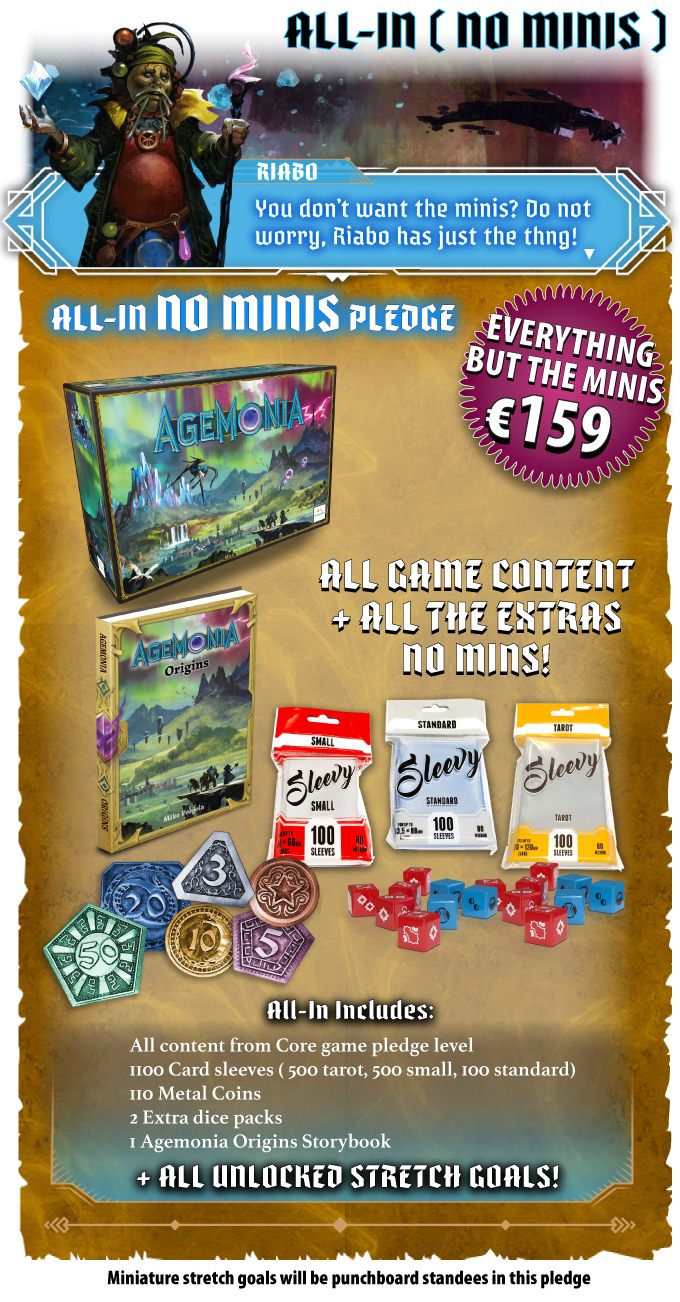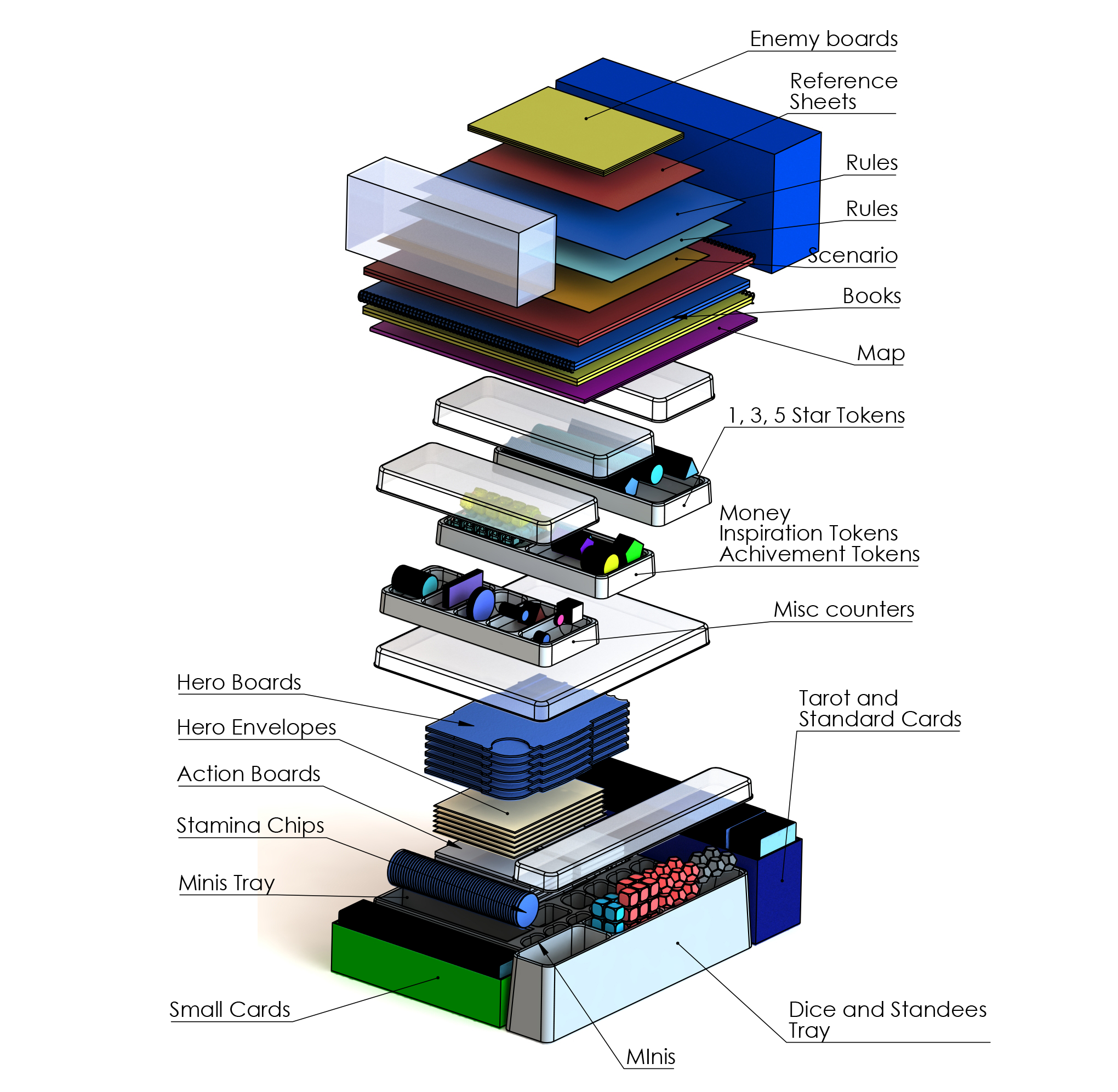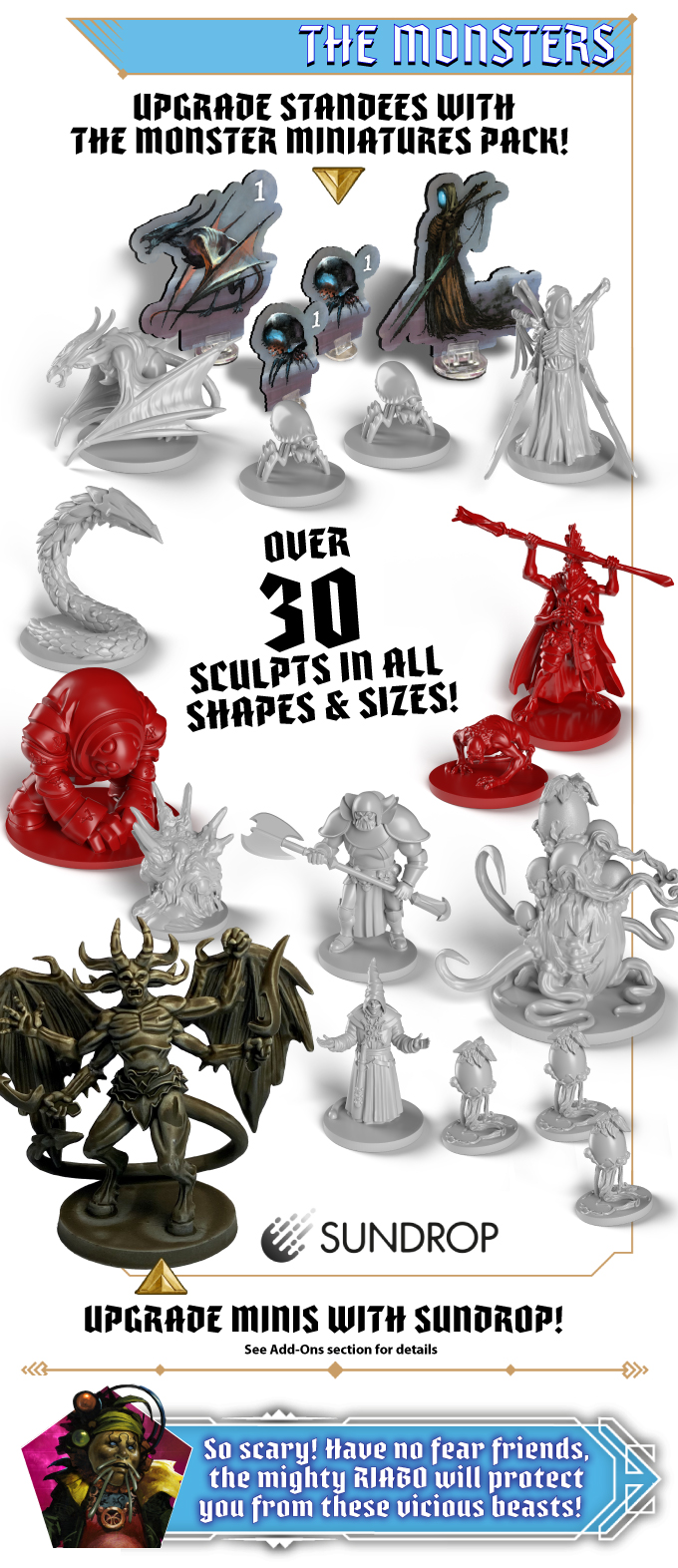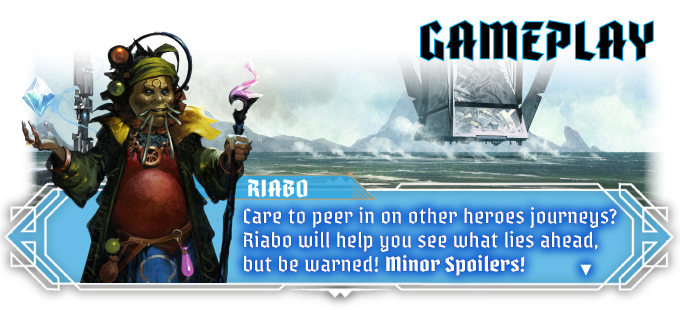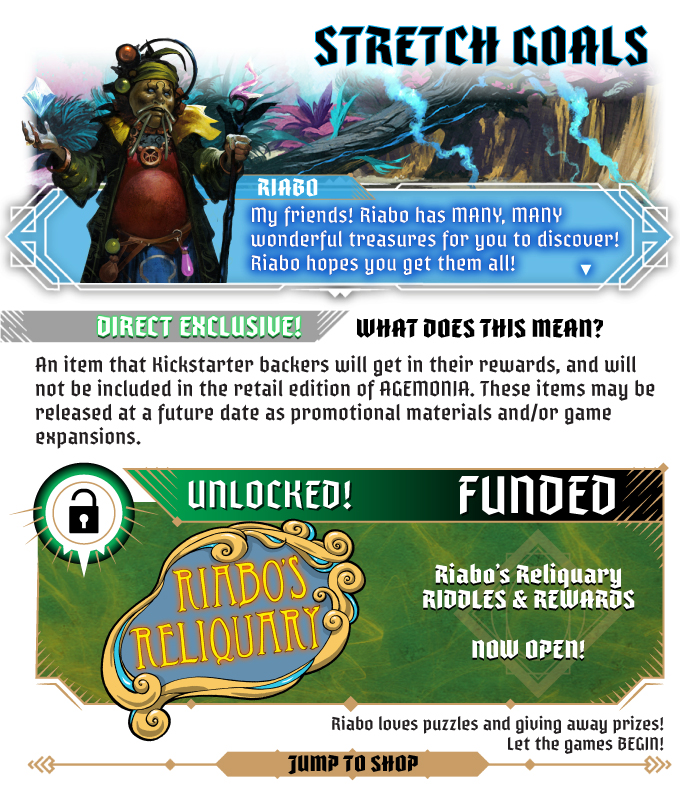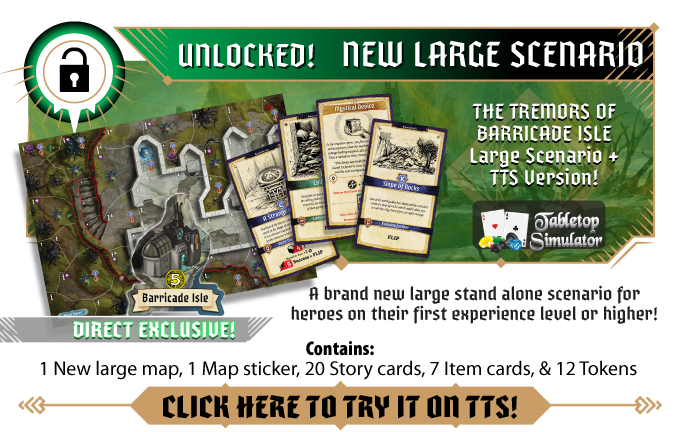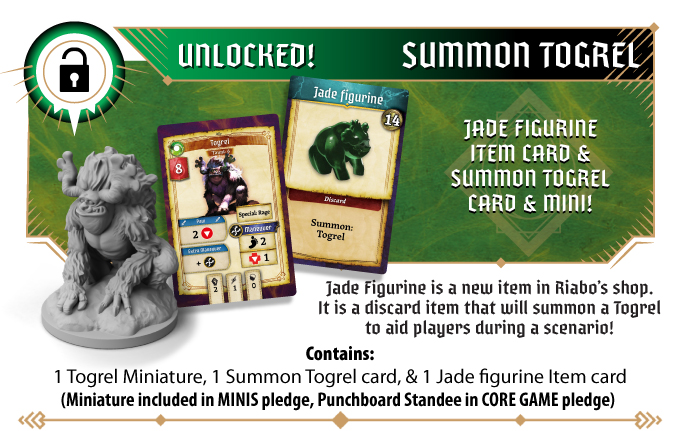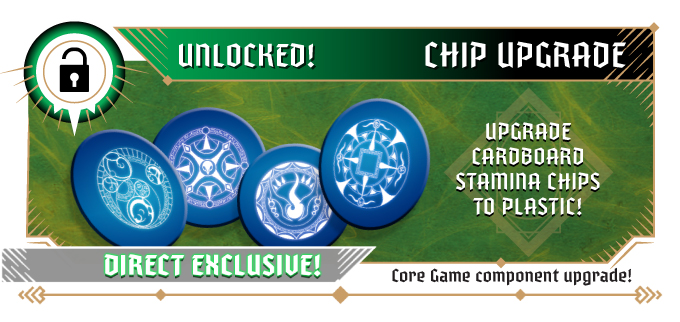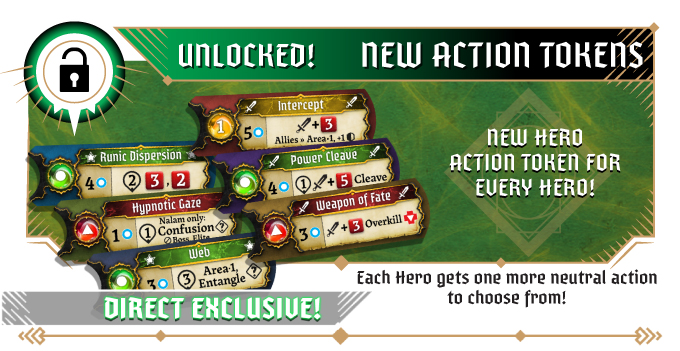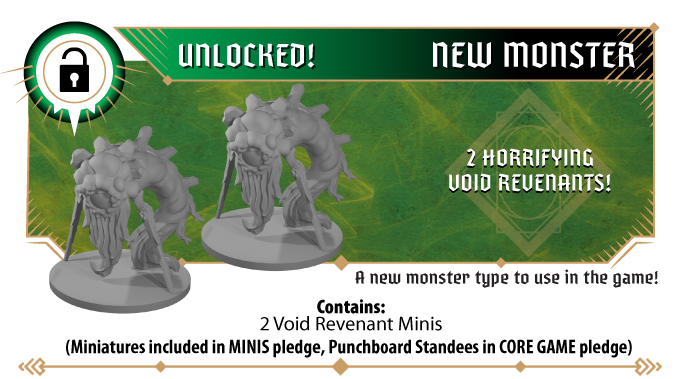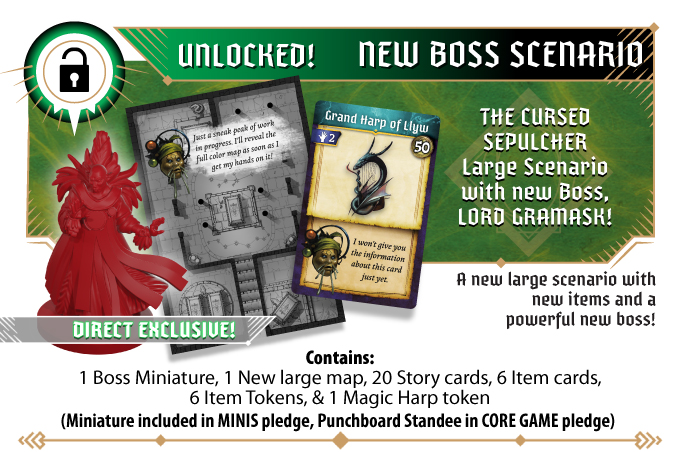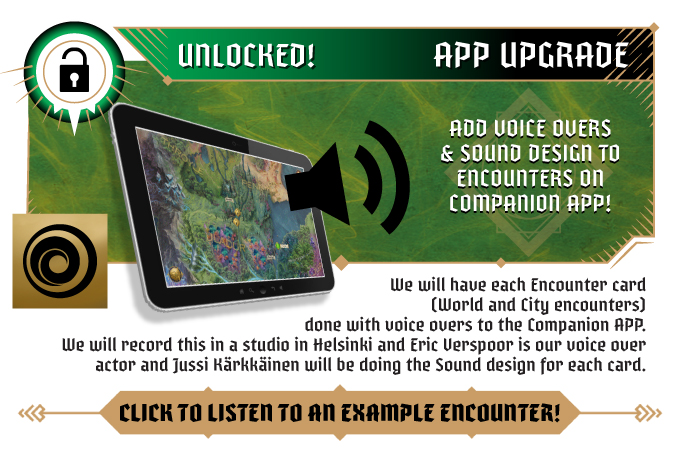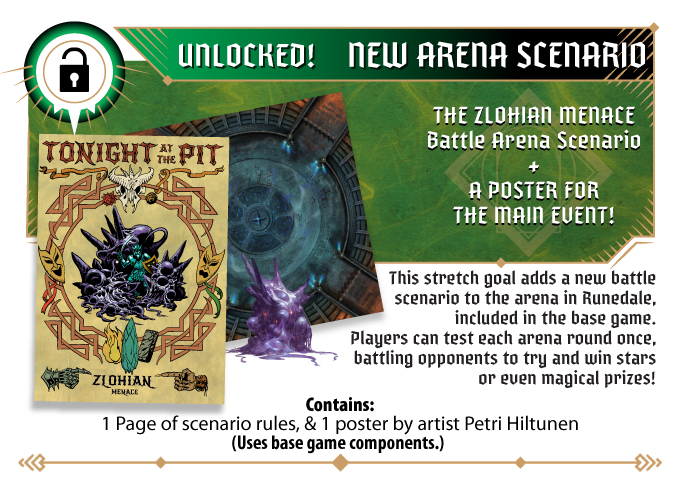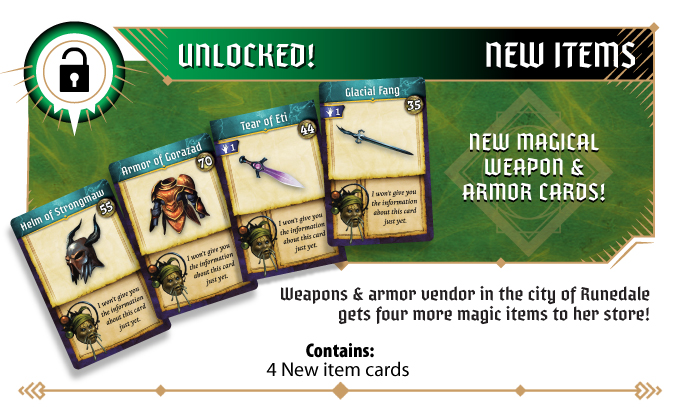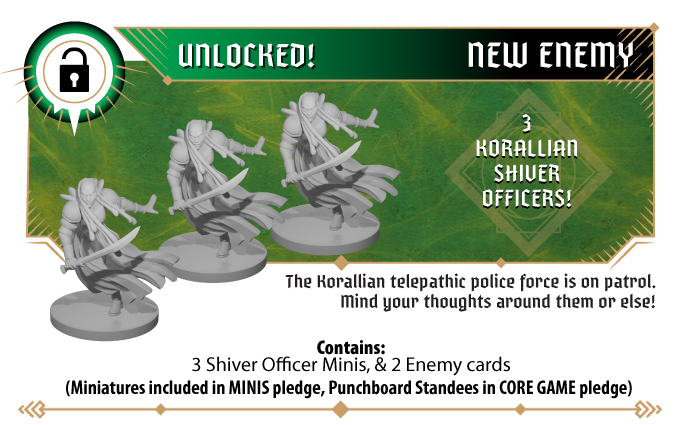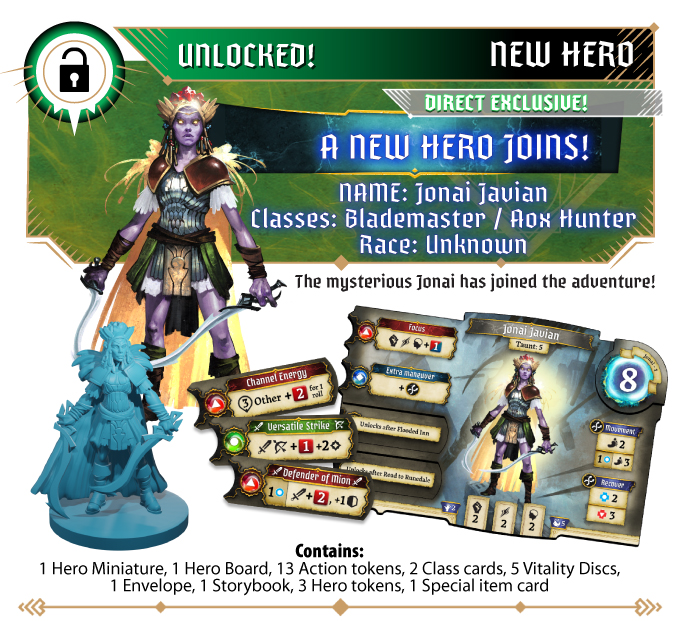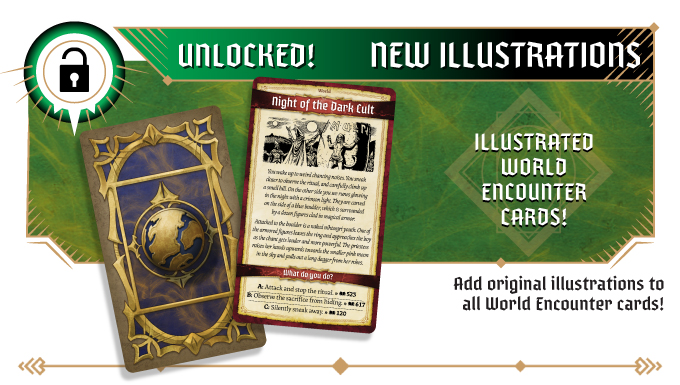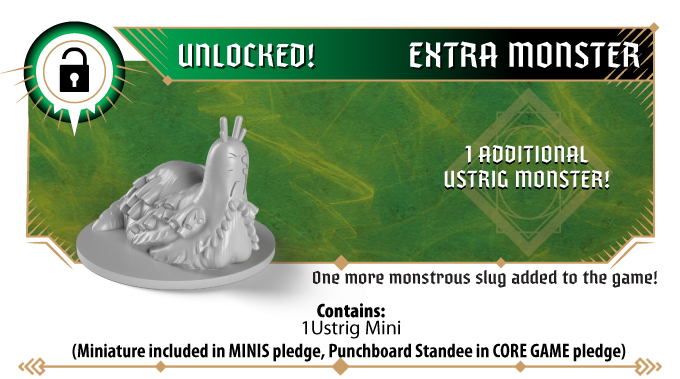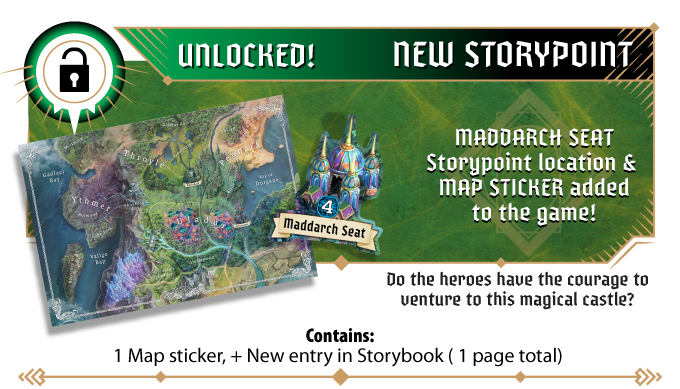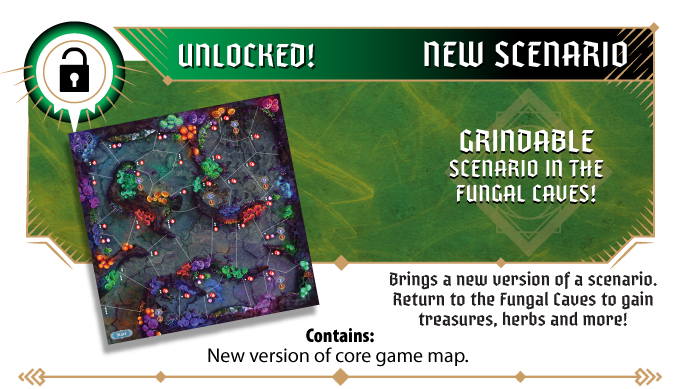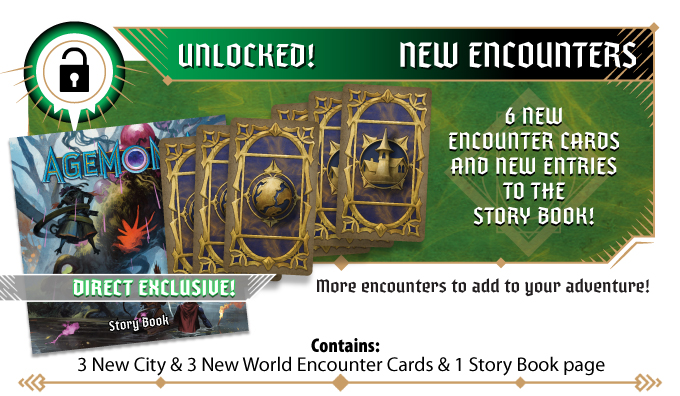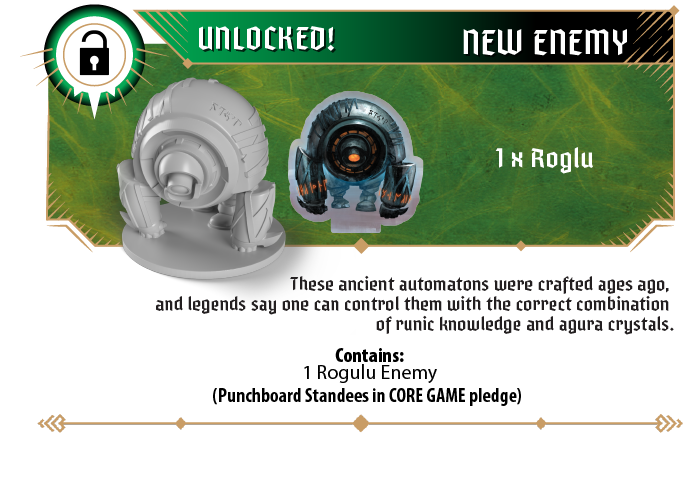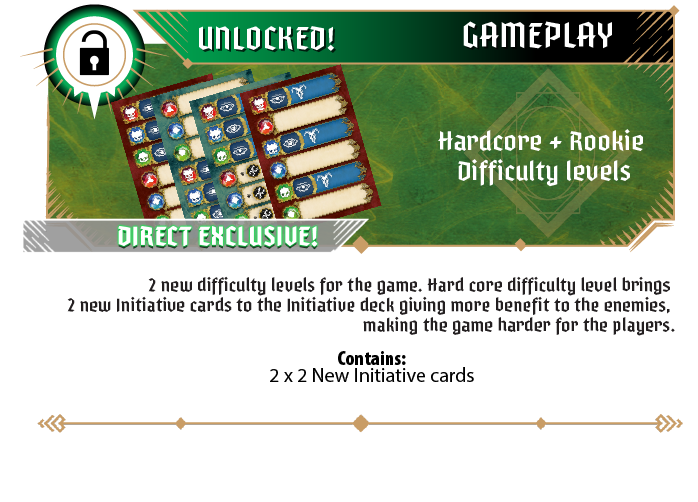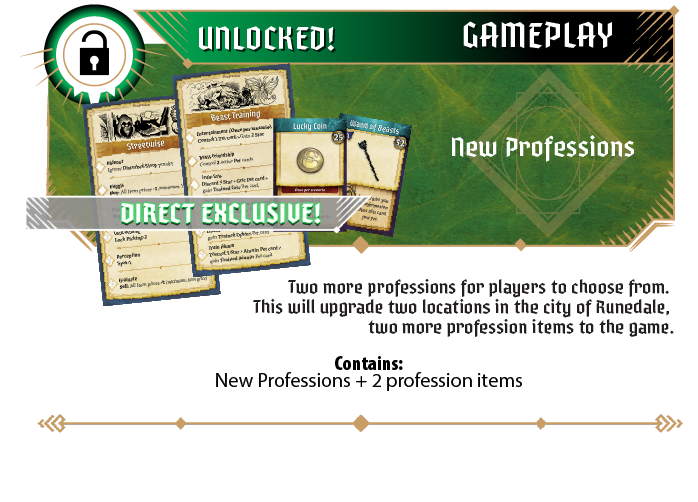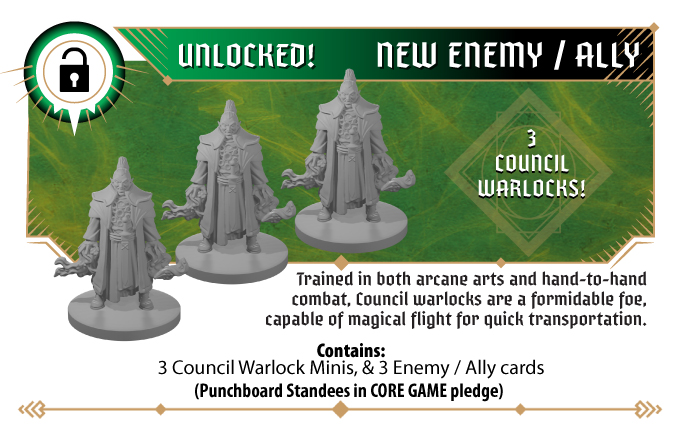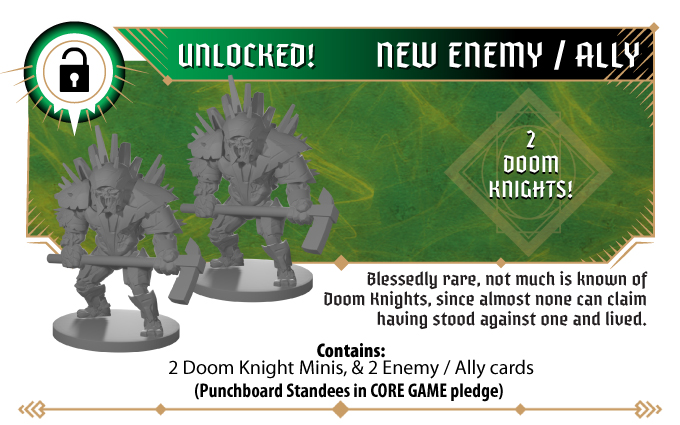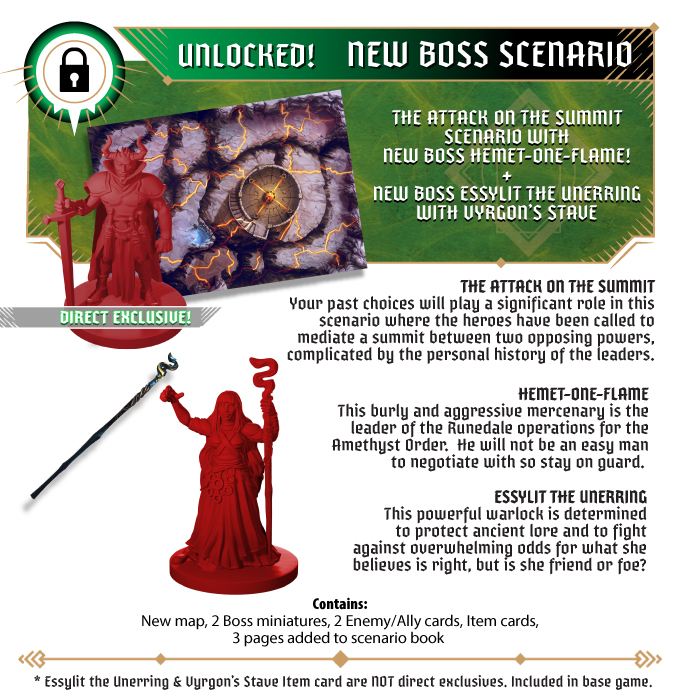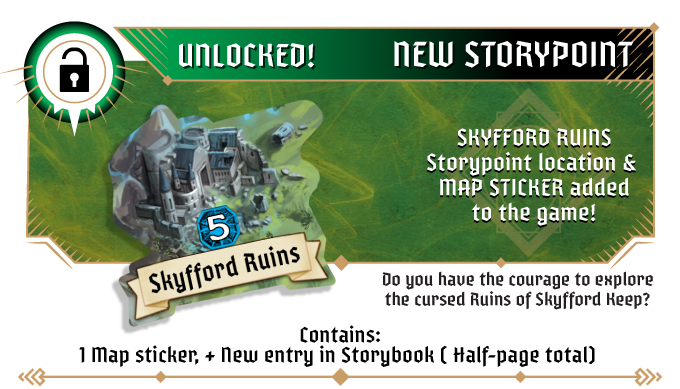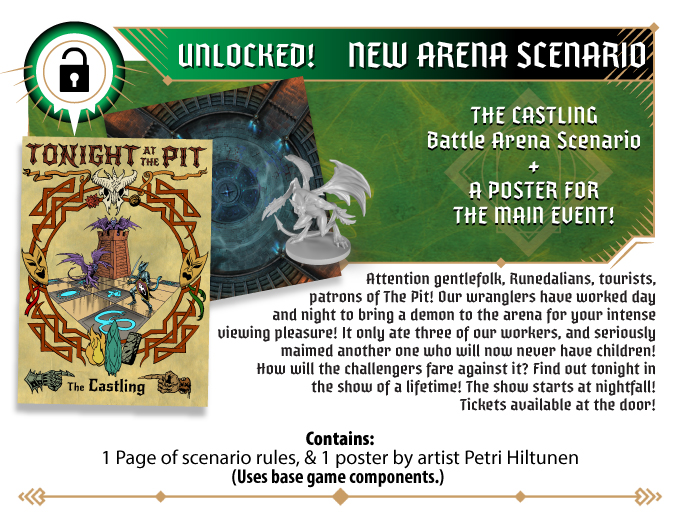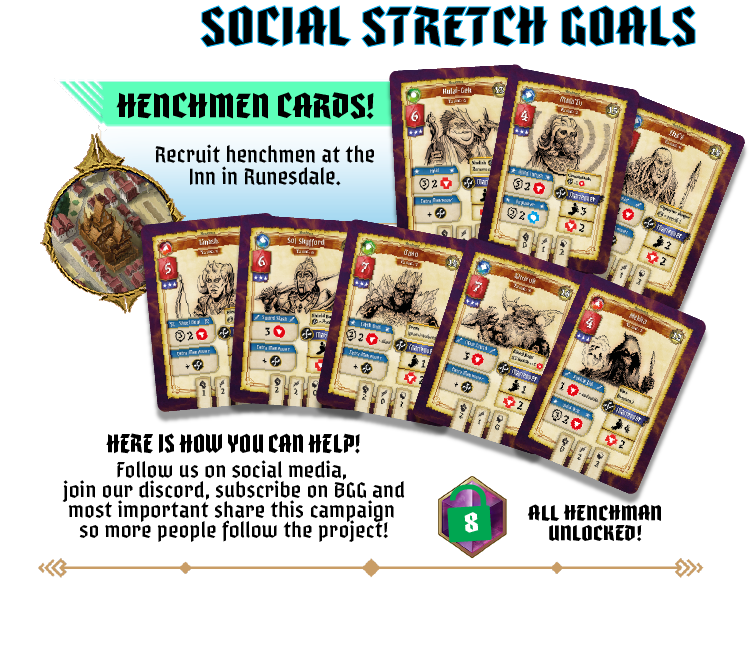 image.jpeg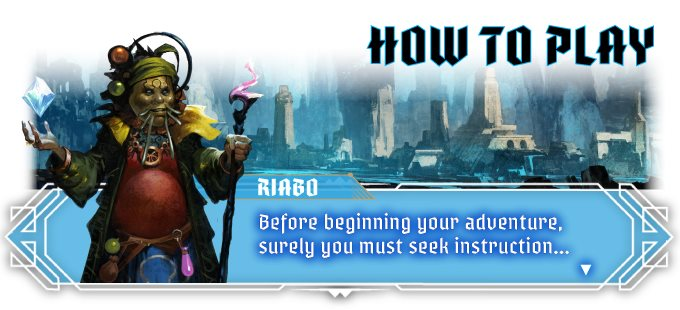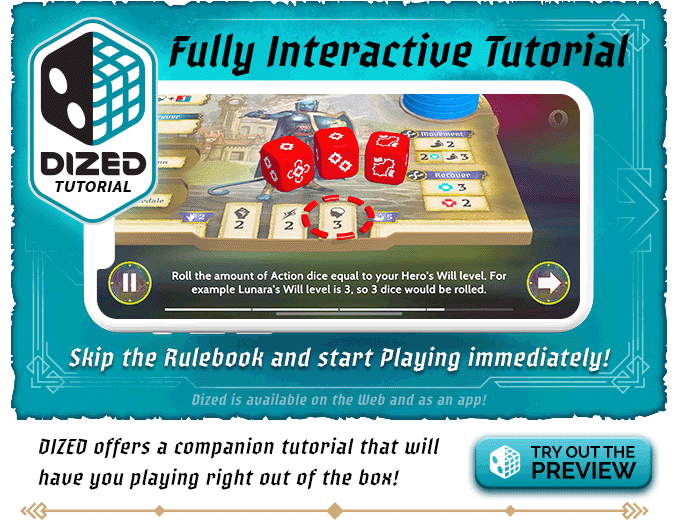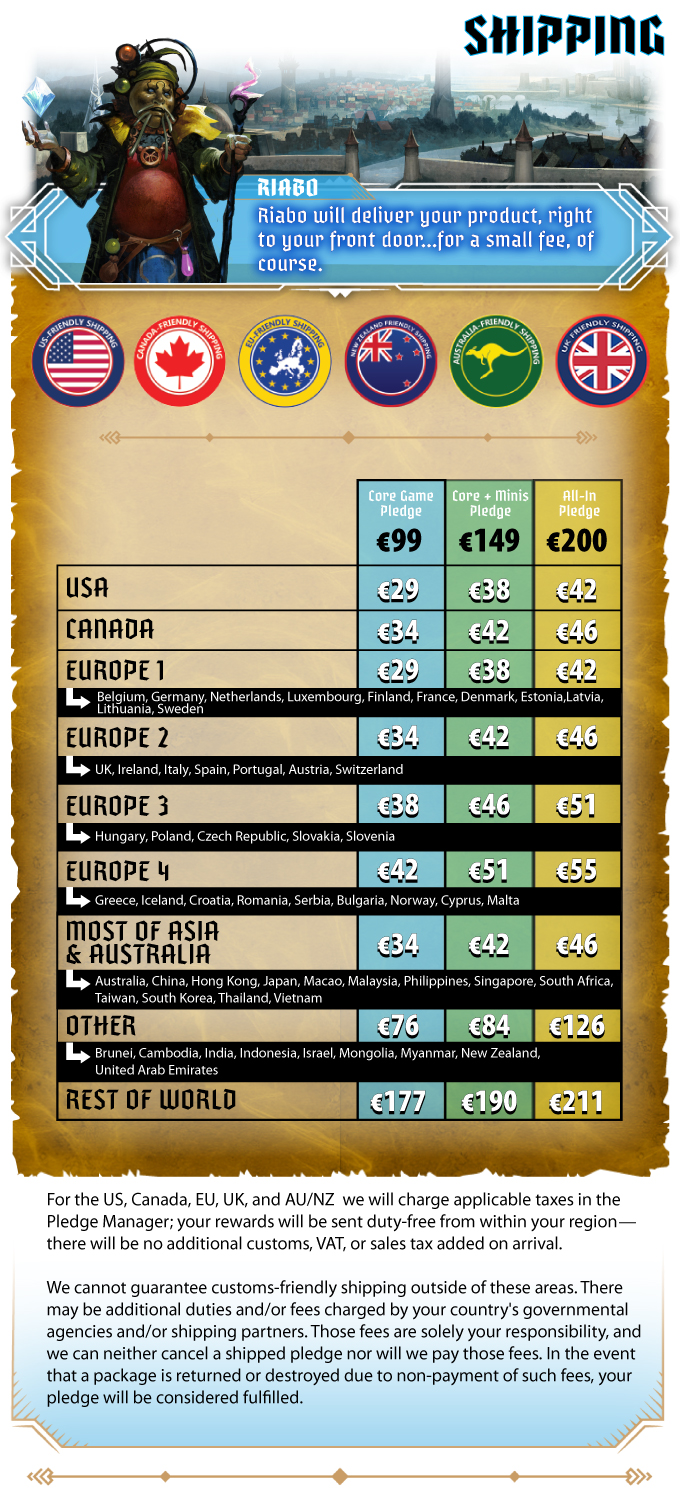 Shipping has gotten a little unpredictable...
So, you might have heard about
this crazy shipping situation
by now. The fact is, we don't know what shipping will be like when the time comes to ship Agemonia, so we are going to try something a little different. We have listed the estimates for shipping based on what we know right now. We have been told to expect a 10% increase in prices from 2021 to 2022. This is just the standard shipping from fulfillment to your door. If you clicked the link in the first sentence, you saw that freight is even worse and, honestly, at this time, unpredictable.
What do we do about this? Well, we have a couple of options, and the two most obvious are, charge shipping now and hope for the best or wait until closer to fulfillment when we have a more realistic idea of how things will go. We decided to go with the latter. Why? Well, we 1) don't want to go out of business due to drastically undercharging for shipping costs and 2) don't want to overcharge you if things improve between now and when we ship.
So, to avoid overcomplicating things, we will send out the pledge manager for you to confirm your pledge and select any add-ons. Then, once we are closer to shipping the product, we will
resend
the pledge manager so that you may finalize your address for shipping, at which time we will charge you for your actual shipping costs. 2 charges?! Well, this is pretty standard nowadays as most Kickstarter's charge the shipping in the pledge manager anyway; we are just doing the second charge much later than you are used to. We don't expect shipping to be higher than our estimates, and so we will commit to capping shipping at the price listed on the page above. If you would like to know how much VAT tax you will be charged in the pledge manager, please see our
calculator here
.
Stay tuned! We will, of course, keep you updated on this throughout the project!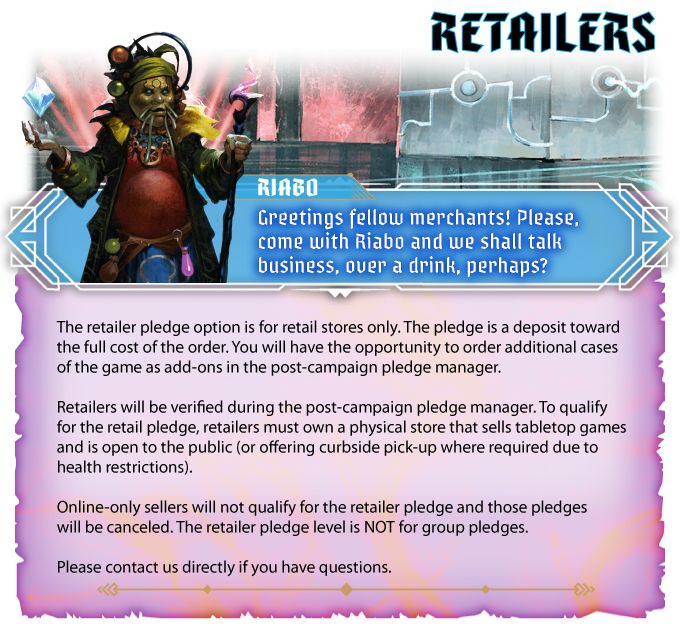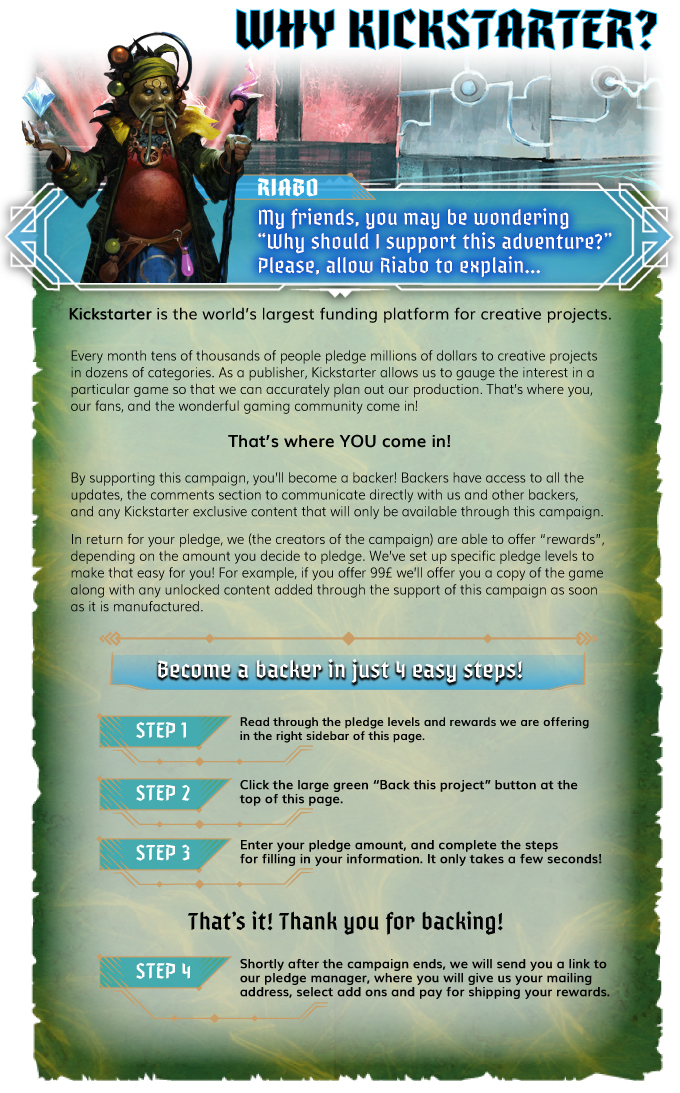 With the assistance and guidance of crowdfunding experts, we have every confidence that we will deliver Agemonia on schedule and of the highest possible quality. That said, there are always complexities and considerations in a project of this scope that may cause delays.
Lautapelit will use contract manufacturing to make this game, freight forwarders to get games through customs, and 3rd parties like Amazon, the Post Office, and FEDEX to ship the games to you – we don't control everything and there are lots of opportunities for delay.
We have a track record of making everything work out for backers in the end – so please be confident and supportive of our efforts to get this great game into your hands.
REFUND POLICY
We can refund you within 14 days of the campaign's end, fees included. After that, we have a policy of no questions asked, though that's minus 20% for Kickstarter and payment processing fees (which we can't get back from them after 14 days). However, if we've begun packaging your pledge for shipment (usually 4 to 6 weeks before the actual shipping date), no refunds are possible. If a component cannot be delivered AT ALL, we refund that completely, including fees. All refunds 14 days after the close of the campaign may be processed via PayPal or reversed via Stripe to your credit card at our discretion. Refunds within 14 days are reversed via Stripe to your credit card. This project is being funded in EUR and any refunds processed will be in EUR for the exact amount received in EUR, excluding any applicable fees depending on the time of the refund being processed.
DAMAGED OR INCOMPLETE PRODUCTS
We understand that all backers want to receive their items in pristine condition; however, the realities of worldwide shipping can sometimes make this difficult. We guarantee that the product you receive will be complete and all internal components in perfect condition. We will do our best to ensure that your package arrives in good condition, but all decisions on box replacements will be made on a case-by-case basis. Due to the difficulty and expense of replacing boxes, depending on your region, we will not be able to replace some boxes with minor cosmetic damage only.
RETURNED PRODUCTS
If you refuse to accept your package on arrival we will not issue you a refund for the cost of the pledge.
FAILURE TO RESPOND TO SURVEY
Surveys will be completed through a pledge manager. If you fill out the survey after the designated time frame, your package may be delayed in sending to you by up to a few months. If you do not fill out the survey until after the declared end of the project, we may not be able to send it to you.
TERMS AND CONDITIONS
By pledging to this project, you acknowledge that the final look, materials, and content of the rewards (and the project) are subject to change and may differ substantially from what is presented while the Kickstarter project was active. If you do not log in and submit your project survey results (ie, provide us with your shipping address) for your pledge within 8 weeks of our notification, you agree that we have fulfilled our obligations to you in full for payment or donations received. However, we may, at our discretion, refund or ship your pledge (at additional cost for international backers) if you complete your project survey after the 8-week window has elapsed. If you do not accept these terms, please do not pledge to this project but instead wait for the general release.
Featured products
Most recommended!