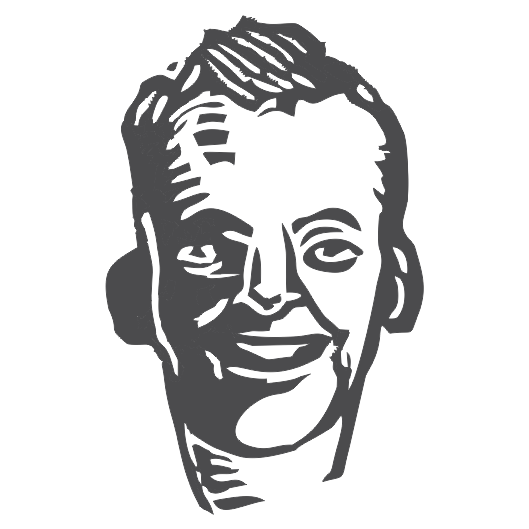 1 Hour of Design Sessions
Spend one hour (in 30 or more minute blocks) with professional game designer, Jay Cormier.
Product description
Over Skype or Facebook Video, chat with Jay about your game. You can use this time in 30 minute blocks to:
Playtest your game over Tabletop Simulator
Help you refine your pitch
Discuss challenges with your game
Review your rules
Review your Kickstarter campaign
And more!
More info
Once the pledge manager closes, Jay will send out a sign up schedule so you can start booking his time immediately.
This is a great opportunity to talk to someone about your game with someone who has over a dozen games published, and someone who's run a successful Kickstarter campaign.
Jay has designed original creations that are in the top 500 games on BGG like Belfort, Akrotiri and Junk Art,
Jay has designed games based on IPs like Godfather: A New Don, Orphan Black: The Card Game, Men In Black: Undercover, Mind MGMT and D&D: Rock Paper Wizard.
Jay is always trying to contribute and give back to the design community. Check out his blog series on how he got his games published with Sen-Foong Lim: https://inspirationtopublication.wordpress.com/the-steps-for-board-games/
Jay has taught game design at the Vancouver Film School for the past 6 years.
Jay has partnered with corporate event planners to create escape rooms for the corporate world in both Vancouver and Toronto. http://www.engagementunlimited.ca/the-engaging-escape
Reviews
"
Jay is an exceptional game designer along with his design partner Sen. They consistently bring good designs to fruition, and it all started with Belfort. I am very pleased to count Jay as a friend of mine, and highly recommend his work in this area."
- Michael Mindes, Owner of Tasty Minstrel Games
"
Jay is enthusiastic, excited and very creative. He has passion and drive that has not dwindled over the many years I known and worked with him. He constantly wants to raise the bar and he is great to work with. Always wanting to provide the best experience for those that play his games, he is willing to listen and implement amazing ideas. Great team player, great designer."
- Errol Elumir, Podcast: Escape Room Divas
Could not complete operation.