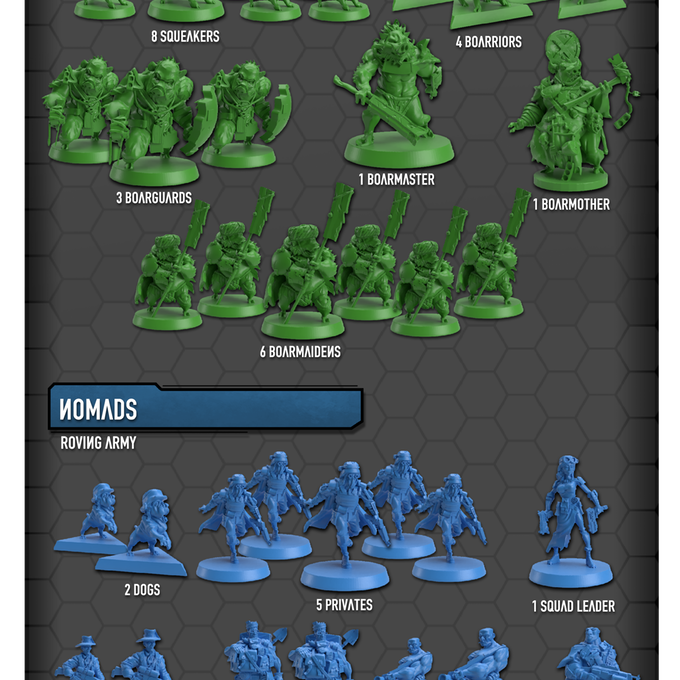 Half Moon Pre-order
Just like the Half Moon pledge on the Kickstarter! One copy of Full Moon Down, and all the Stretch Goals unlocked during the campaign included!
Product description
One (1) Copy of the base game of Tsukuyumi : Full Moon Down and all applicable Kickstarter Exclusives. Contains 2 Player Add On
Could not complete operation.