Project overview
Board game project - Made in Japan
- Do you like Alice's worldview?
A wonderful component that matches Alice's world view! You will love the miniature pottery tea set !
- Do you like a social-deduction game to uncover hidden role of the players?
A tea party game which small group of 2 to 4 people can happily play and guess !
- Do you like the game which was spread through word of mouth at EssenSpiel 2019?
The game was all sold out by the second day!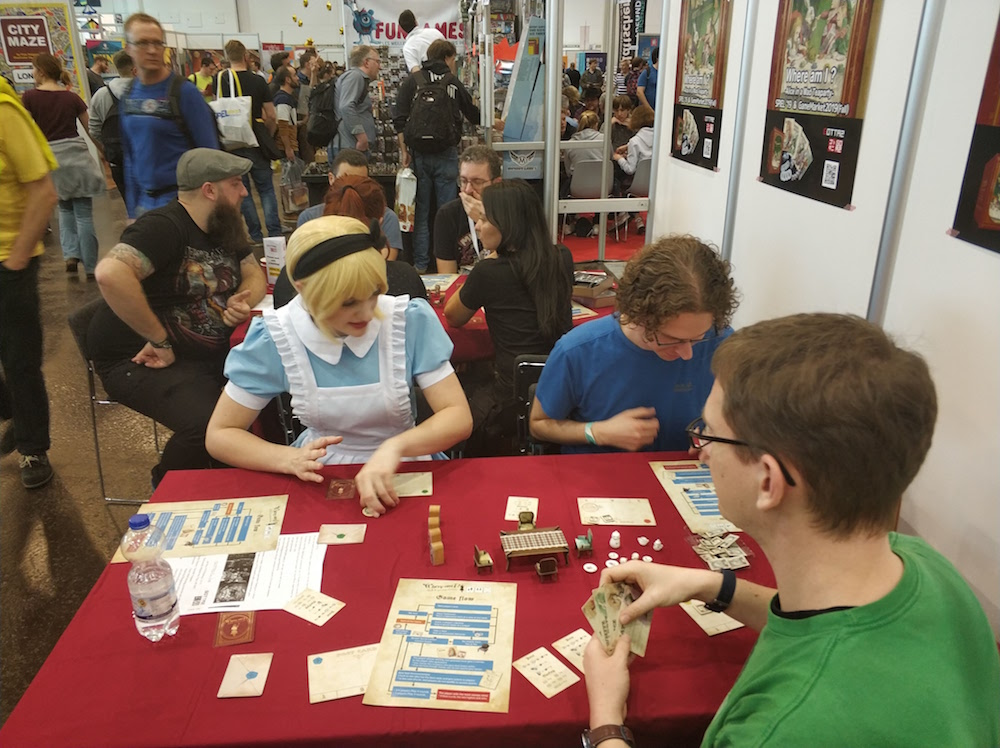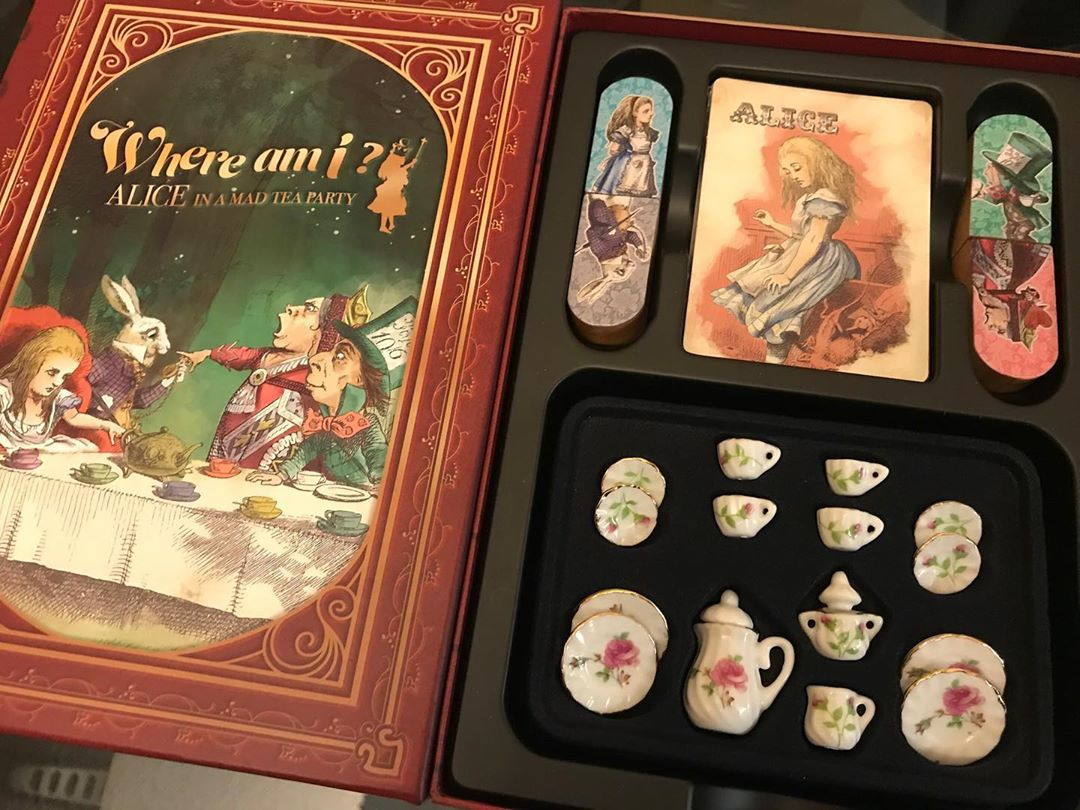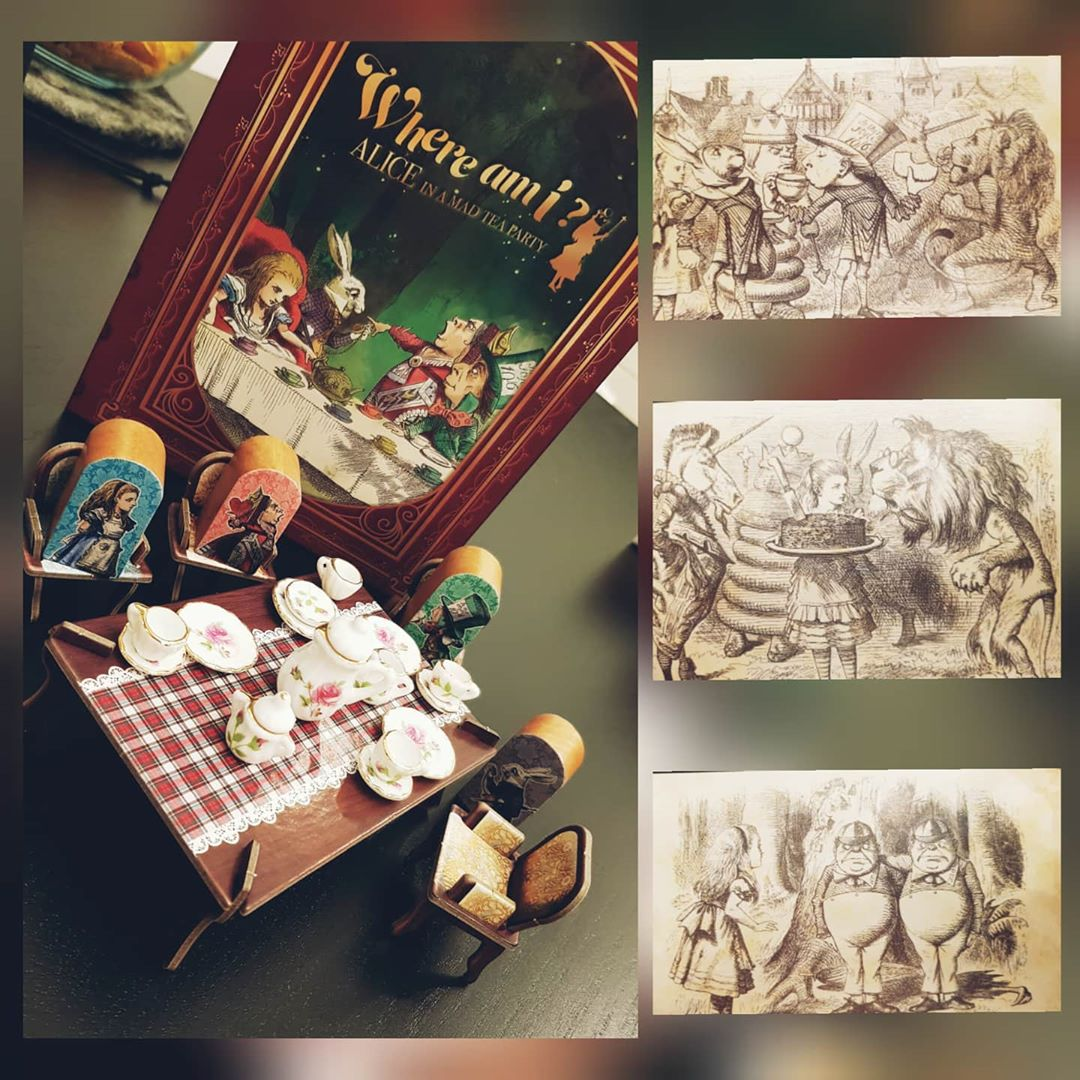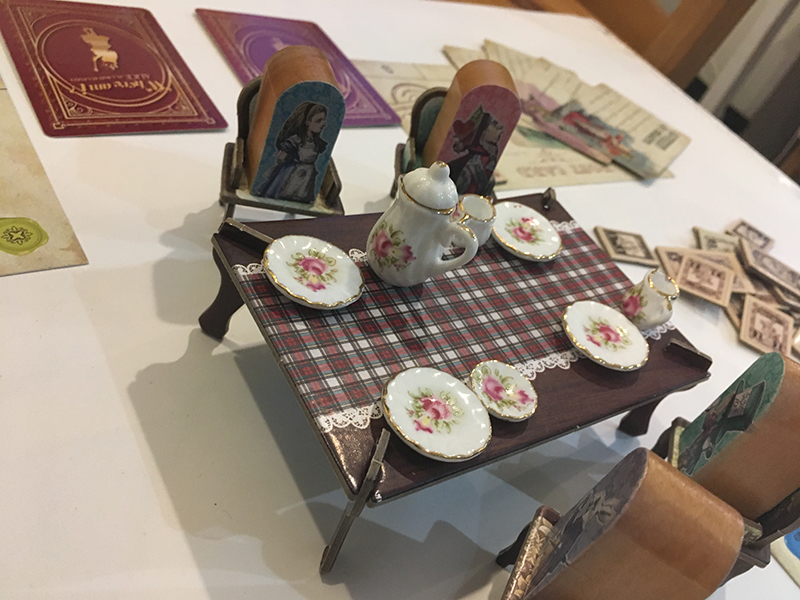 Instruction for the game -->
And check out Youtube introduction of the game!
- You need to check this out! Sam says
-So cool! So Cute! Stella says (15:05 - )
And other information
THE PRODUCT WILL BE SHIPPED IN DEC 2020!!!