You can't add items to your pledge at this time.
Project overview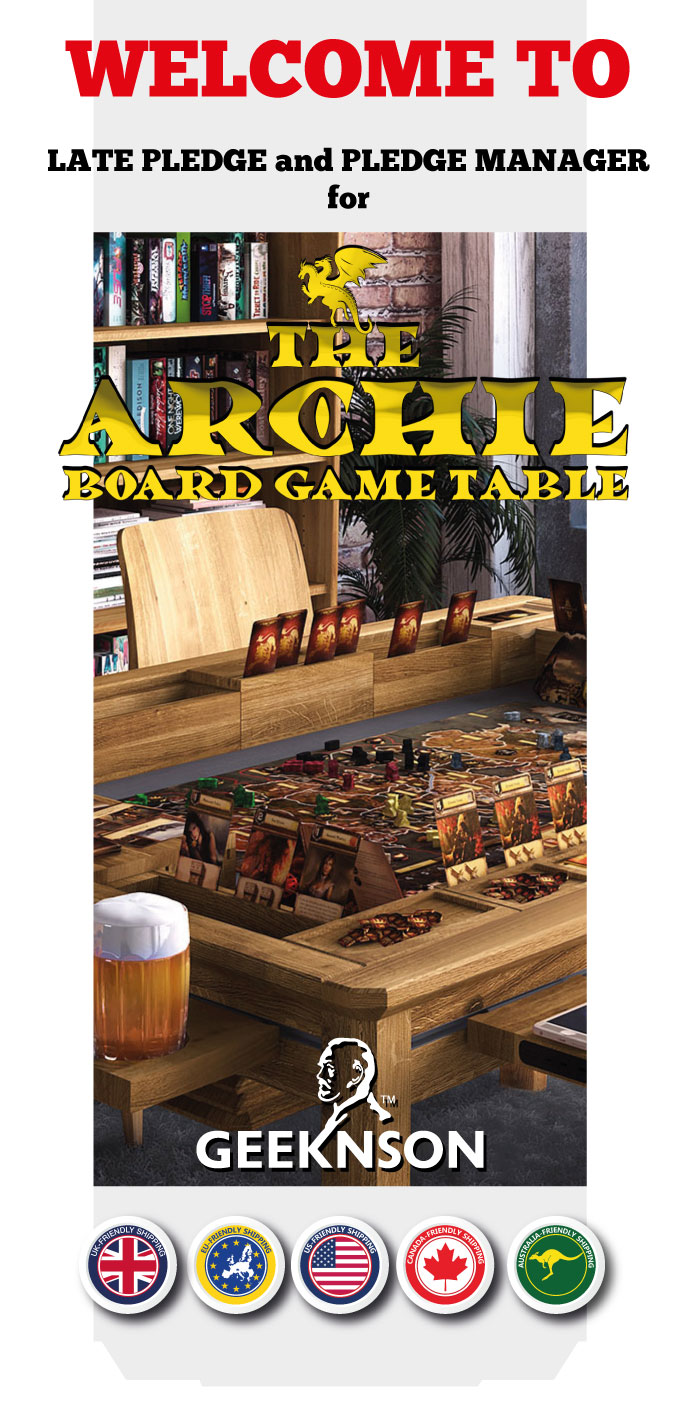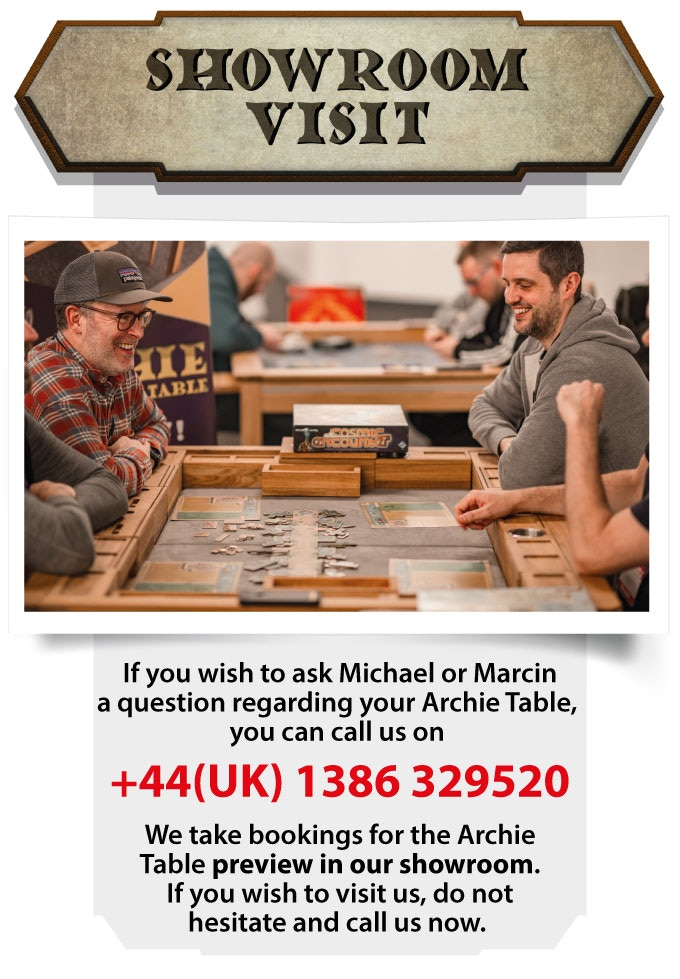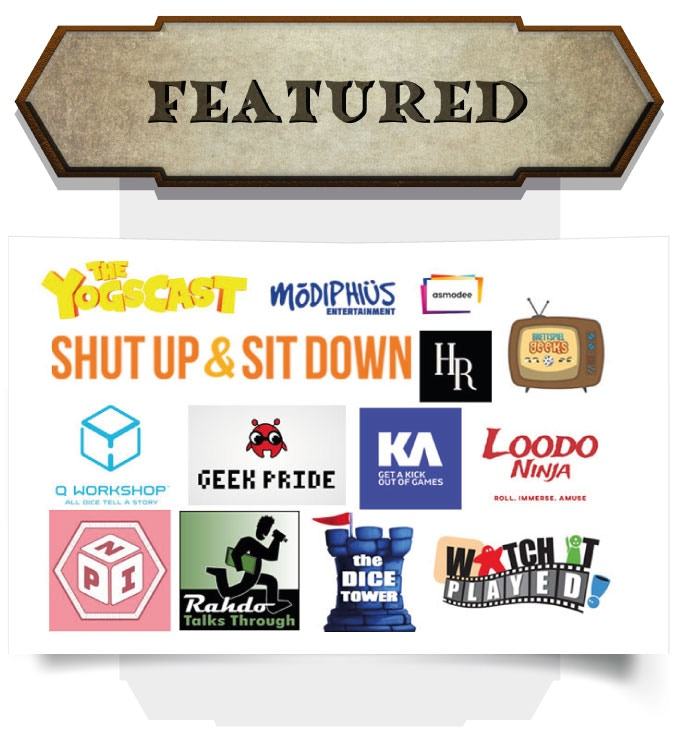 The Archie - A Modular Game Table From Geeknson - 24 Hour Early Bird! Save £100!!
Brettspielgeeks - Brettspiele
Archie Brettspieltisch von Geeknson jetzt auf Kickstarter
Watch It Played
Shut Up & Sit Down
Western Empires (Mega Civilization) Review - An Ancient, Tactical Mosh Pit
No Pun Included
BONUS: We got a gaming table... again.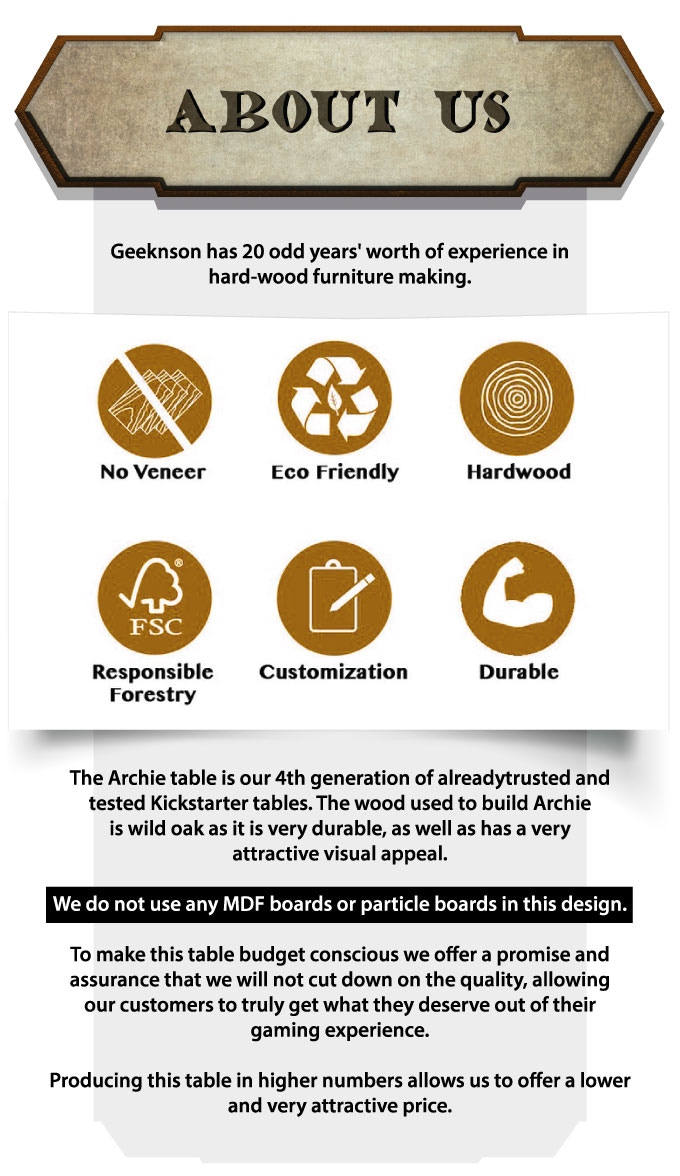 The Archie Table
Choose the size of your Archie Table, its wood finish option, and PRO Modular Fabric Inset colour.
Table Features: Table Height
If you'd like to adjust your table height choose one of the options available below.
Table Features: Leaf Storage Solution
Choose one of the options for storing your tabletop leaves that best suit your needs.
Table Features: Aditional Table Features
Playing Surface: Additional Fabric Insets
These add-ons allow you to get a spare PRO Modular Fabric inset in case the original one gets damaged. You can also get one in a completely different colour to mix and match according to your whims.
Playing Surface: 1 inch Grid Mat
This 1-inch grid, perfect for RPG sessions, is printed on very thin but durable material.
It can be used separately or in tandem with the additional acrylic layer for even more utility!
Playing Surface: Acrylic Layer
These Acrylic layers are perfect for RPG and for storing jigsaw puzzles underneath them.
Playing Surface: Rubber Backed Game Mat
Get a nice top-quality alternative playing surface for your Archie table, which can be used both inside of your table and on top alike!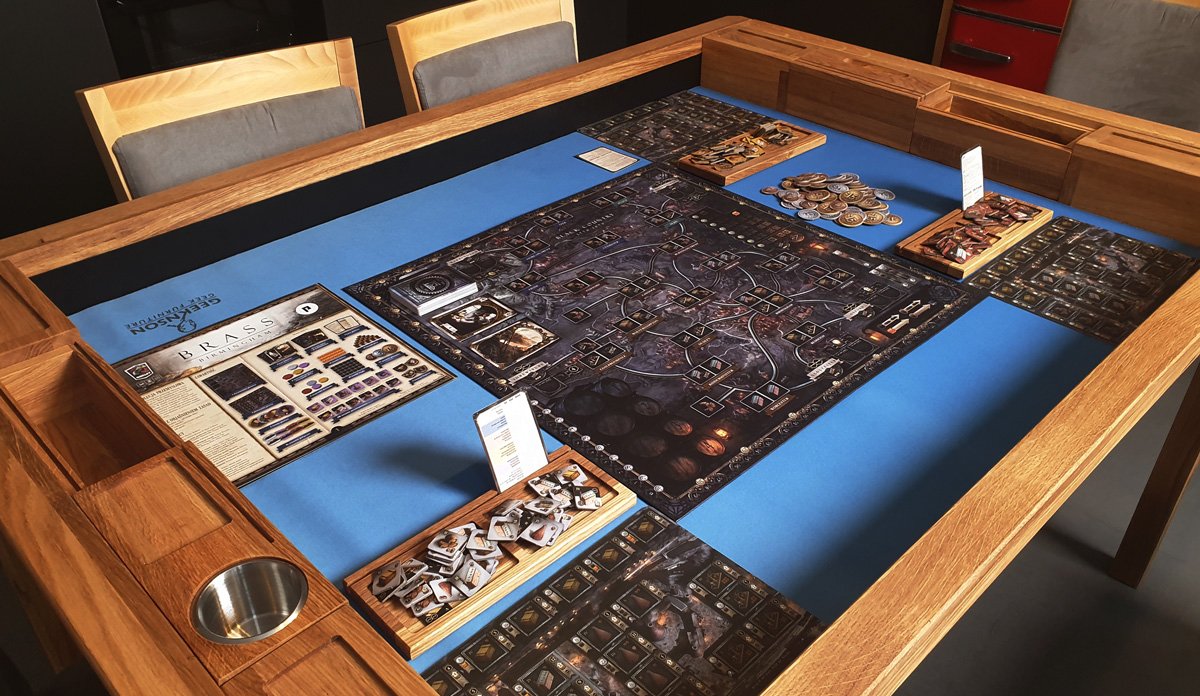 Add-ons: PRO Gaming Chests
Make your Archie Table complete with the full set of PRO Gaming Chests, or get only as much as you need or like.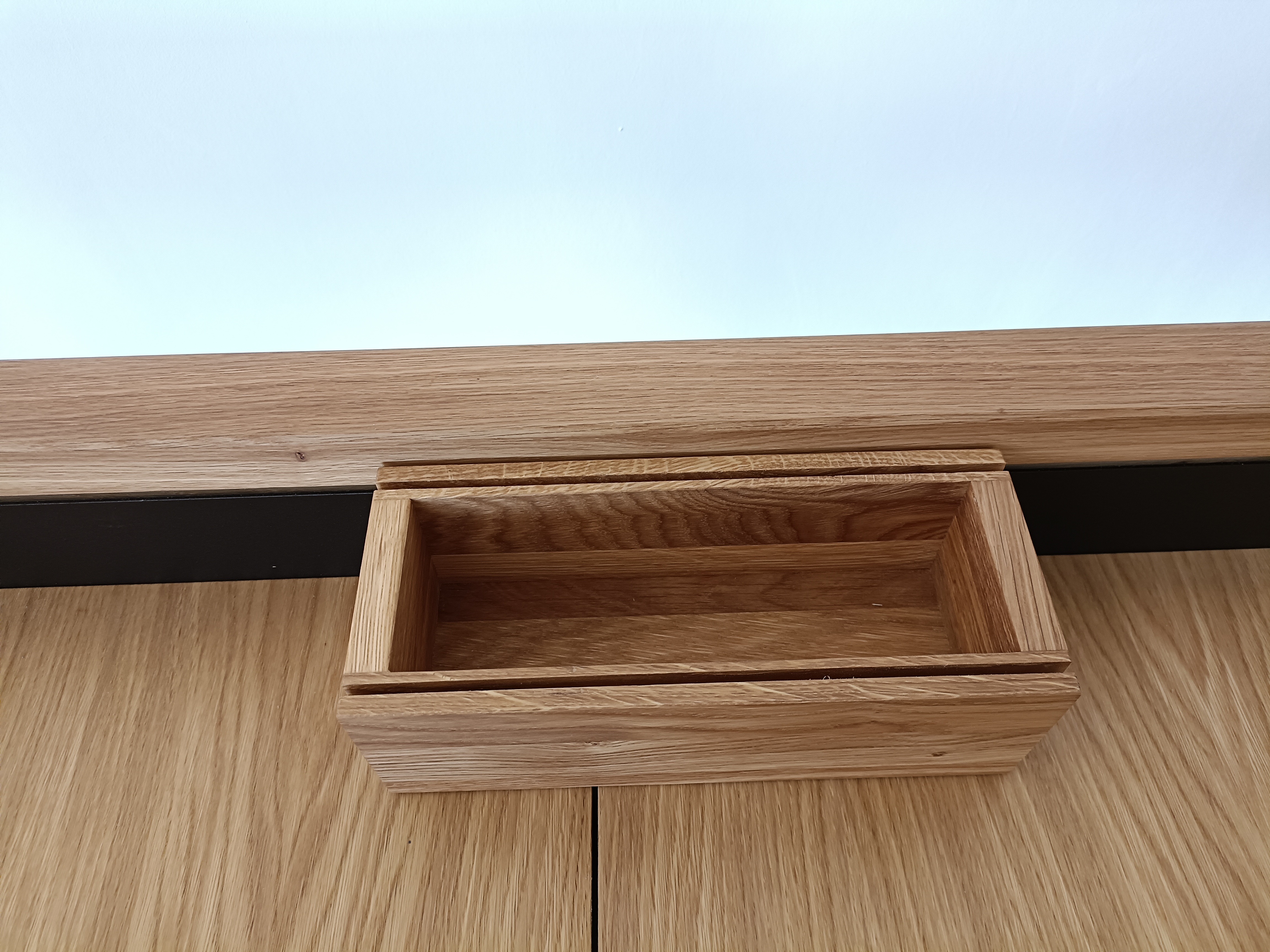 Add-ons: PRO Gaming Tiles
Unlock the Archie Table's true potential and bring its modularity to whole new level thanks to the PRO Gaming Tiles!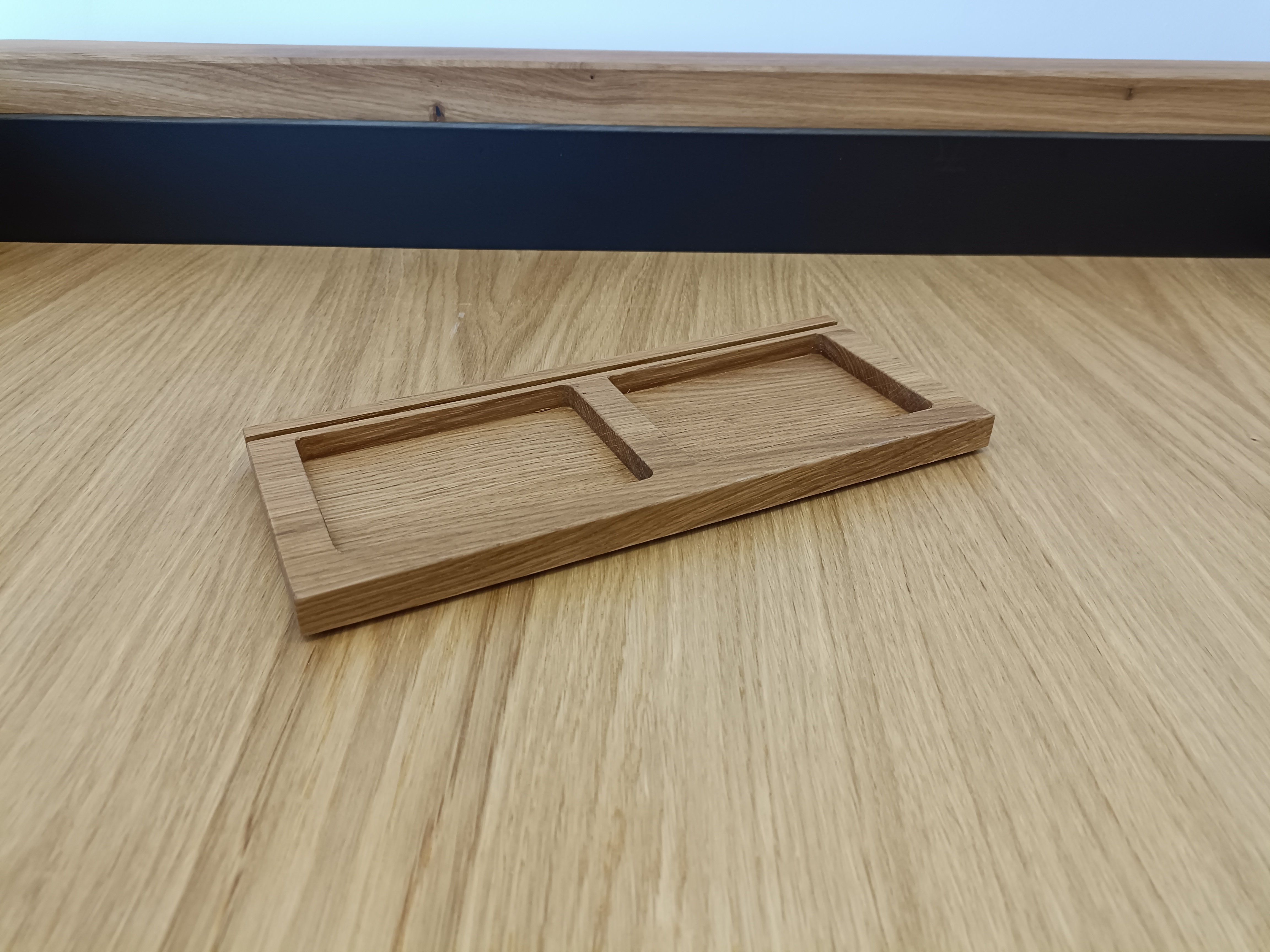 Add-ons: PRO Gaming Tile Bundles
If you'd like to order more tiles at once and get a discount chose one of the Tile Bundles below.
Remember to choose which tiles you'd like to have from a dropdown lists!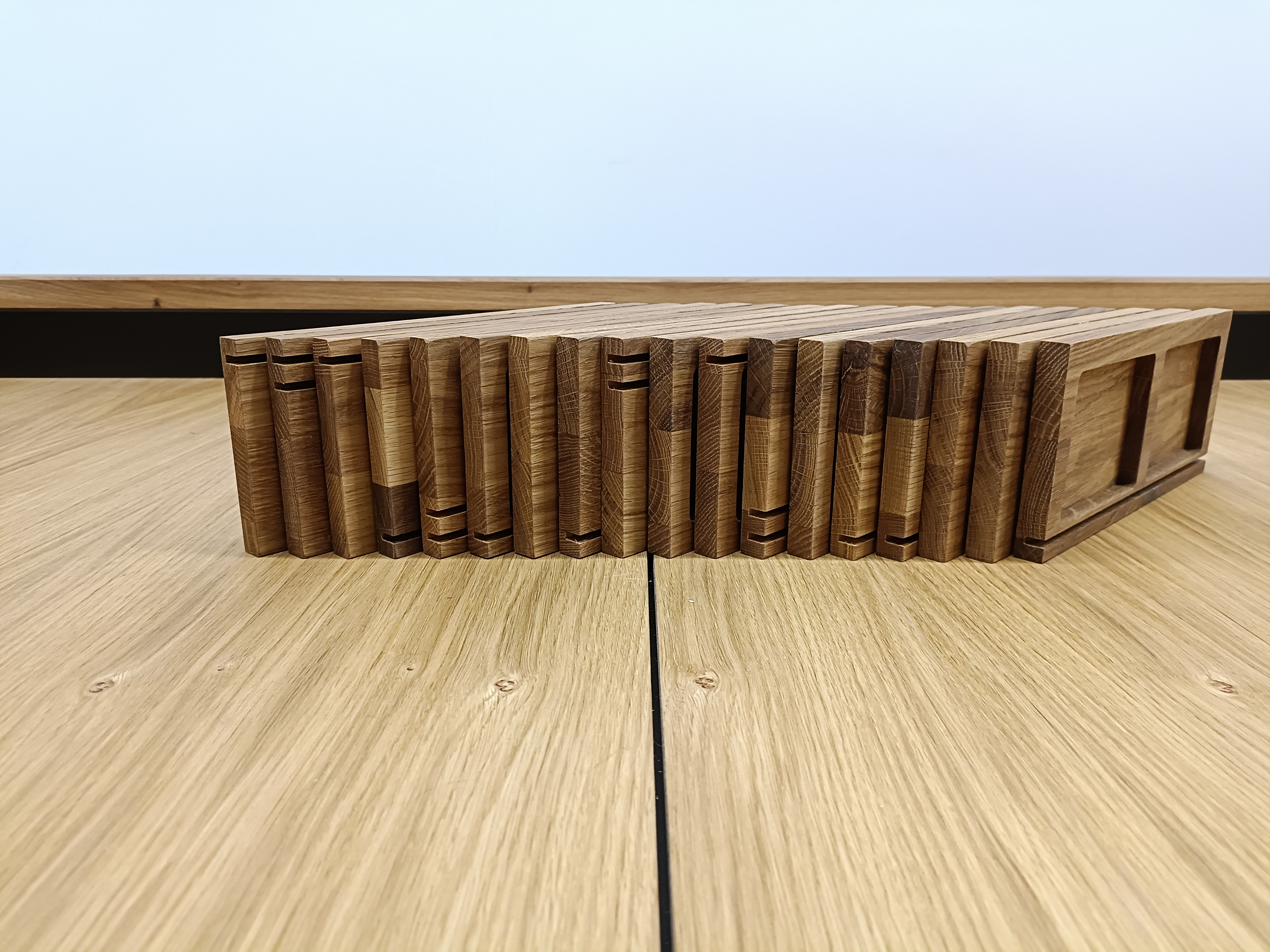 Add-ons: External Wooden Rail Accessories
Those accessories allow you to expand your game even the beyond boundaries of your table!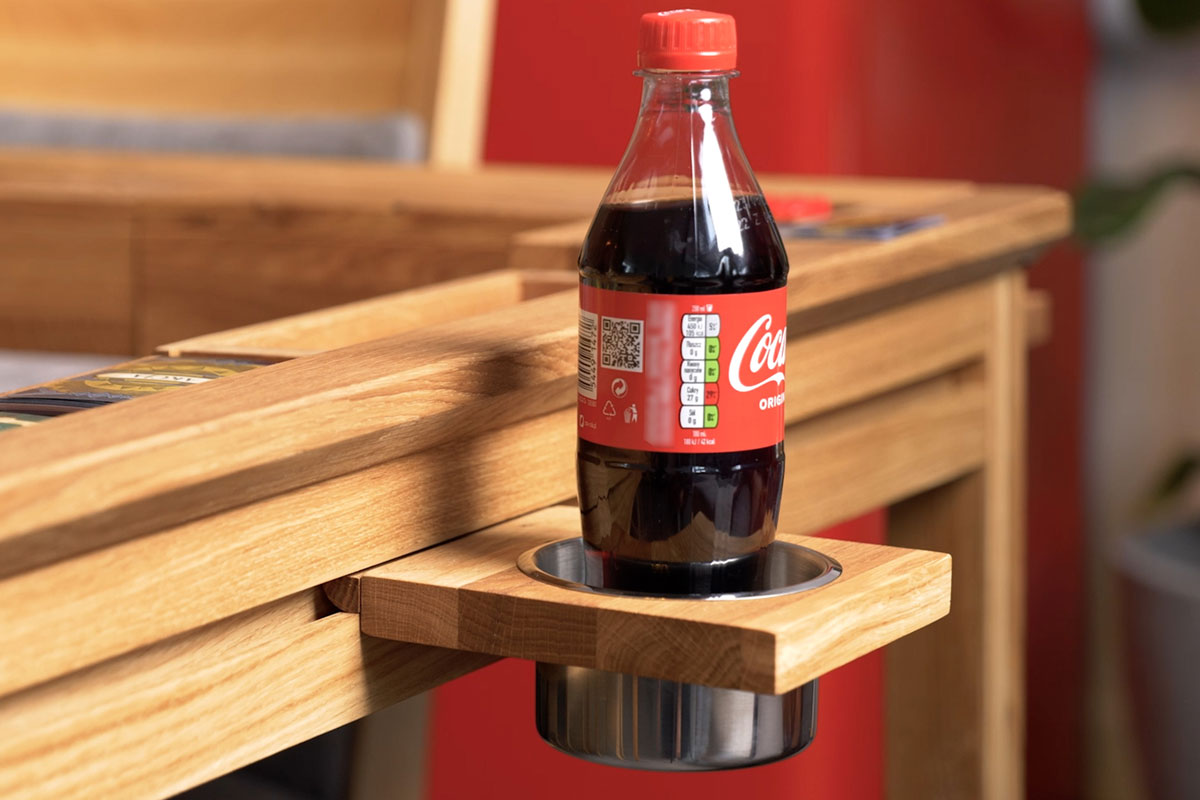 Add-ons: Acrylic Accessories
Inconspicuous yet undeniably useful acrylic accessories.
Benches
Benches with spacious storage area in the same style as the Archie Table.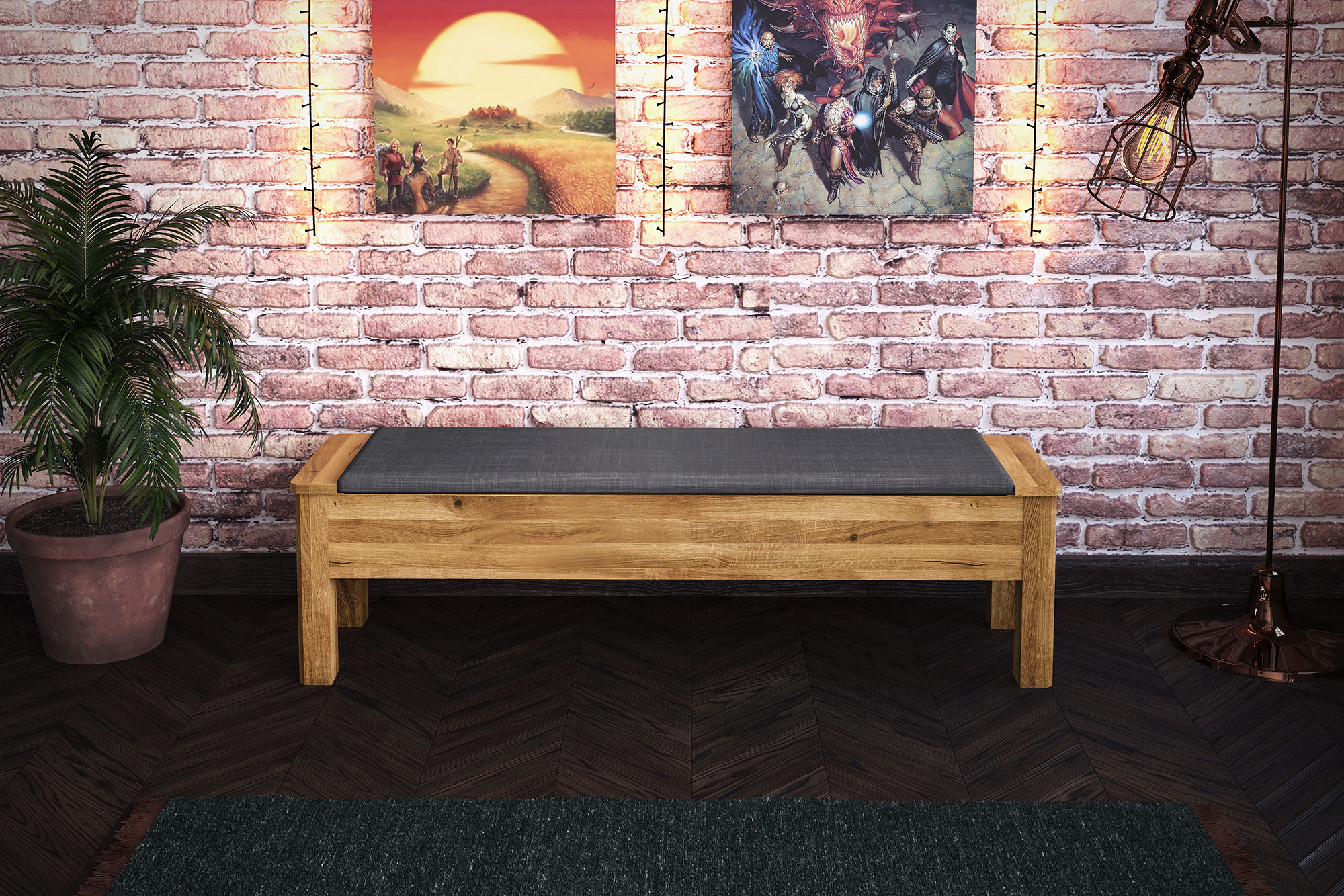 Chairs
The Archie table is such a unique piece of furniture it deserves a matching set of sitting options.