Project overview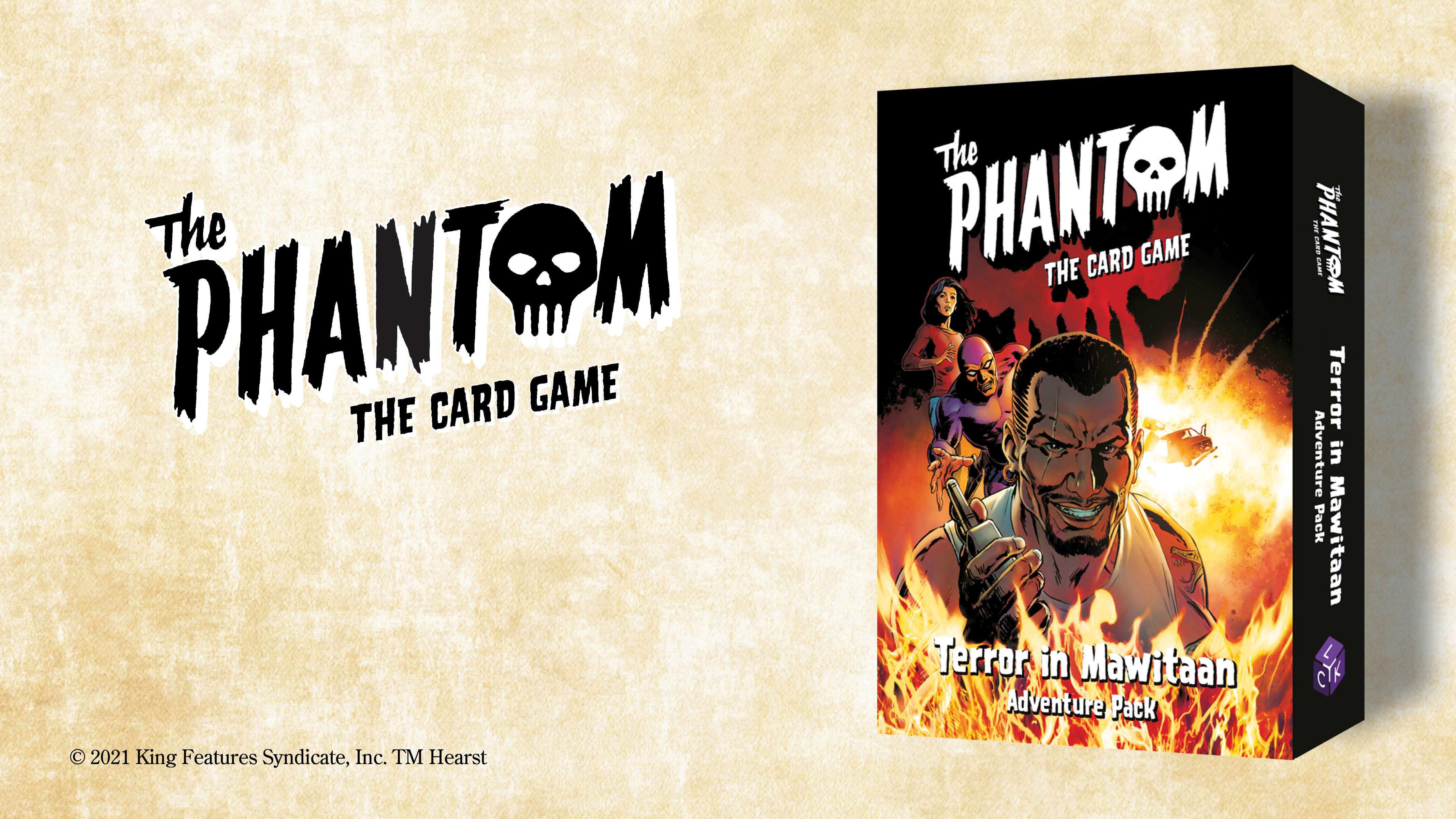 "It's incredible how well he's knocked it out of the park and made a game that stands toe to toe with the best card adventure game that Fantasy Flight has ever put out"
-Richard Ham of Rahdo Runs Through
The Phantom the Card Game is a cooperative game for one to two players. With help from allies, weapons and actions, players experience exciting adventures by using cunning to overcome problems and defeat enemies, in the world of The Phantom. Officially licensed product with images restored from the comic books!
Each round, players face a new problem that needs to be taken care of. With limited resources and plays it is important the player makes good decisions to overcome short term obstacles, achieve the long term goal and at the same time build up your supply of actions, items and allies. Any enemies that are not dealt with will injure you, making it hard to come back to full speed.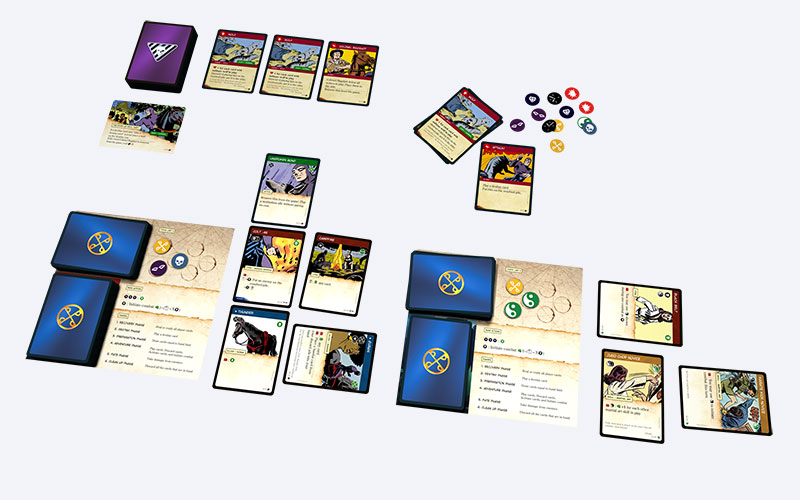 The game includes 2 player decks and 3 adventures that can be played with 4 different difficulties. Different forking paths and unlockable reward cards are permanently added to your deck, making the player deck better and allows the player the option to tackle increased difficulty on the adventures to unlock even more cards.
One adventure takes around 20-45 minutes to play through when you are familiar with the rules.

Even if you know nothing about the Phantom this game is still for you! If you like single player/co-op games with a lot of choices that matter, in which you progress with achievements, and that contain nesting story lines that unlock cards for your deck, then you will love this game.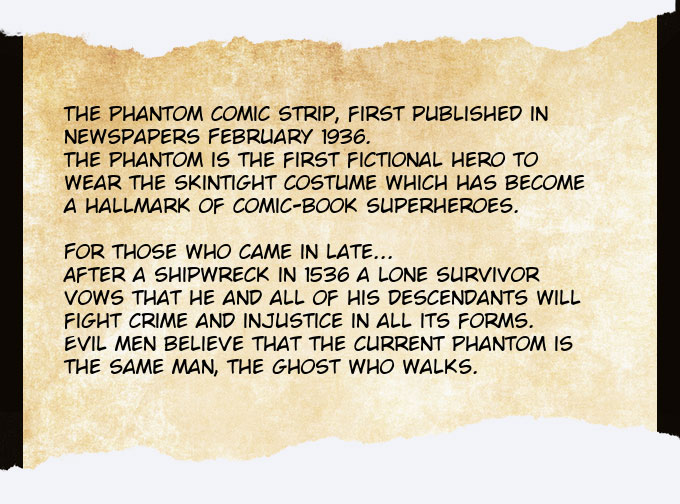 If you are unsure whether or not you'll like the game, or can't wait for the game to end up in your hands, we offer ways of playing through the first adventure.
Local pickup in Tullinge/Stockholm Free
EU/USA/Canada/Australia/UK ~150 SEK ~15 $
India ~ 200 SEK ~ $20
Rest of world ~250 SEK ~25 $
Note that shipping prices in this table are estimates and may change slightly due to currency changes and potential changes from our shipping partners. If we reach a better agreement we will refund the surplus back to you.
Because of irregular mail delivery we do not ship to the following countries: Russia, Syria, Afghanistan, Ukraine, Khazakstan, Yemen, Saudi Arabia & North Korea.
© 2021 King Features Syndicate, Inc. ™ Hearst Holdings, Inc.