Project overview
Your family of humans have left for the day so it's time to eat all of the food in the house before they get back!
If you want a cooperative, family-friendly and funny game but still appreciate a game with satisfying -crunch-, you will want to dine with this pig!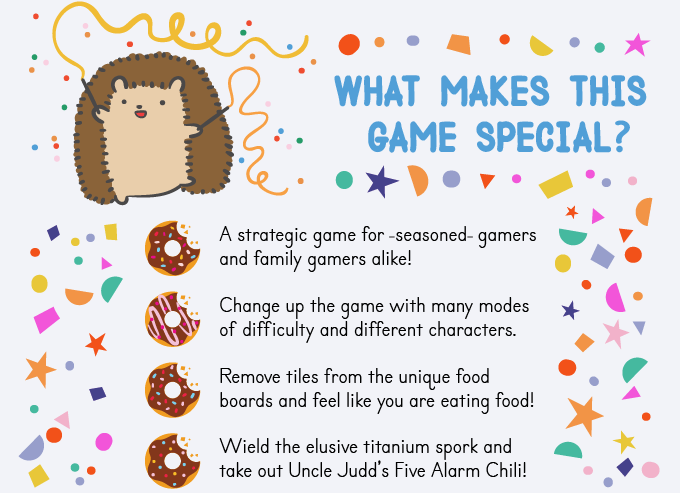 Above is a clip of Shut Up and Sit Down's preview of The Big Pig Game taken from a series for their AwShux convention. You can check out the full video here:
Featured products
Most recommended!