You can't add items to your pledge at this time.
Project overview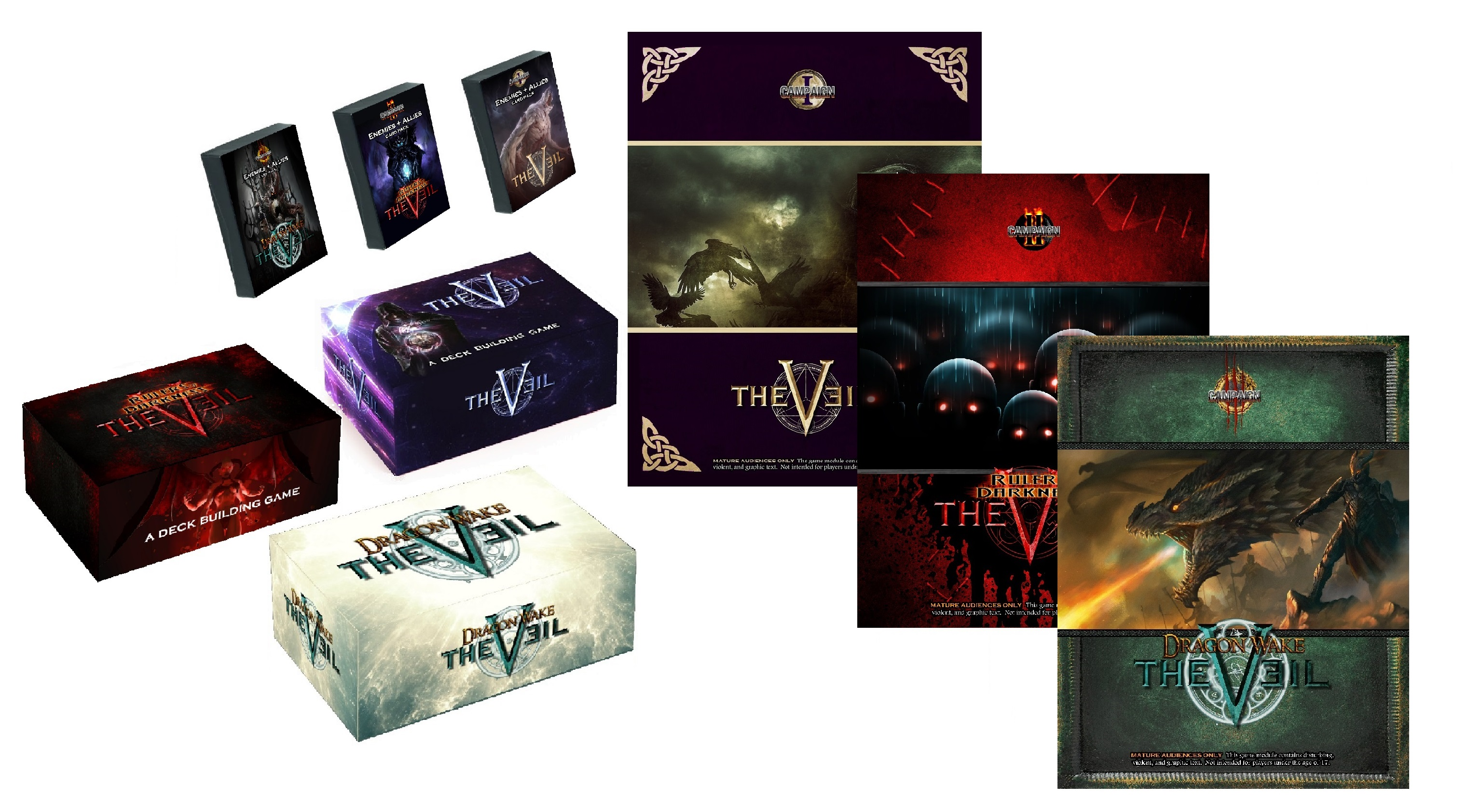 WELCOME TO THE VEIL SEASON 3 PLEDGE MANAGER
A huge thank you to everyone who helped crowdfund this project! You can check out our campaign page here:
THE VEIL SEASON 3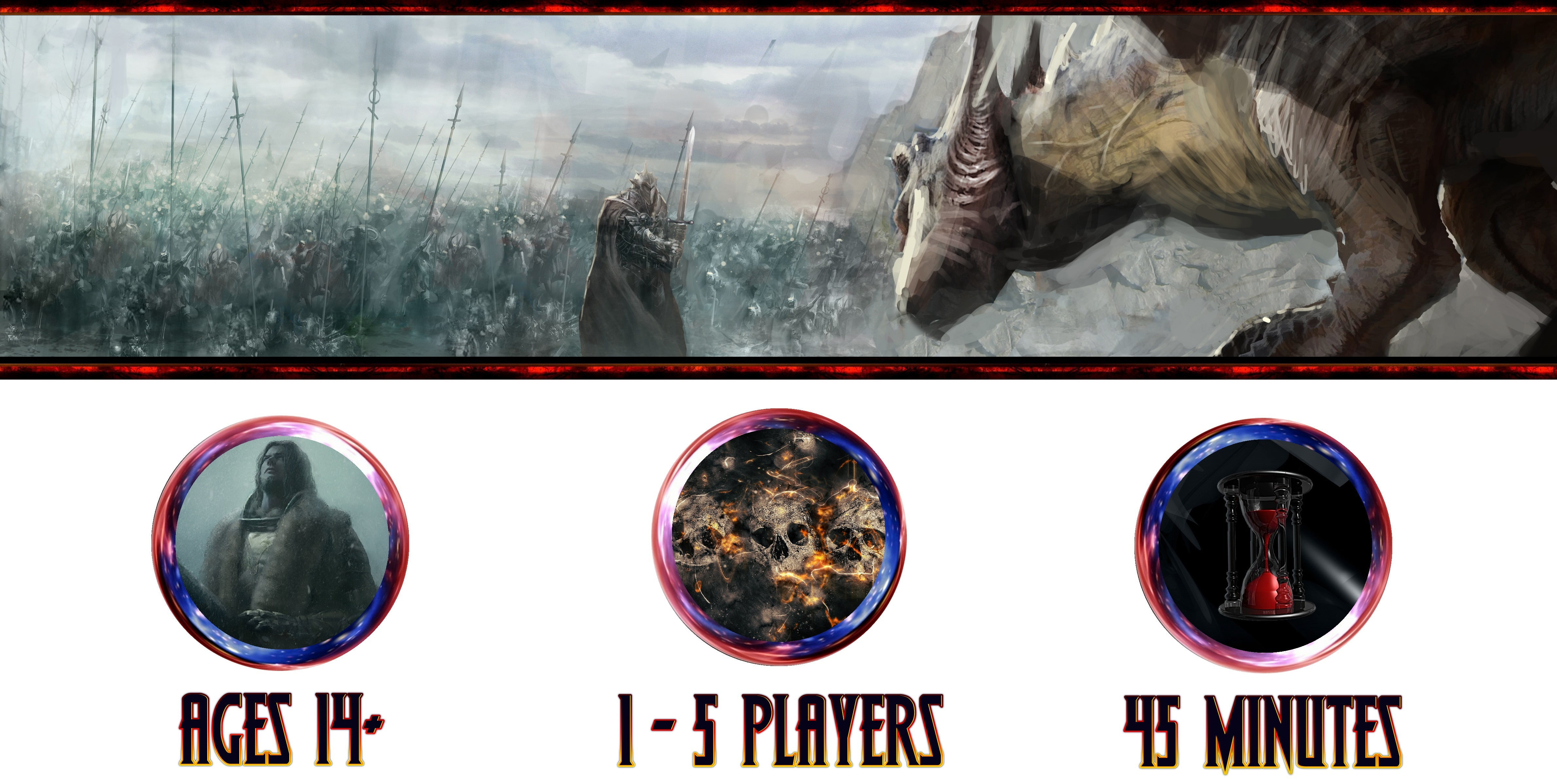 THE VEIL is an epic, dark fantasy deck-building game that emphasizes character-driven combat and thematic decks. THE VEIL is easy to learn but provides a lot of strategic depth. If you are familiar with other deck-building games, THE VEIL has some great things to offer you that many other deck-building games lack.
Most game modes will clash the might of at least two different decks from a pool of 60 playable characters (45 Heroes + 15 Villains). This will create an immersive experience with hundreds of different match-ups and combinations. Not only that, but each Hero can also be played with different methods and play styles, providing a HUGE amount of replay value.




To play the game, first select a Hero character. That character has an 8 card Starting Deck and a 36 card Fate Deck. Each player shuffles their two decks separately. Place 4 cards from your Fate Deck face up to create your Fate Route (as you purchase or Banish cards from here you will replenish these 4 slots). The player with the least amount of Health goes first and draws 1 less card on their first turn (4 cards instead of 5).
Each player takes turns dealing damage, playing Recruits, healing, and using their unique Hero ability until all other players have their Health reduced to zero. You win!
Unlike most other deck-building games, each player has his or her own Hero, starting deck, and an exclusive market (called a Fate Route) where that player may acquire better cards. This creates a much more immersive experience that fits your play style, with your Hero or Villain gaining power and skills within the theme of their character class.
For example, your Paladin character does not purchase Cultist spells. Your Demon character will not have Angel Recruits in his or her deck. The decks and character classes are designed thematically, and the resulting experience is a lot of fun!



$89 GREEN TIER
-includes all 5 core decks (from Set 3), the Hero Expansion Pack (from Set 3), the Villain Expansion Pack (from Set 3), and the Stretch Goal Reward Cards and alternate Character art unlocked in our original crowdfunding campaign. Over 400 cards, a deluxe rule book, and a color printed box for storage.
$125 BLUE TIER
-Everything from the Green Tier, plus the full color Campaign Book (25 missions) in a choose-your-own-adventure story (playable solo or cooperative multiplayer). This tier also includes the Set 3 Enemies + Allies Card Pack.
$360 RED TIER
-Everything from the previous two tiers plus all the cards, campaign books, and stretch goals from our previous crowdfunding campaigns. (Set 1, Set 2, Set 3). Over 1175 cards, a deluxe rule book, 3 color printed storage boxes, and all 3 Campaign books.



These are just some of the amazing Heroes you can play in THE VEIL: Dragon Wake (Season 3). You can find all the Heroes on our last
crowd funding campaign
, and see the gallery of art or Heroes and Villains from season 1 and 2 from our website
TheVeil.online.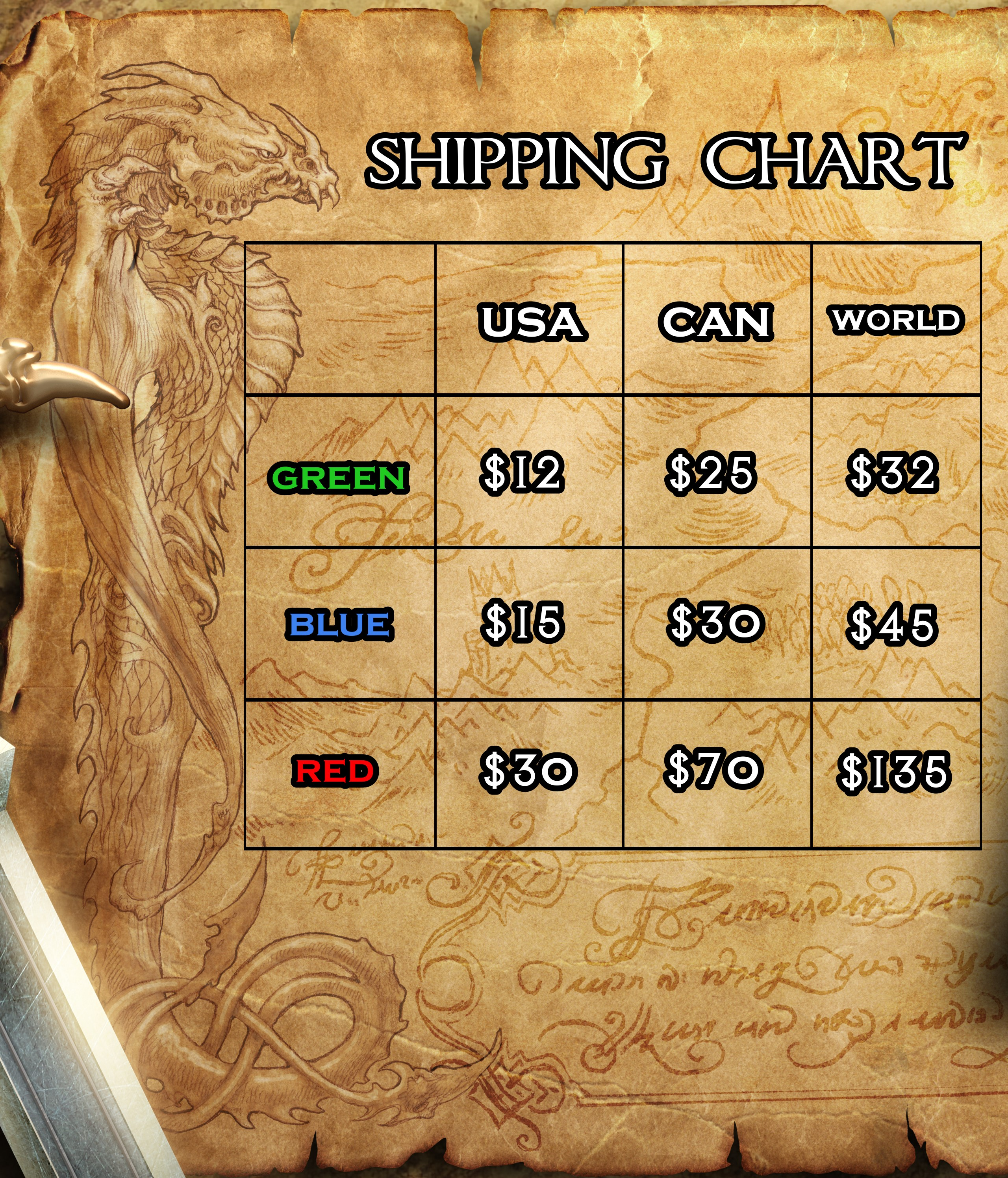 NOTE TO INTERNATIONAL BACKERS: If your country has any "duty taxes" or VAT for packages shipped from the USA, you will be responsible for those charges. These are usually charged upon delivery or held until you pick up the parcel at your local postal facility. I never see these charges; they are added to you from your country.
Featured products
Most recommended!