You can't add items to your pledge at this time.
Project overview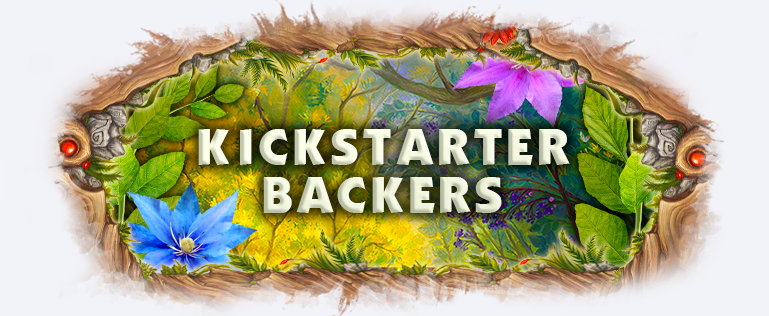 The pledge manager is open!
Now is your chance to fill out your shipping info, pay for the shipping (and VAT, if applicable) and make sure everything is ready to go on your end. Also, you'll be able to upgrade your pledge and add custom sleeves to it.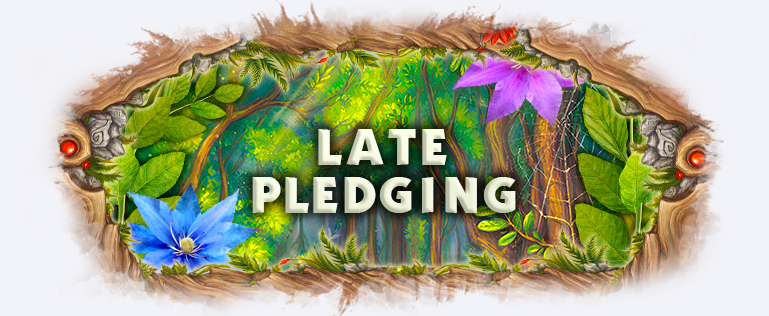 Evolution: New World is available for late pledging on Gamefound.
This is your very last chance to join the ranks of evolutionists before the game hits retail!
This Gamefound page allows you to late pledge the game and get your hands on the full Kickstarter version of the game, which includes ALL additional content, unlocked stretch goals and exclusives.