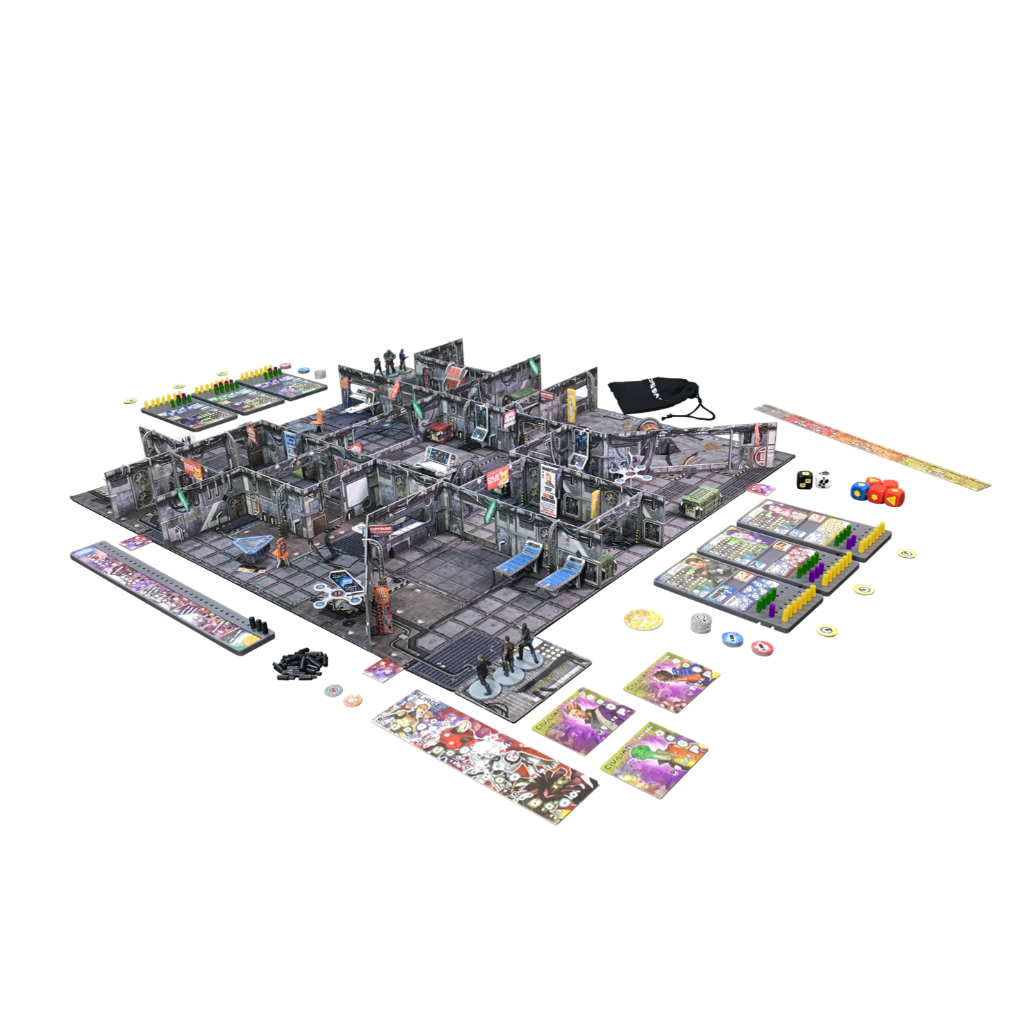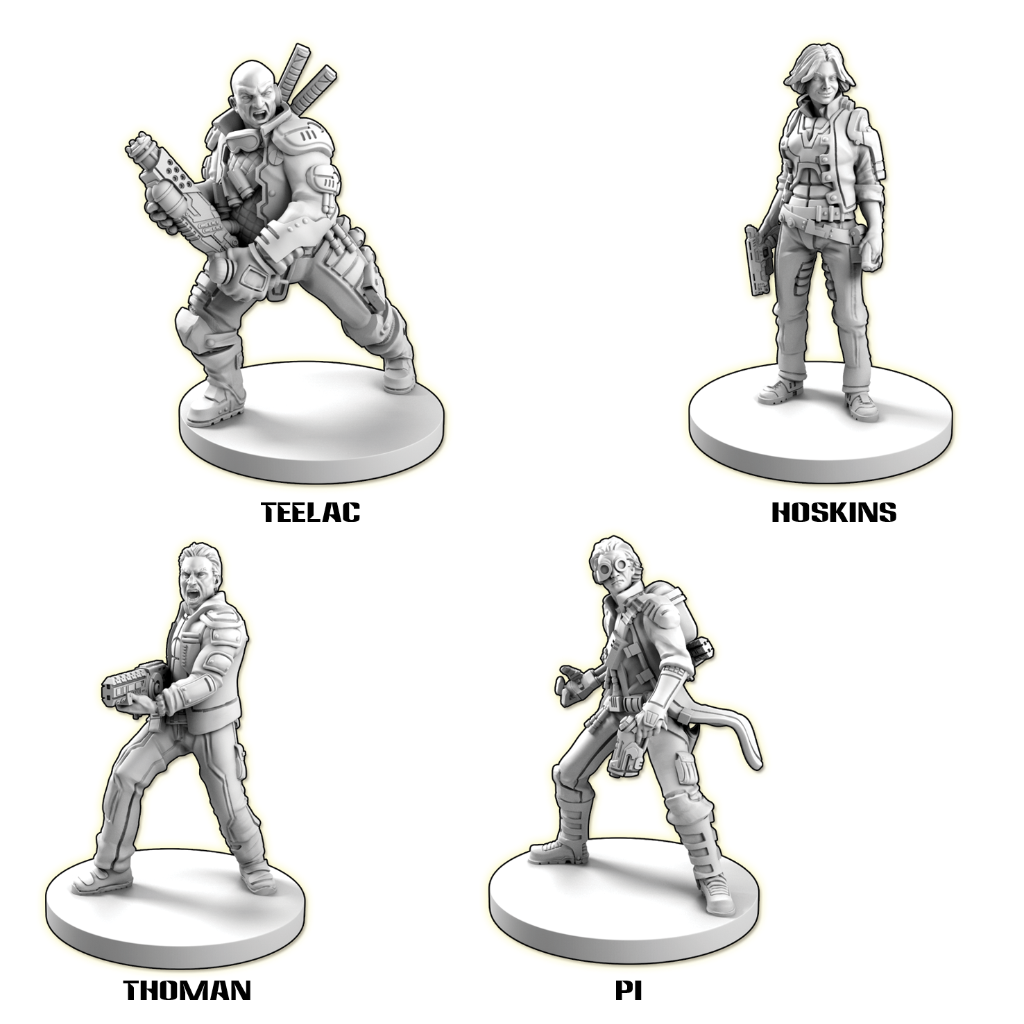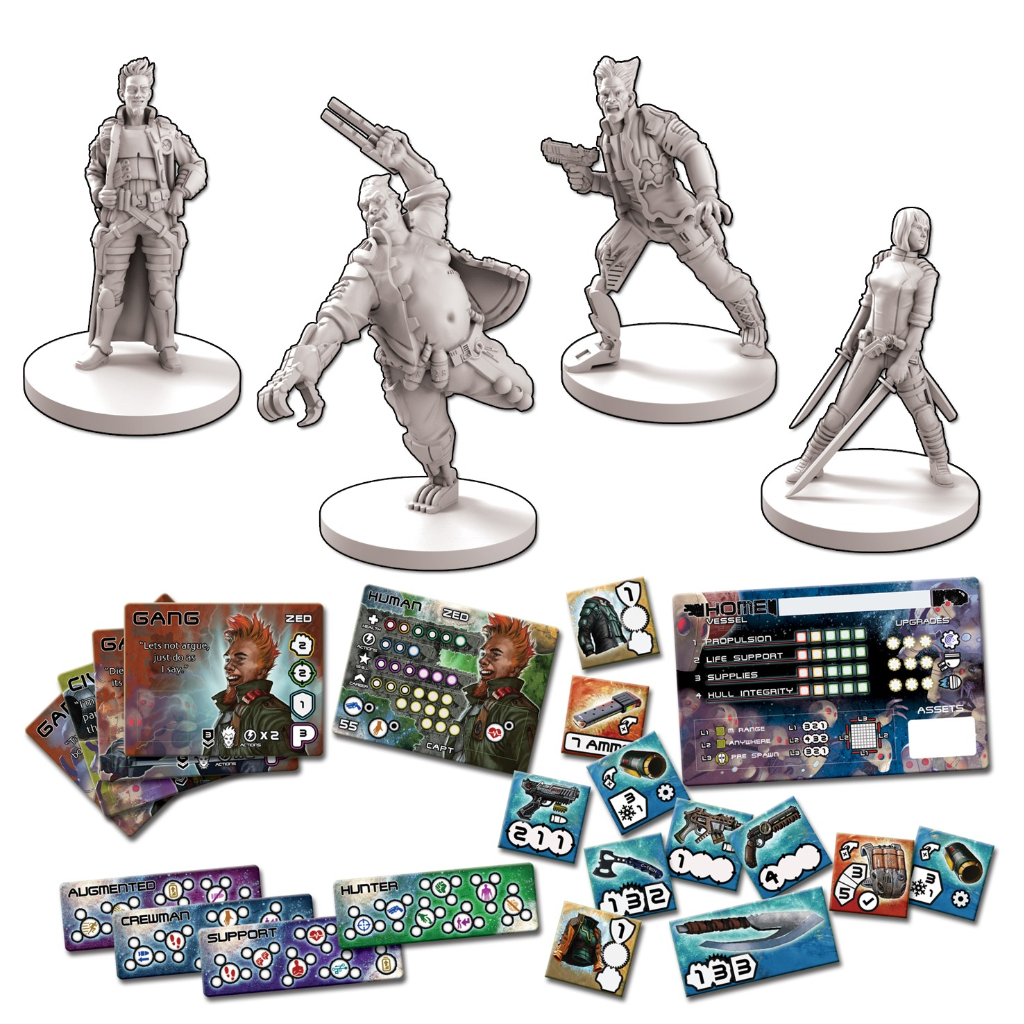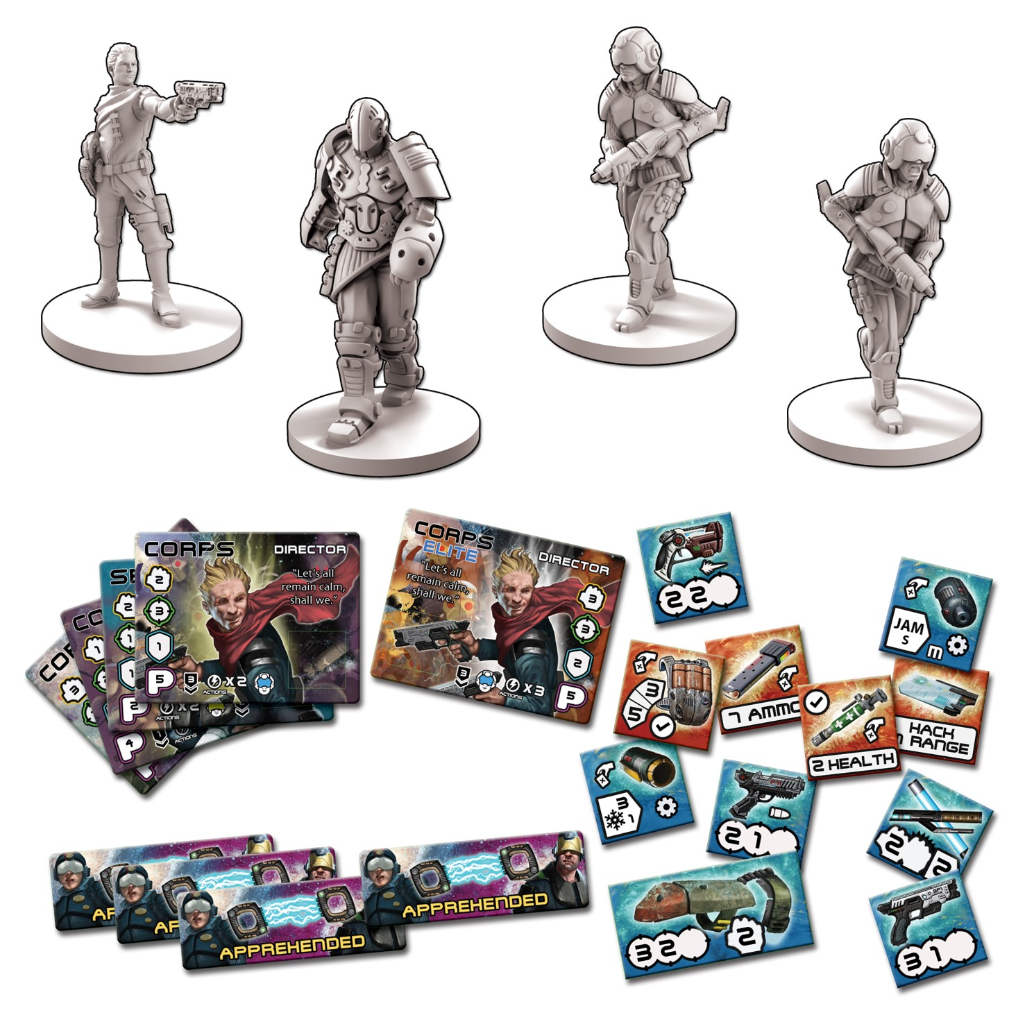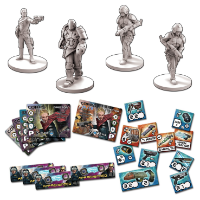 Core Space Kickstarter Edition
The Kickstarter Edition of our sci-fi Miniatures Game Core Space - last stock remaining!
Product description
Core Space
was successfully funded on Kickstarter in 2017 and is now enjoying a full retail release. We have a limited number of Kickstarter editions left in stock and are making them available here. The Kickstarter edition contains:
More info
Note that if ordered via this pledge manager, the game will ship with your Fantasy Terrain pledge. If you want a KS copy of Core Space to ship now, please contact
customerservice@battlesystems.co.uk
.
Could not complete operation.