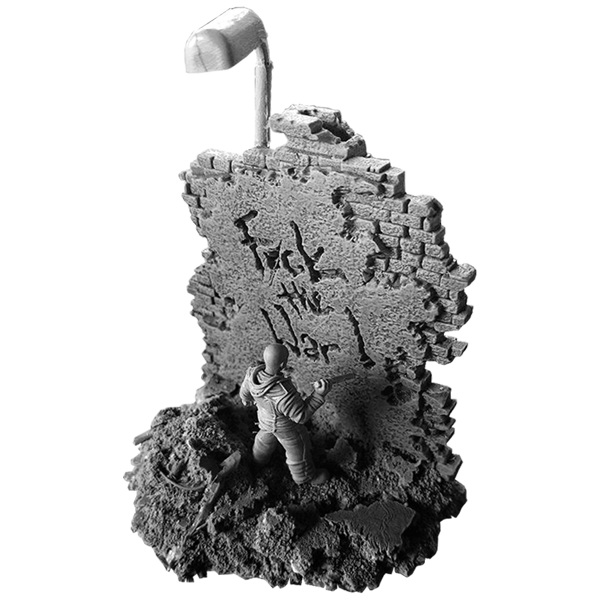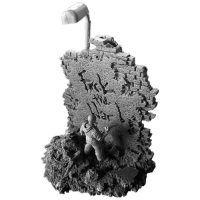 mini diorama
A resin diorama of a civilian expressing his emotions towards the conflicts and the situation he was involved in, against his will.
Product description
*Available for painted version add-on.
This is a pre-order of a Kickstarter product. It's estimated shipping will take place in approximately 6 months.
More info
It is a highly detailed sculpted diorama made of resin.
Could not complete operation.