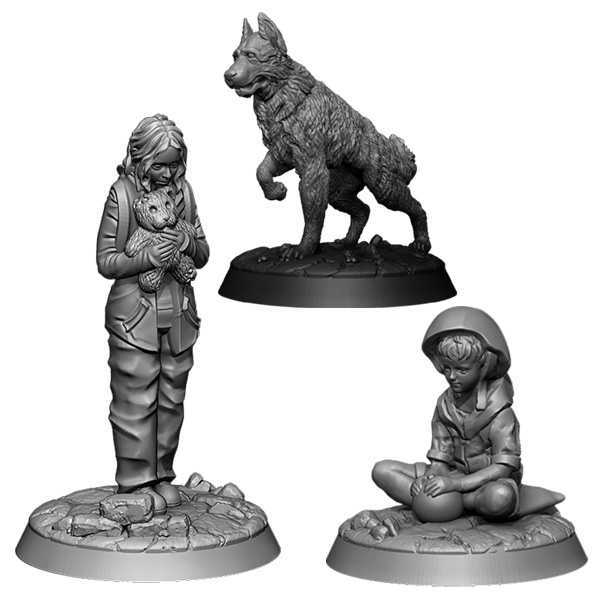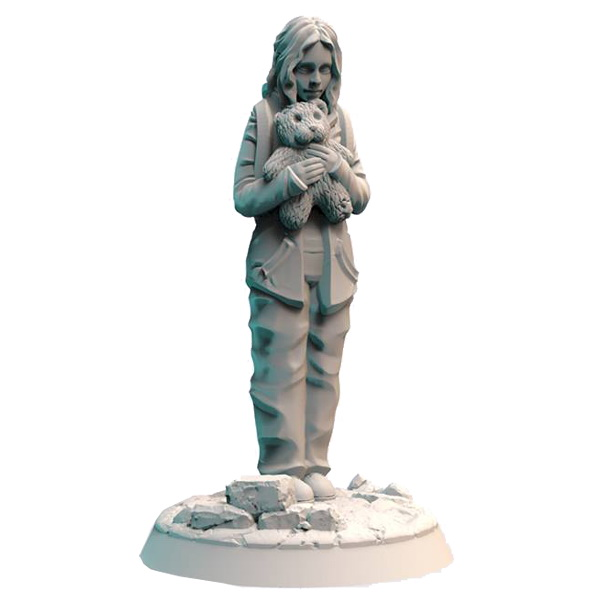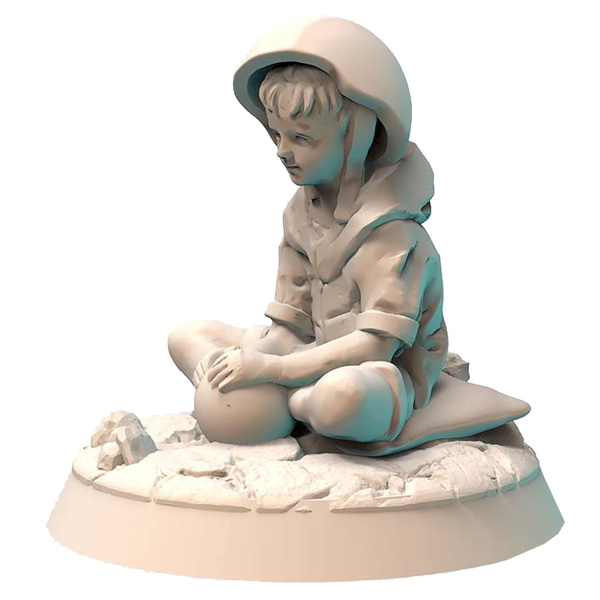 kids and dog
An upgrade for the Kids and Dog miniatures, from plastic to highly detailed resin models.
Product description
*Available for a painted version add-on.
This is a pre-order of a Kickstarter product. It's estimated shipping will take place in approximately 6 months.
More info
Features:
- perfect for collectors and hobbyists
- durable, top quality resin
- produced in-house by Awaken Realms
- ultrarealistic experience
Could not complete operation.