Every scenario will come with an A4 color card that will give you:
• New starting conditions
• Special game conditions only possible in given scenario
• Special winning conditions
• Starting plot and additional story scripts
• Additional locations, tools and rules
Those scenarios will make it possible to play a relatively short, but also a very intense game. It will provide additional motivation to finish a given script with secret rewards hidden in envelopes, that can ONLY be opened once you and your friends have been able to successfully finish the script.
This expansion includes 3 incidents:
"EPIDEMIC"
The streets are empty and ghastly silent. The disease is far scarier than any human, not even the soldiers dare venture into the contamination zone. The chances of catching the disease are gravely high.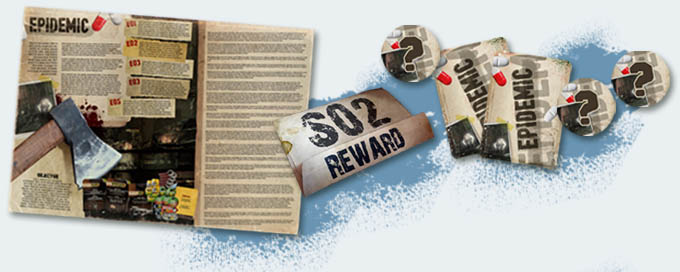 "BLOOD ON THE SNOW"
What you see before you is almost beautiful. The world is covered in snow and there is only one exception, the red pool of frozen blood beneath your feet. As you look closer, you notice something glittering like diamonds in the snow.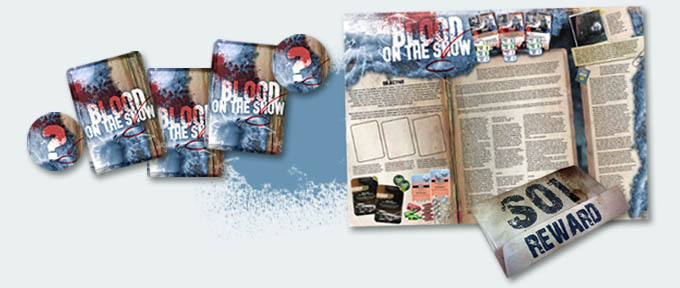 "REFUGEES"
When humanity is put to the test it's easy to forget about those who are suffering even more than we. A few remaining members of the minority took shelter under your roof. These people have lost all hope, don't let them lose the last bits of life they cling to.