Custom Character
Choosing the Custom Character add-on allows you to create your likeness (or that of any other person) to be used as a playable character in This War Of Mine: The Board Game. You will not only receive a custom miniature with your (or the person's of your choosing) face but also a character sheet with a set of skills and background to fit your profile.
Product description
Features:
- Top quality resin miniature with your face
- Character sheet with the character's art and statistics
- Full integration with the game's mechanics
- Name your character!
This is a pre-order of a Kickstarter product. It's estimated shipping will take place in approximately 6 months.
More info
Please mind that the character will be sculpted based on the photo you provide. There will be a few poses for your character for you to choose from, also the skills and backgrounds will be chosen by you from a range of available options.
Due to the Book of Scripts and the way it works a player using a custom character will have to choose which set of dedicated scripts will be used for that character. The choice is made from the 13 basic characters available in the game.
The backer who chooses this add-on will be asked (in form of a separate email) to fill in a survey regarding the choice of the character's body, traits, name and also to provide a photo based on which the character's face will be sculpted and the character sheet will be printed.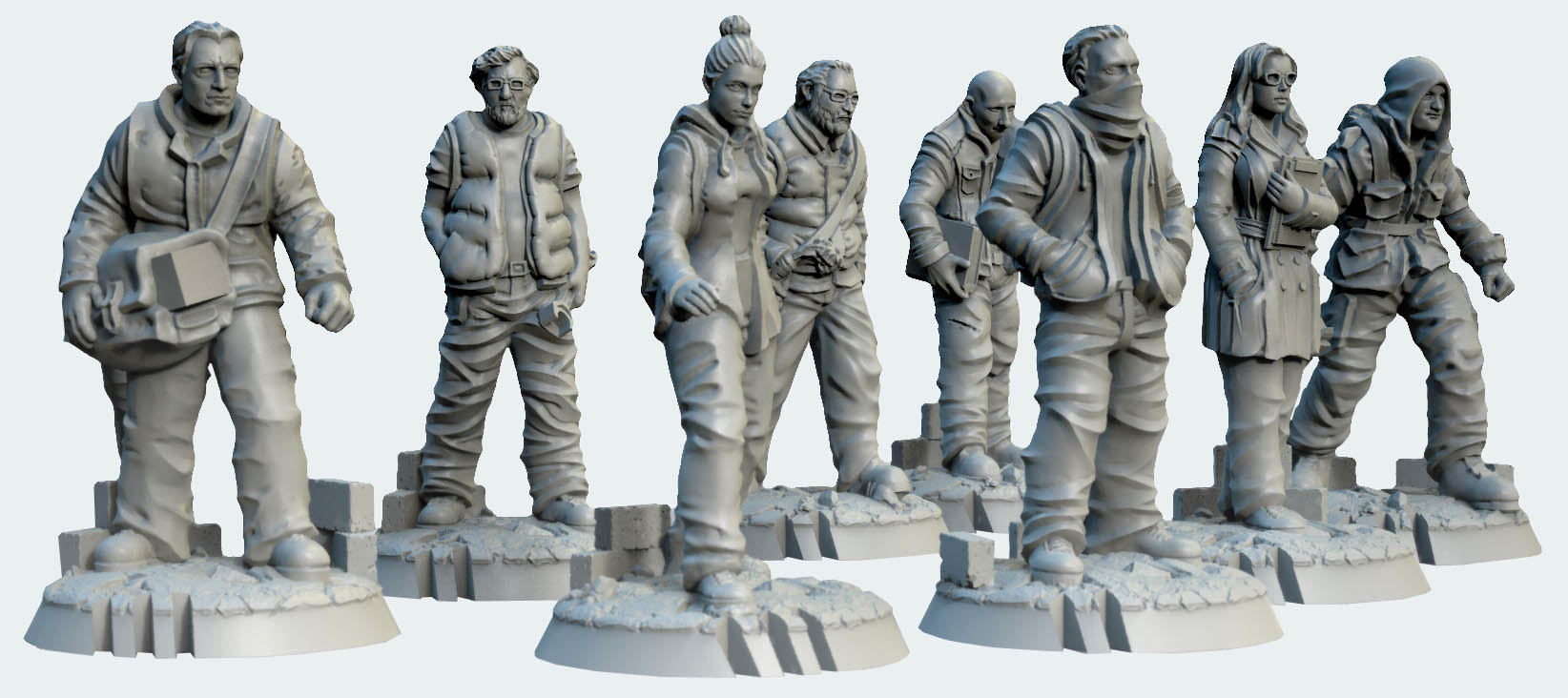 Could not complete operation.