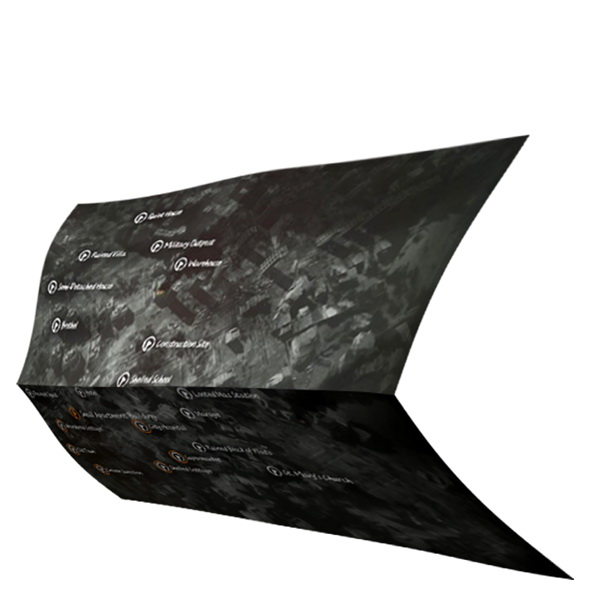 City map
The City Map is a purely collectible item, it does not strictly connected with the game's mechanics although it serves as a mood enhancer. The map is made in a way that it not only visually transports you into a war torn city but it also has some valuable information and tips about how to stay alive.
Product description
This is a pre-order of a Kickstarter product. It's estimated shipping will take place in approximately 6 months.
More info
This graphic is only a visualization. The final map of the city is still being created.
Features:
- Printed on high quality paper
- Custom design
- 100% accurate with the This War Of Mine experience
Could not complete operation.