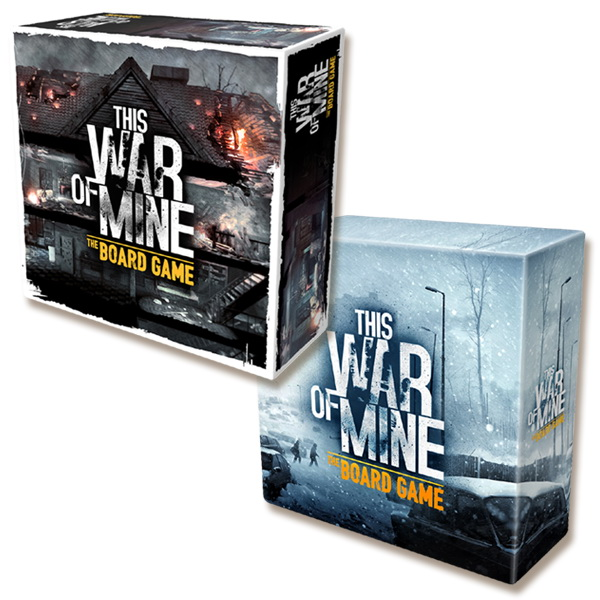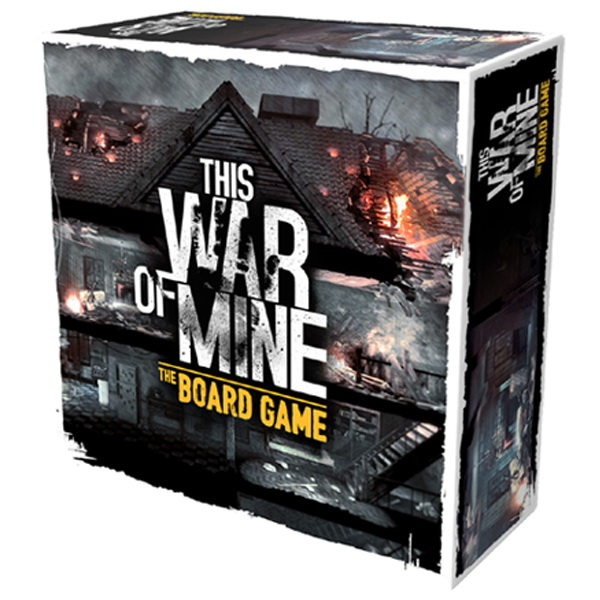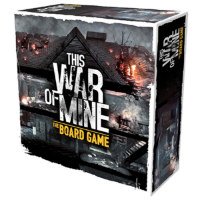 Choose your box art
Chose on of the two available alternative box cover arts.
Product description
This is a pre-order of a Kickstarter product. It's estimated shipping will take place in approximately 6 months.
More info
The box of your copy of the game will come with a different illustration on the cover (chosen by you from the two available ones) instead of the basic front cover.
SHELTER BOX ART (on the left)
WINTER BOX ART (on the right)
Could not complete operation.