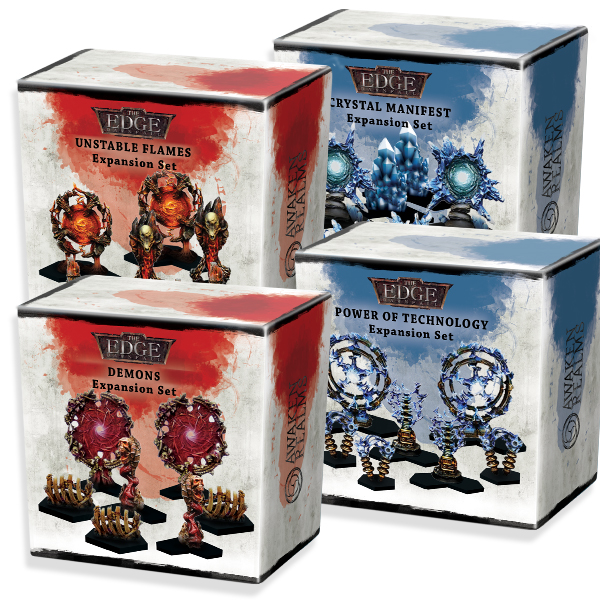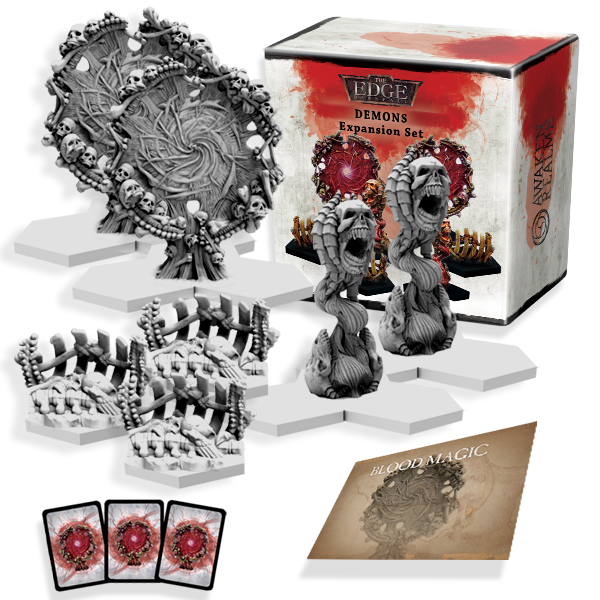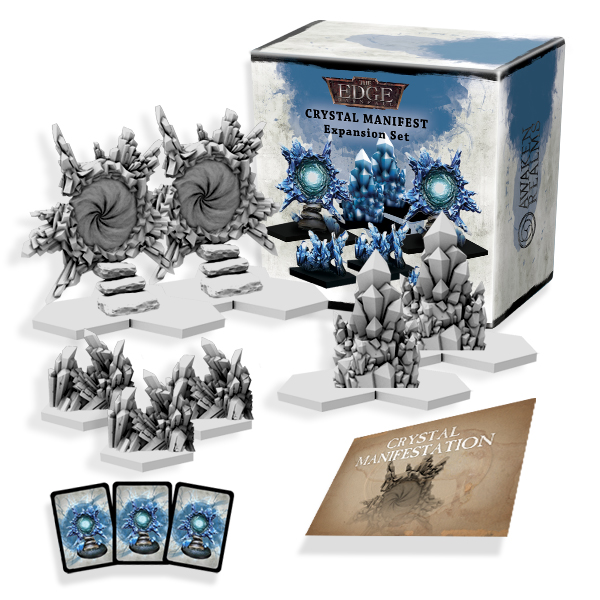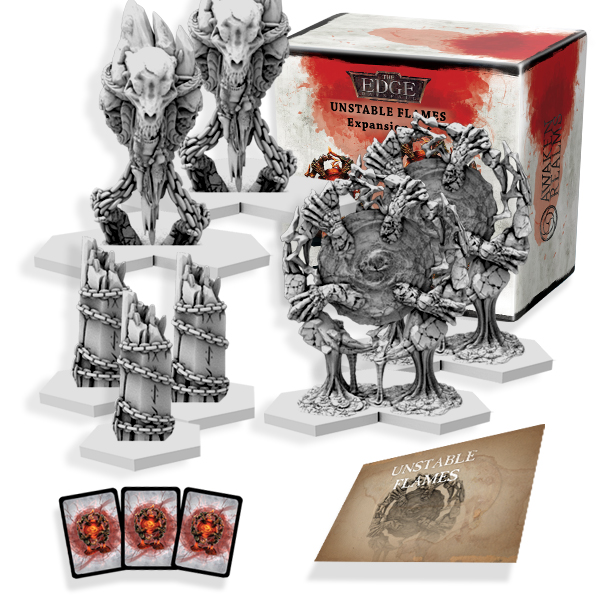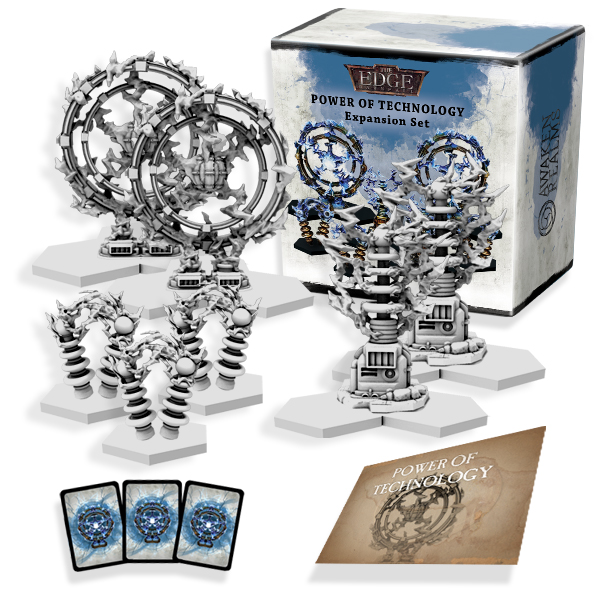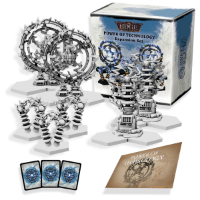 Full terrain bundle
All 4 terrain expansions in one bundle! Resin terrain expansions bringing exciting terrain to the battlefield with special rules changing gameplay.
Product description
Highest Quality resin available on the market
Amazing spacial sculpts
Dynamicly changes gameplay
INCLUDES:
8x portal
8x tokens
12x objectives
12x terrain cards
8 additional scenario
This product is a Late Pledge (form of pre-order) from Dawnfall Kickstarter campaign.
Updated delivery date:
February 2018.
Product might slightly change during the testing process, but all the changes will be made to enhance the game.
Could not complete operation.