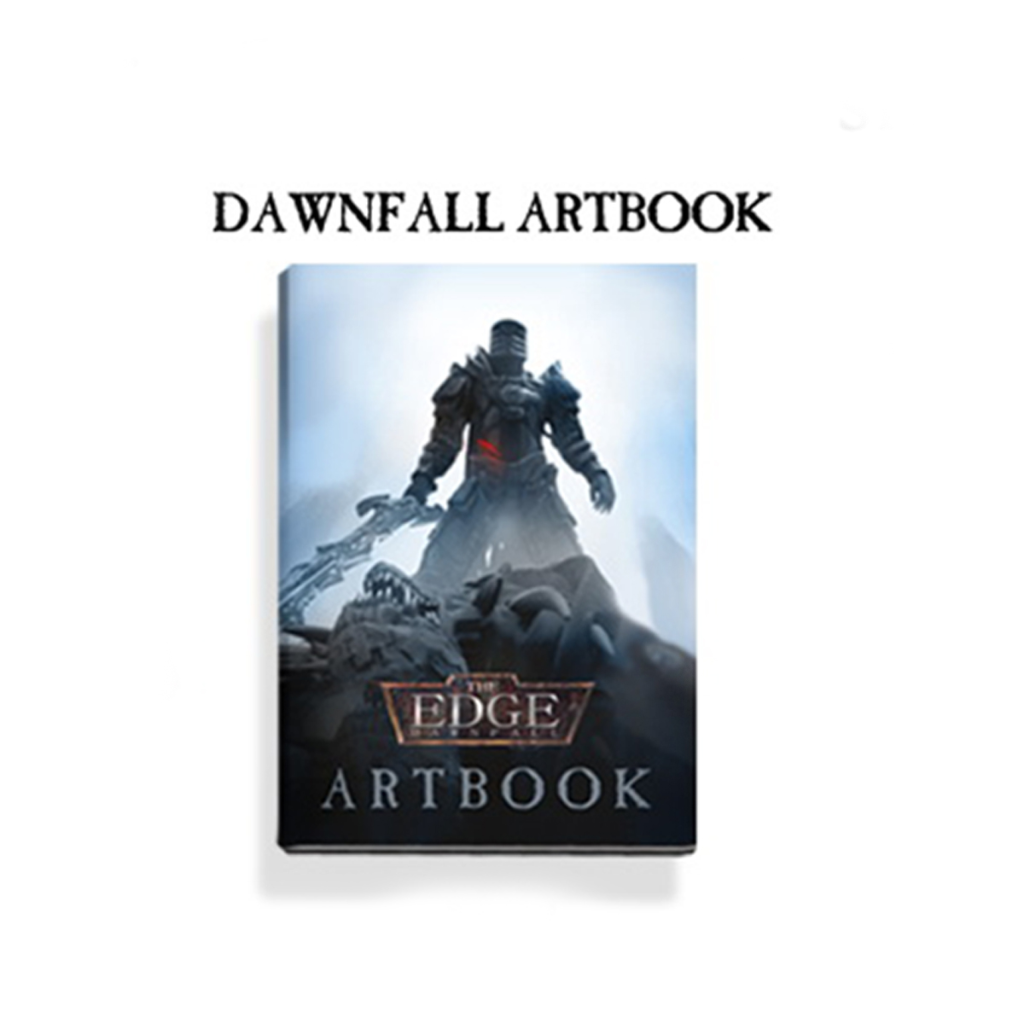 Dawnfall Artbook
Best art (2D and 3D) from the Dawnfall universe together with a story pieces and inspirational sketches.
Product description
This product is a Late Pledge (form of pre-order) from Dawnfall Kickstarter campaign.
Updated delivery date:
February 2018.
Product might slightly change during the testing process, but all the changes will be made to enhance the game.
Could not complete operation.