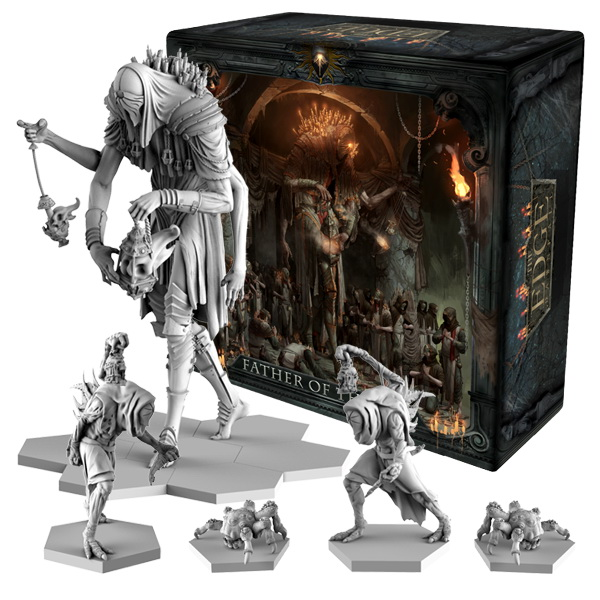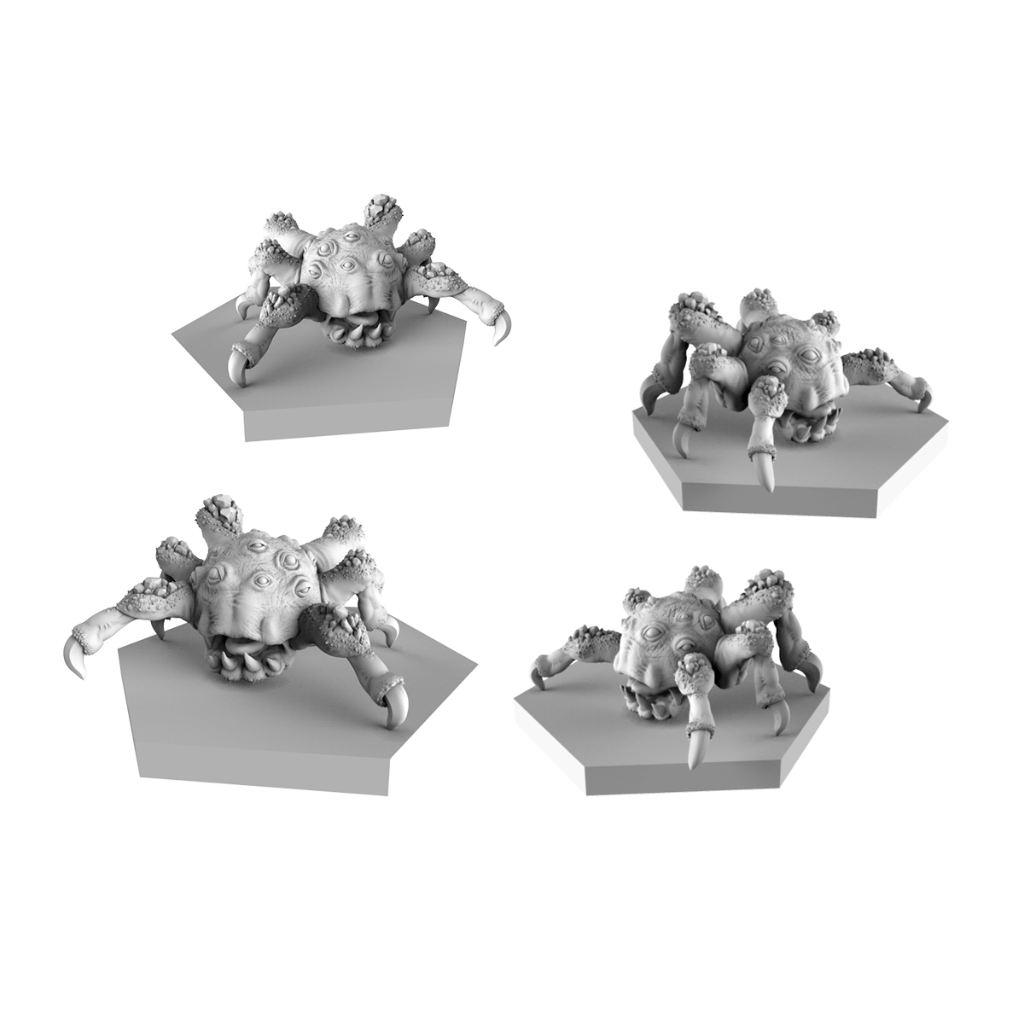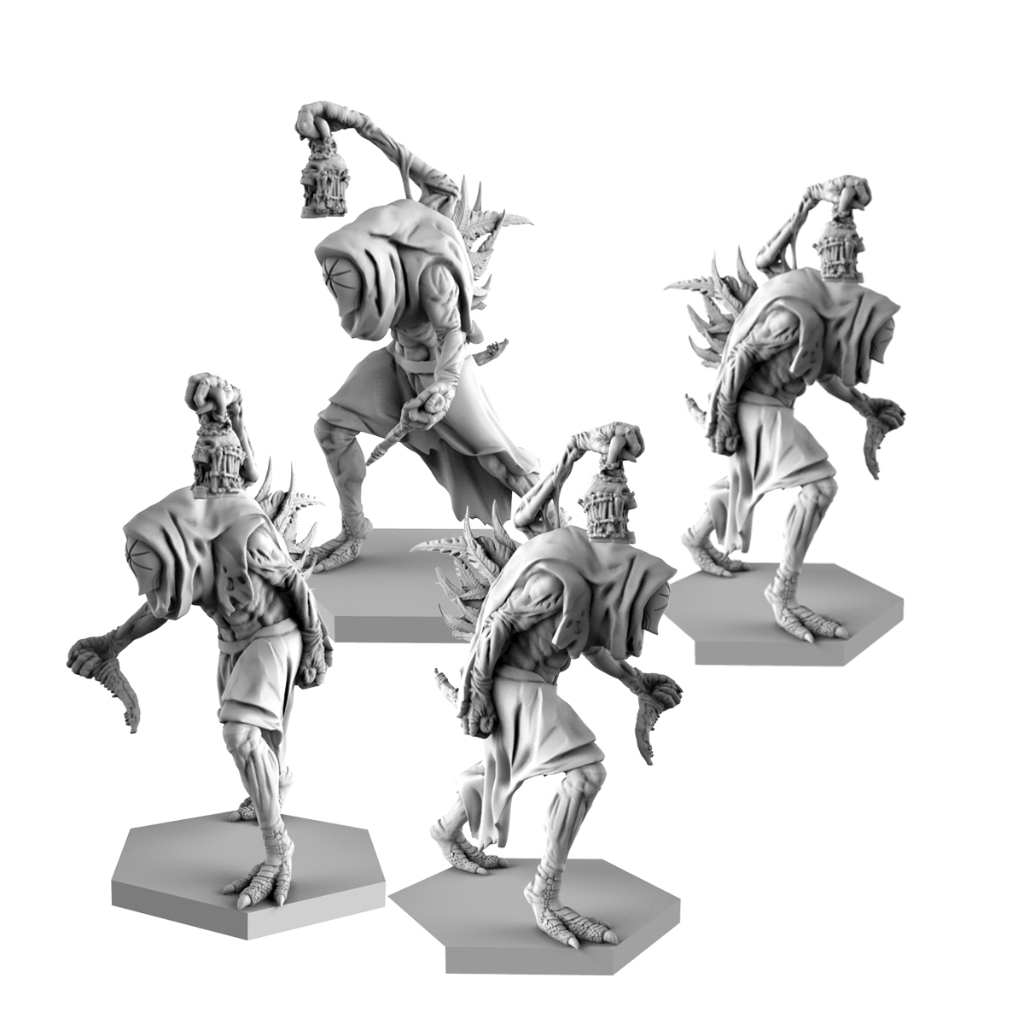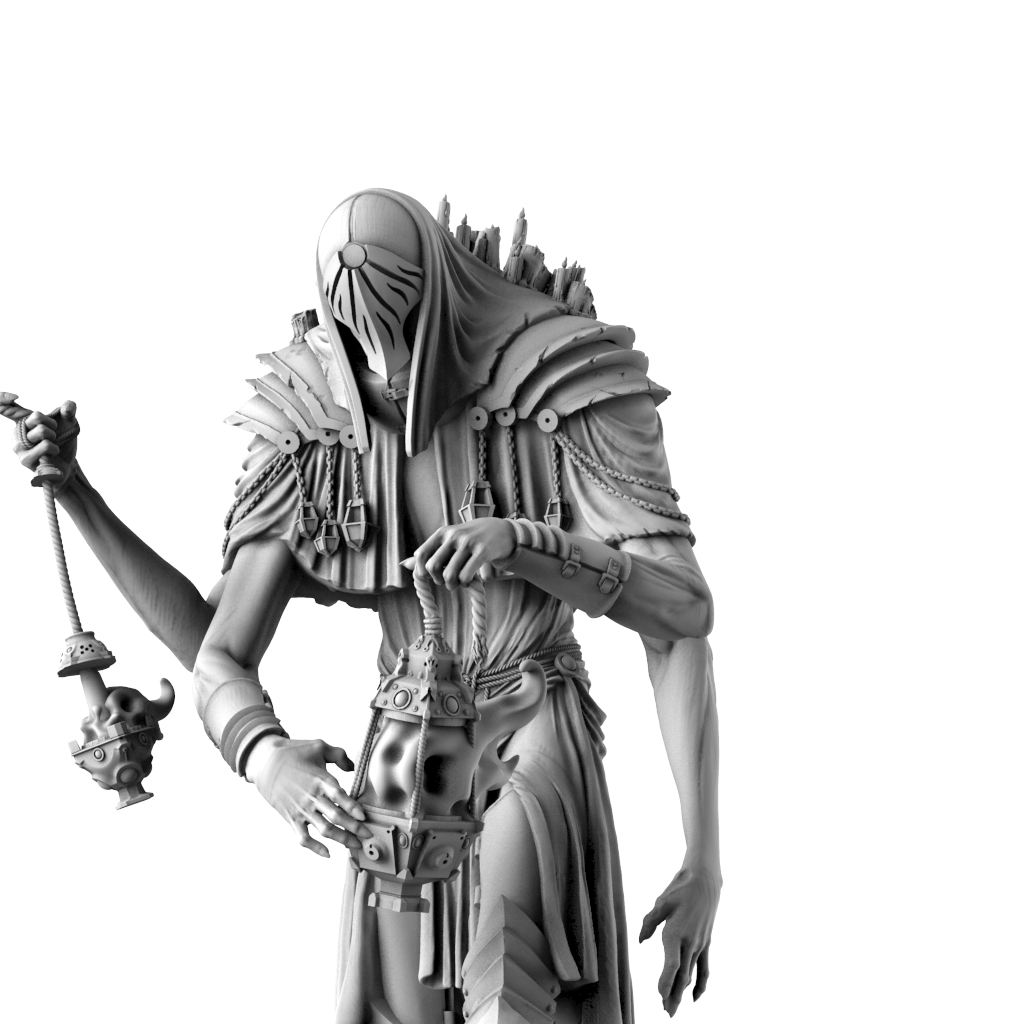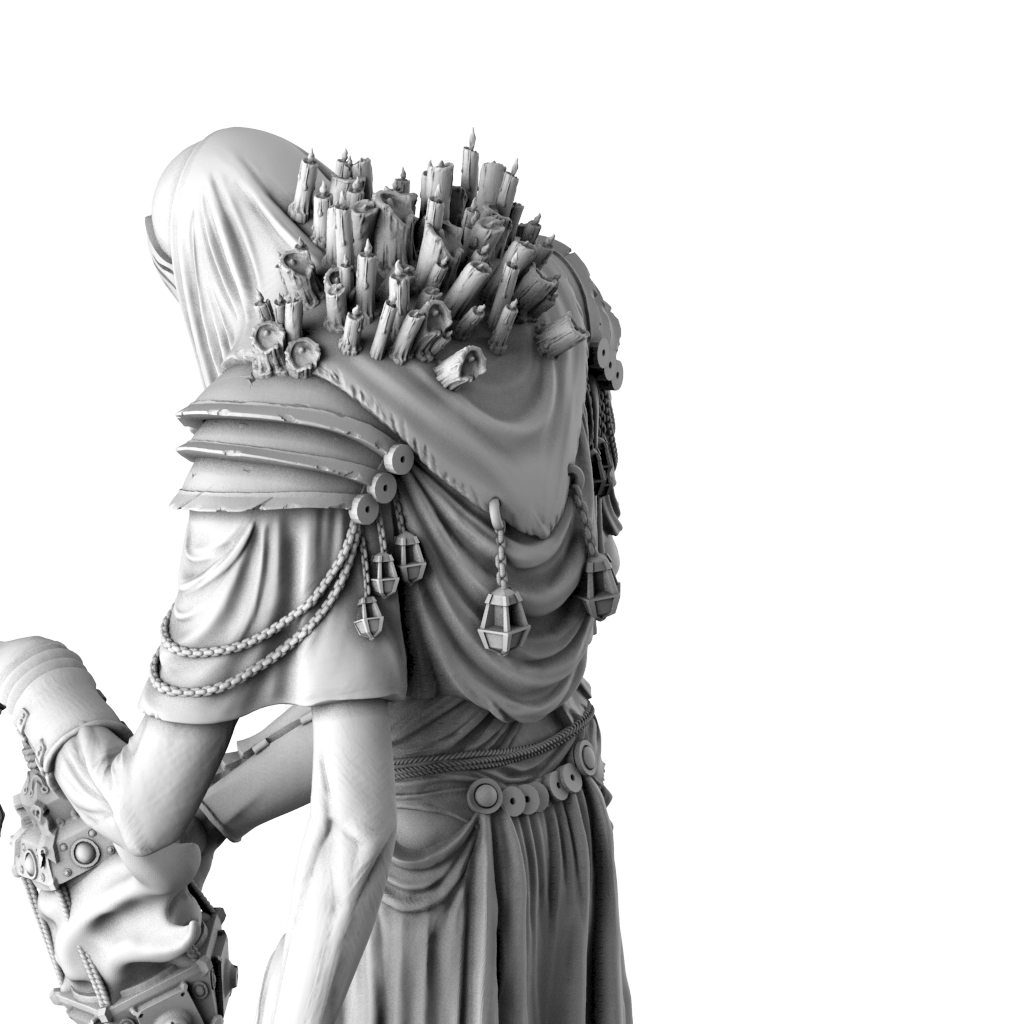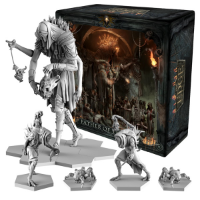 Father of the Sun
Father of the Sun expansion bringing new exciting campaign as well as additional Darkness models.
Product description
INCLUDES:
- 1 Father of the Sun expansion
- 3x 4 abysmal spiders
- 2x 2 cultists squad
- 3 new campaign maps
- 6 squad cards, 10 action cards
- 1 new scenario book "Lords of Light and Shadow"
This product is a Late Pledge (form of pre-order) from Dawnfall Kickstarter campaign.
Updated delivery date:
February 2018.
Product might slightly change during the testing process, but all the changes will be made to enhance the game.
More info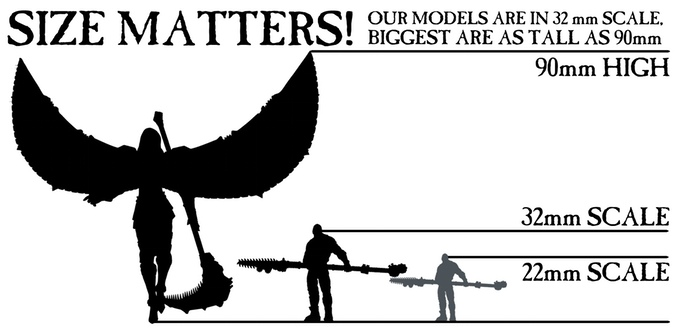 PLASTIC QUALITY SAMPLE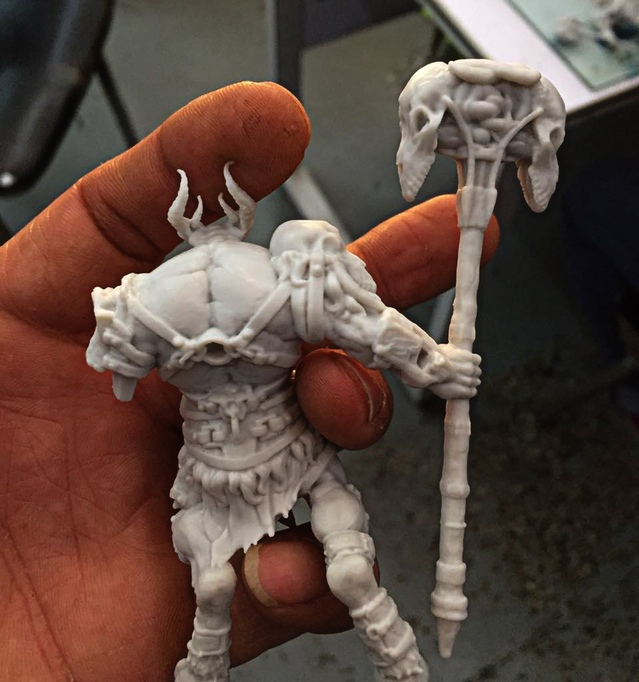 Could not complete operation.