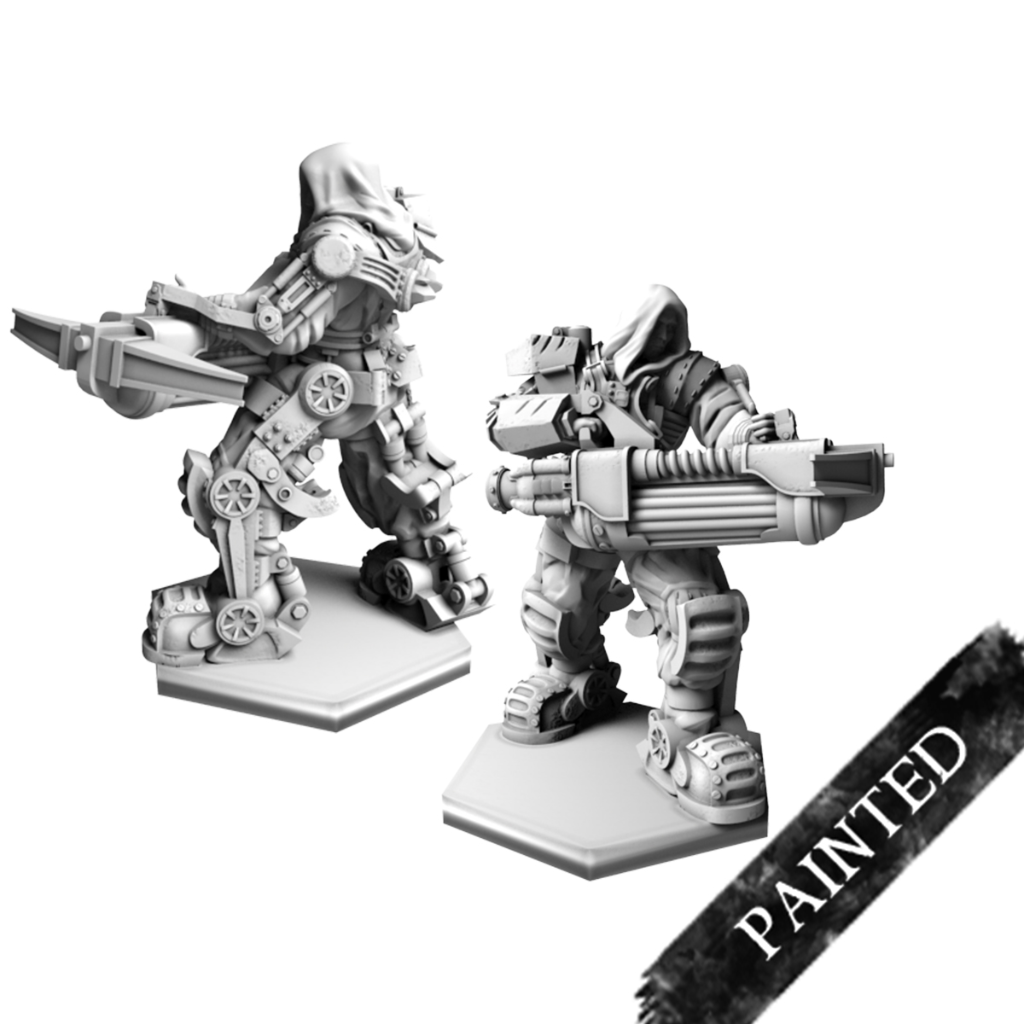 Painted snipers
Highest quality resin model painted by Awaken Realms artists to High Quality level. Perfect for collectors and gamers. Miniatures will be fully usable in game.
Product description
Painted by Awaken Realms painting crew
High Quality level
Secured with varnish
Safely packed
Resin miniature included in price


This product is a Late Pledge (form of pre-order) from Dawnfall Kickstarter campaign.
Updated delivery date:
February 2018.
Product might slightly change during the testing process, but all the changes will be made to enhance the game.
More info
Could not complete operation.