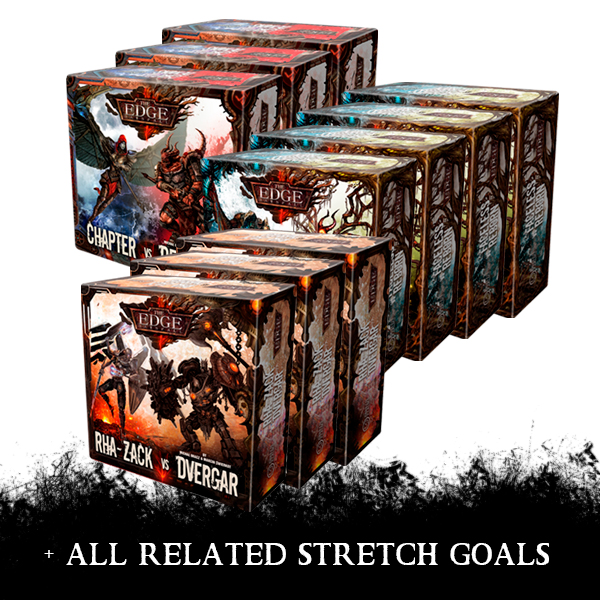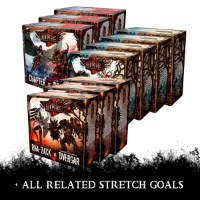 Retailers Box
At this pledge level you can choose 10 CONFLICT BOXES with all its content, including all related unlocked stretch goals. If you will provide valid EU VAT tax number, after Kickstarter you will get 23% of VAT tax refunded.
Product description
If you want a mix of language versions - please write it in the order notes or drop us an email at contact@awakenrealms.com.
Same thing for the additional factions for all the conflict boxes.
This product is a Late Pledge (form of pre-order) from Dawnfall Kickstarter campaign. By Late-Pladging, you are receiving all the Stretch Goals to every Pledge(at least faction) for FREE.
Updated delivery date:
February 2018.
Product might slightly change during the testing process, but all the changes will be made to enhance the game.
Could not complete operation.