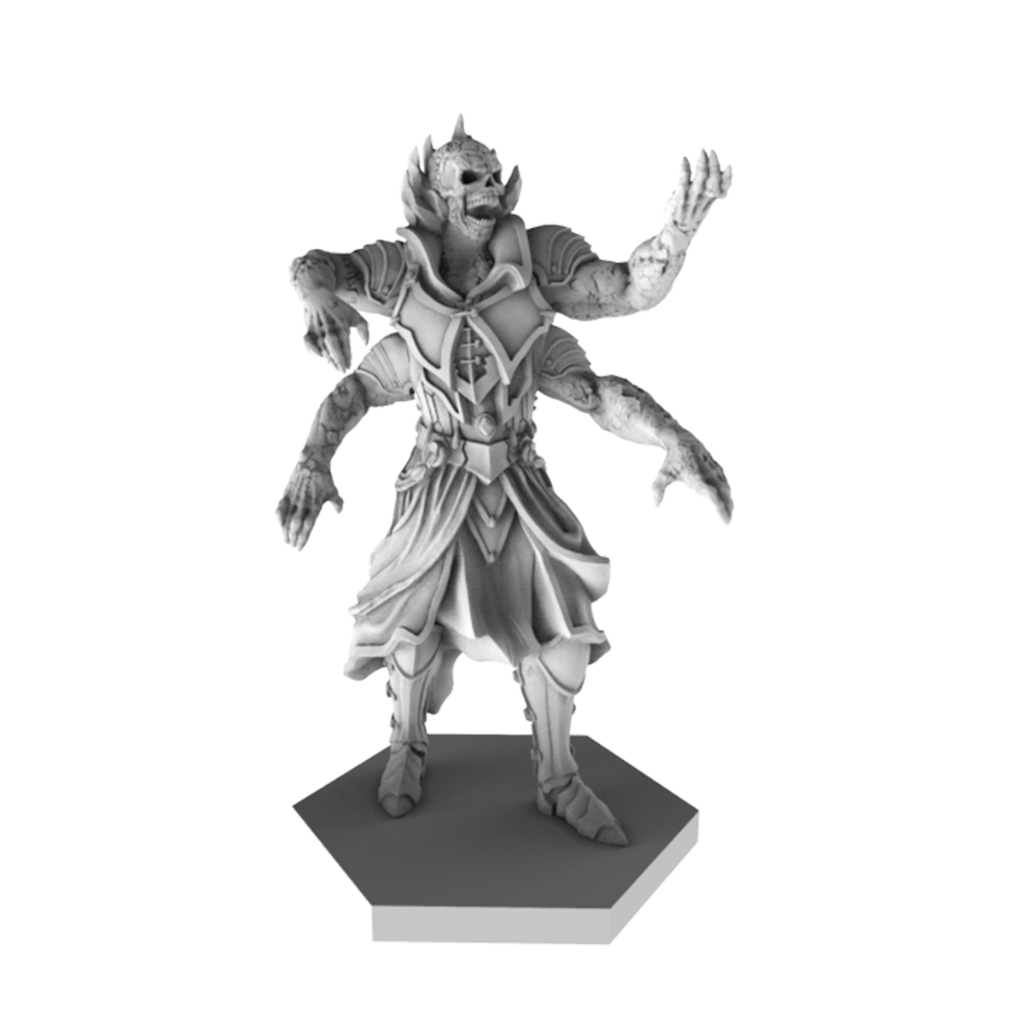 Master of elements
Highest quality resin model. Perfect for painters or collectors. Same size as the plastic version.
Product description
This product is a Late Pledge (form of pre-order) from Dawnfall Kickstarter campaign.
Updated delivery date:
February 2018.
Product might slightly change during the testing process, but all the changes will be made to enhance the game.
Could not complete operation.