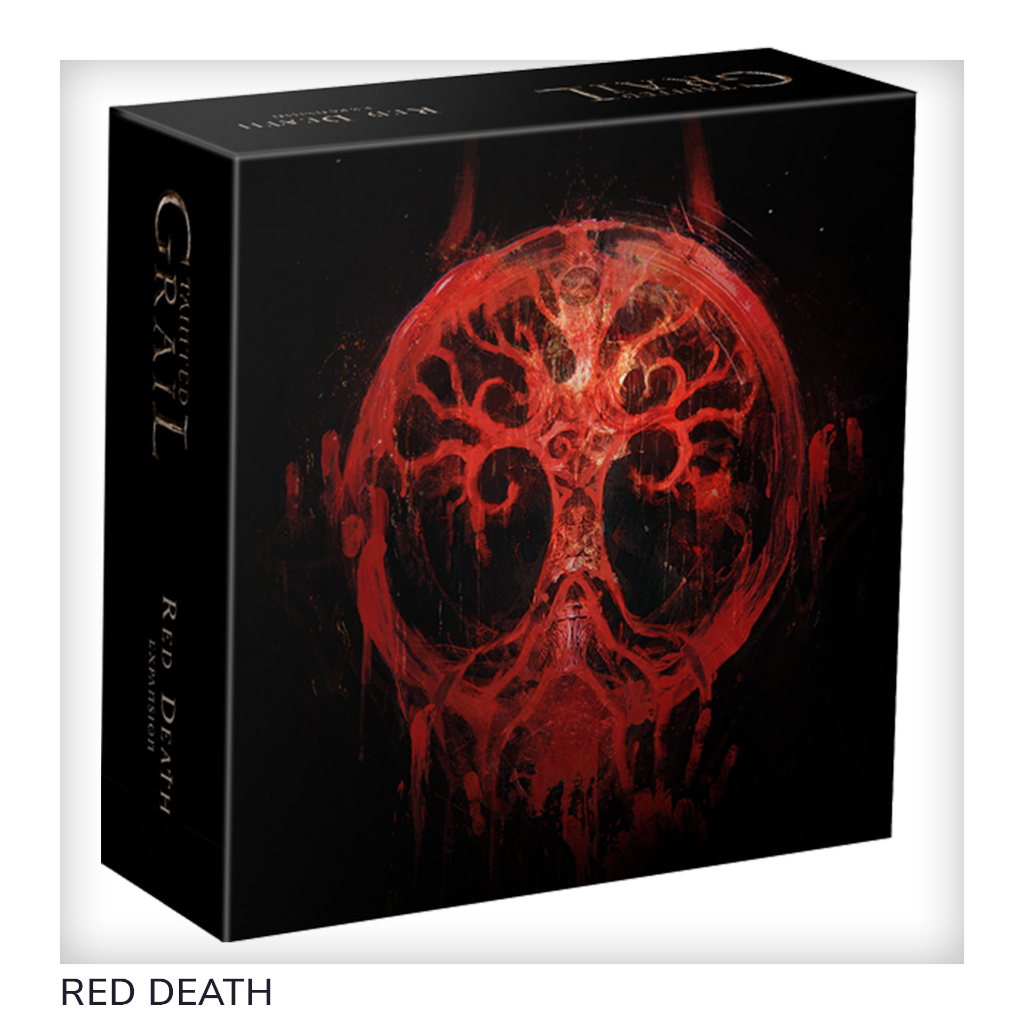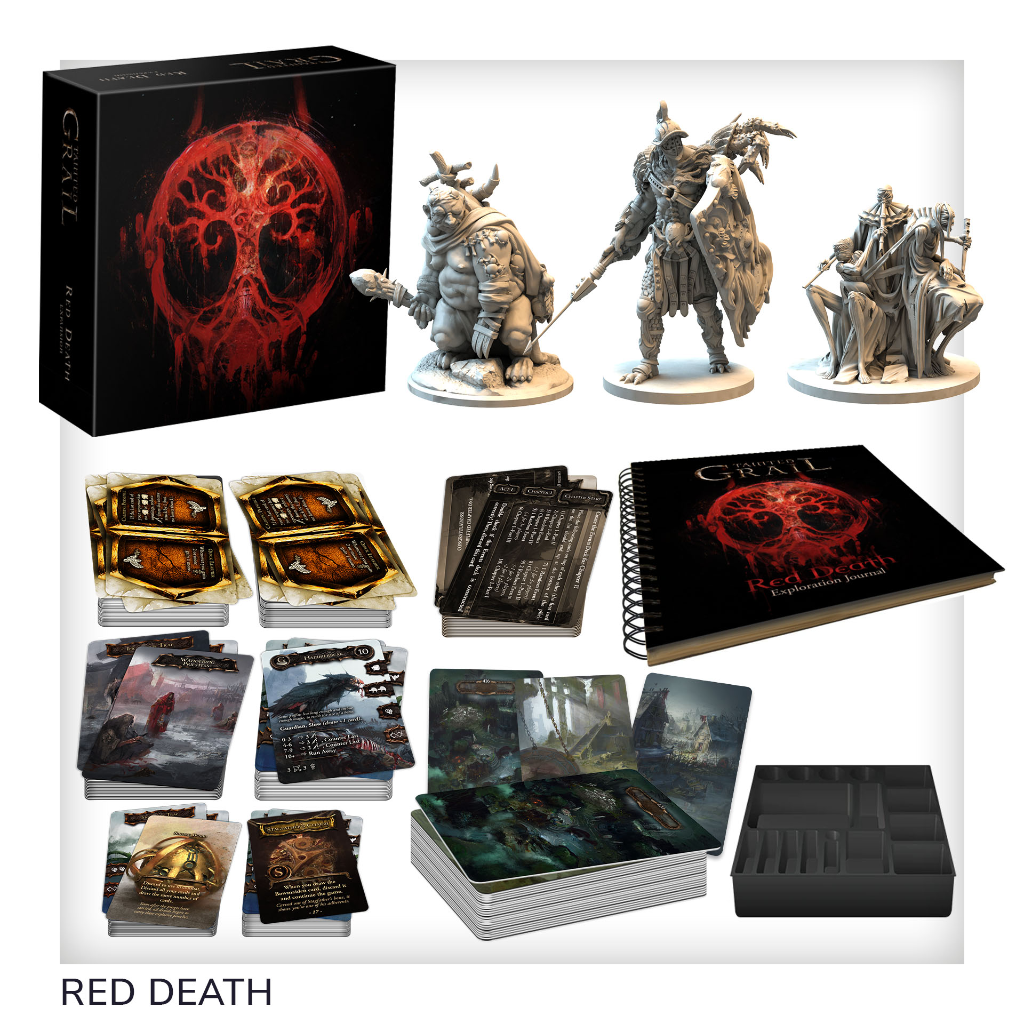 The Red Death
A whole new campaign! Travel to a continent ravaged by Red Death, discover secrets of this plague and face the ultimate enemies in an expert-level challenge designed for experienced and well-equipped characters.
Product description
This expansion ships in Wave 2
The expansion consists of:
·
3 new miniatures: Plaguebeast, Fomorian Sentinel, Danse Macabre
·
120 pages of the Exploration Journal
Could not complete operation.