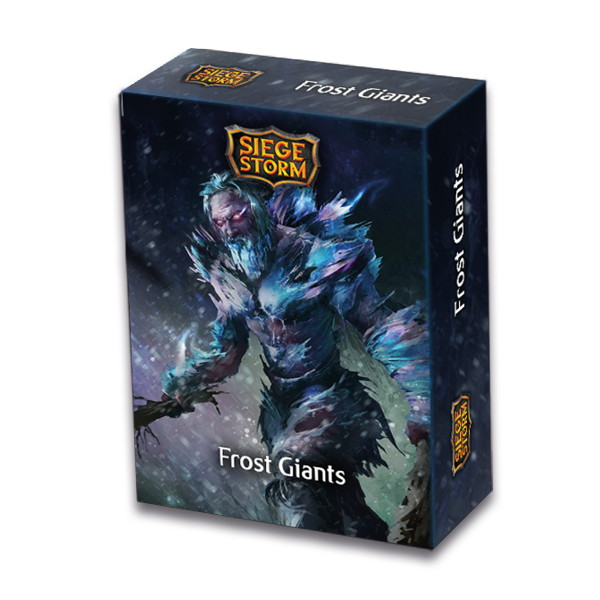 Frost Giants
Frost Giants is a new player faction.
Product description
This expansion includes:
-55 player cards
Addons and expansions will be given by separate shipping.
More info
That brings SiegeStorm to a whole new level of gaming. Using their supernatural powers, Giants can control the battlefield and enemy units.
Could not complete operation.