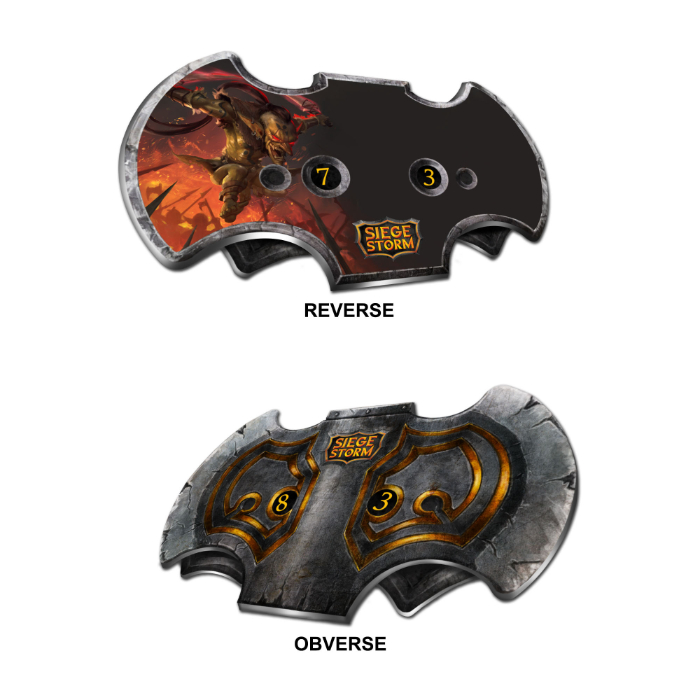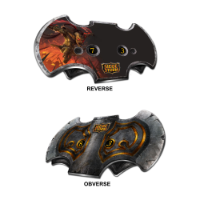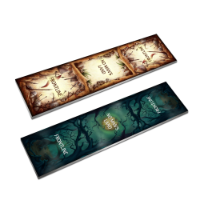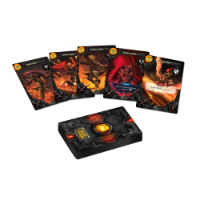 All-in! (Gameplay)
This level of pledge unlockes all gameplay content! You get the core box, all unlocked stretch goals and all gameplay content!
Scroll down to see the content of the pledge!
This pledge contains:
-Legendary Pledge
-Wild Fairies
-Frost Giants
-PvP Supplement Box
Siege Storm All in pledge includes the core box, all unlocked stretch goals, PvP Supplement box, Frost Giants Player Faction and Wild Fairies AI faction
Core box:
54 card Ysra deck
54 card Khung'lai deck
24 card Evil Goblins deck
24 card Spectral Shamans deck
2 cartboard Reinforcement tracks
1 boss board
1 siege meter
50 tokens
Unlocked Stretch Goals
PvP Boost expansion (including additional 6 cards for Ysra, Khung'lai, Seraphia and Styxia)
Plastic insert with separators
Undead Realm - AI faction with 24 base cards
Additional faction! - Gunslinger with unique 54 new cards
2 additional Reinforcement tracks with rules for 3 and 4 player game
New Additional Factions:
54 card Seraphia deck (player)
54 card Styxia deck (player)
54 cards Frost Giants deck
24 cards Wild Fairies deck
PvP Supplement!
extra copies for deckbuilding (over 150 cards!)