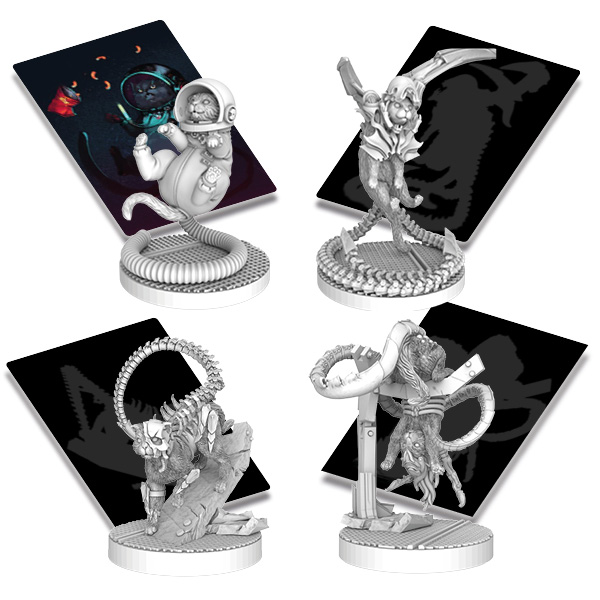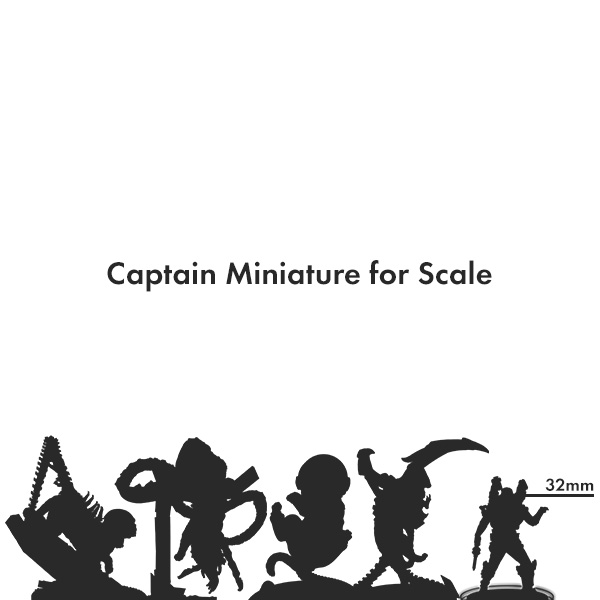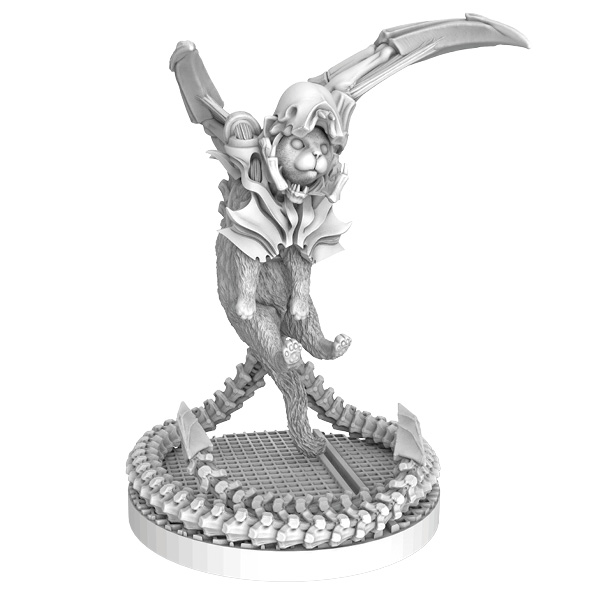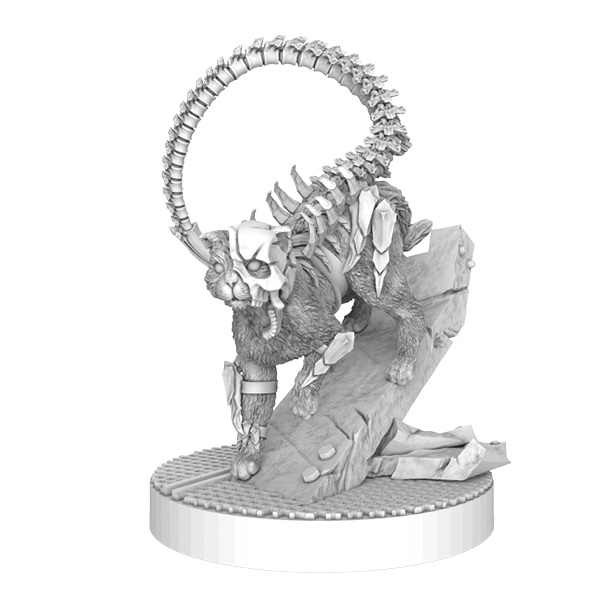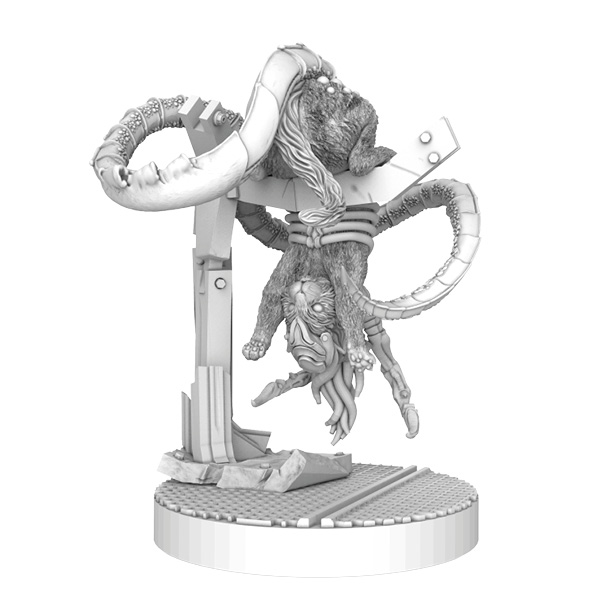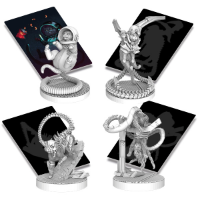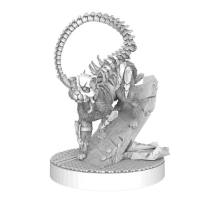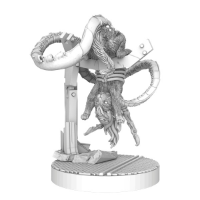 Space Cats collection
Set of four collectors cats with art cards. These models are purely collectors items and have no additional gameplay value. (Models cast in plastic and come fully assembled)
Product description
Includes four plastic models and Art Cards
This version of Catonaut will have different base then the one added as free Stretch Goal (no 1st player marker) and will be bigger.
If you've chosen Intruder Sundrop Pledge, Cats will be sundropped along it at no cost (sundrop in black and white - same as game heroes) !
More info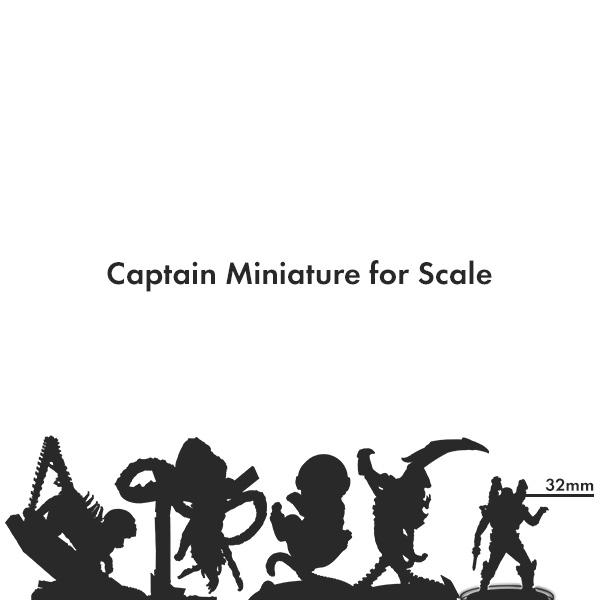 Could not complete operation.