Terrain Expansion
This terrain expansion set will enhance your core game experience!
Product description
This set consists of:
12 plastic doors miniatures
8 plastic eggs miniatures
4 plastic Escape Pods miniature
5 plastic Dead bodies miniature
Please keep in mind that this expansion set will come in second Wave of split option of shipping!
More info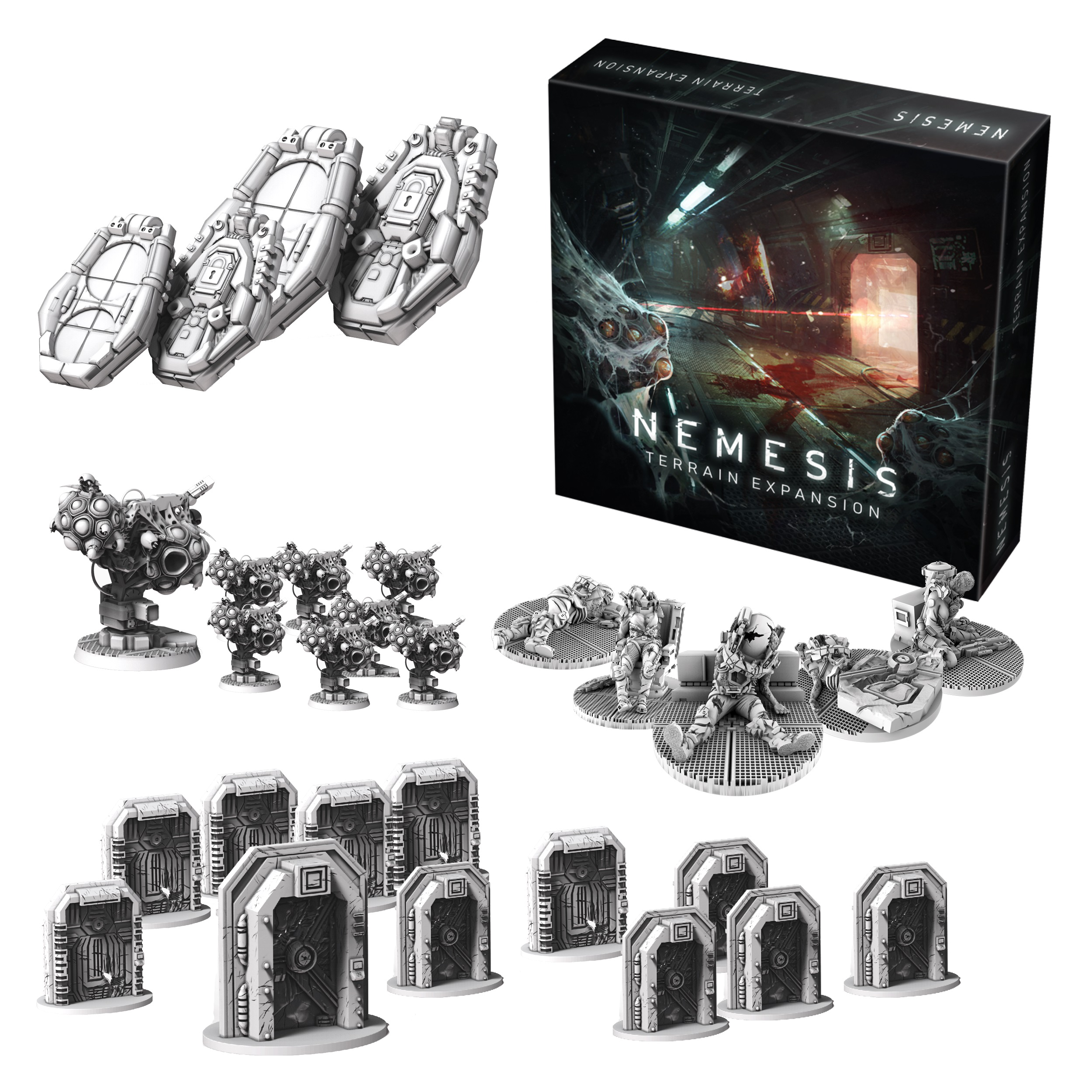 Could not complete operation.