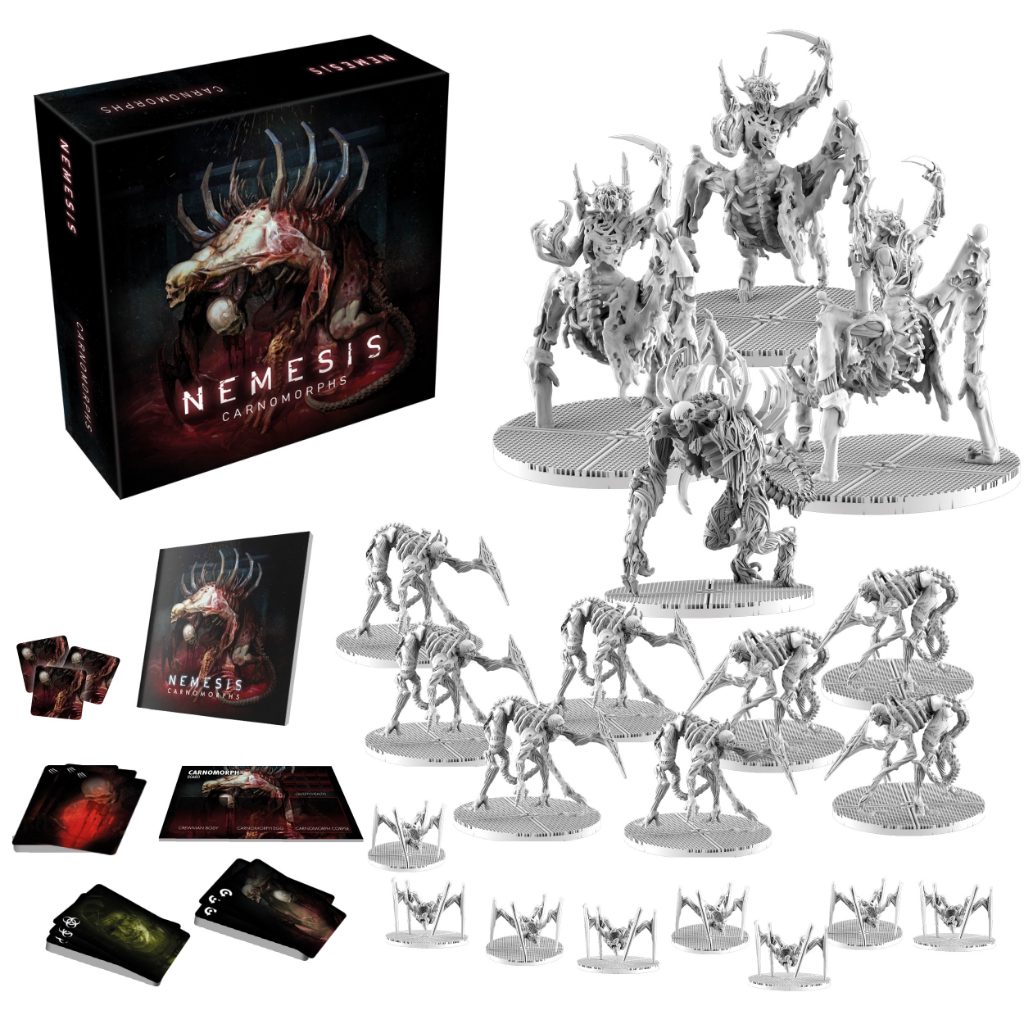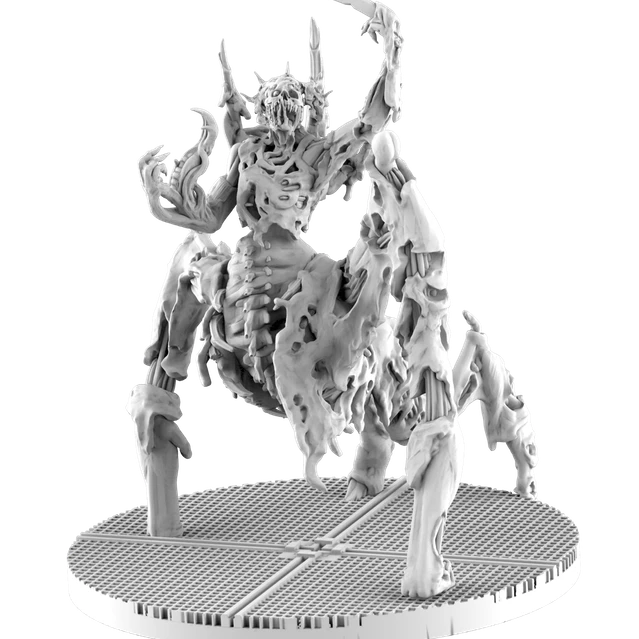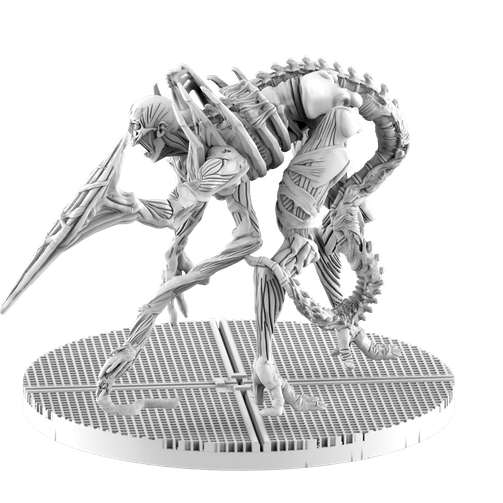 Carnomorph Expansion
This expansion allow you to exchange the Core Box Intruder aliens with a different race - Carnomorphs - with a completely different mechanics behind, forcing the players to use different tactics!
Product description
Add-on language will be same as for chosen language of your pledged Core box.
Contents:
Carnomorphs rulebook
Tokens and tray
20 attack cards
20 mutation cards
20 event cards
3 Fleshbeasts miniatures
1 Butcher miniature
8 Shamblers miniatures
8 Metagorgers miniatures
Please keep in mind that this expansion will be delivered during WAVE 2 of split option of shipment!
More info
Could not complete operation.