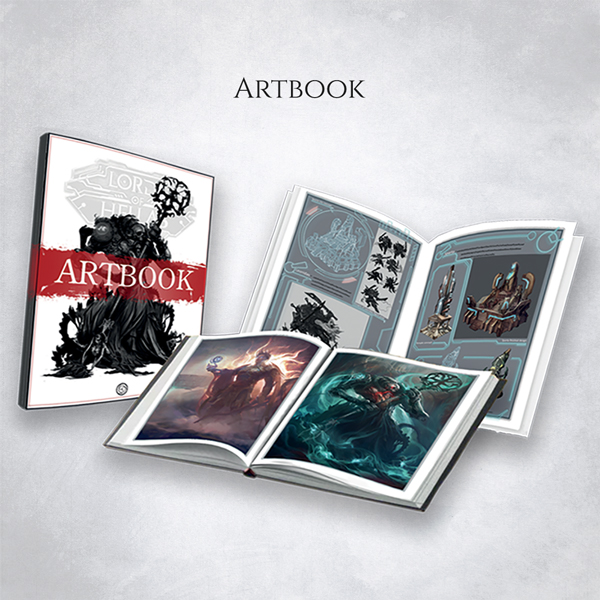 ArtBook
Art book is a mix of art and inspiring myths to help you get into the spirit of the game!
Product description
Features:
• Hard cover
• Fully printed in color
• A dedicated cover art
• A minimum of 50 pages (if enough people will choose it, we will be able to do even more)
Please keep in mind that this product will be delivered during Wave 2 of shipment!
More info
PICTURES OF GAME PROTOTYPE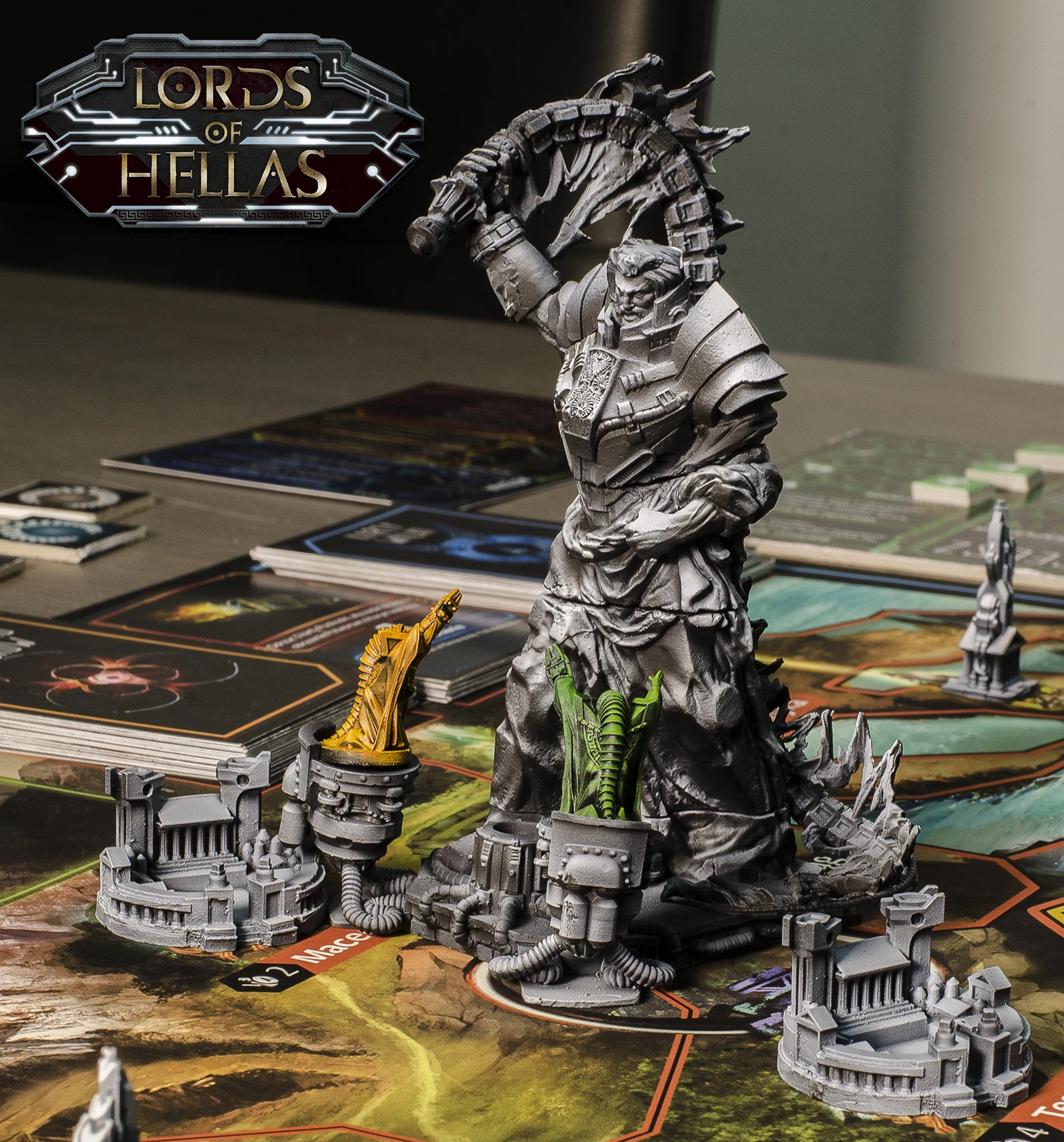 Could not complete operation.