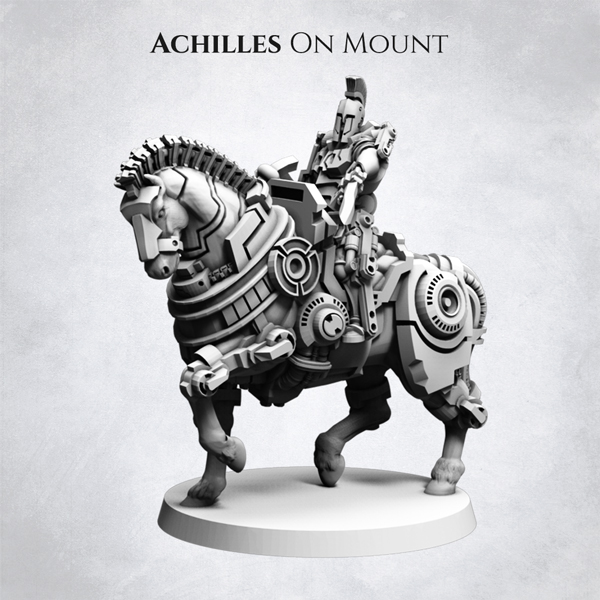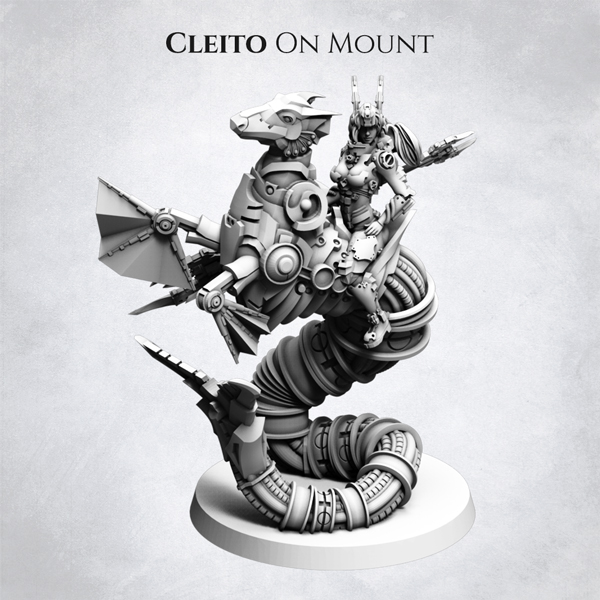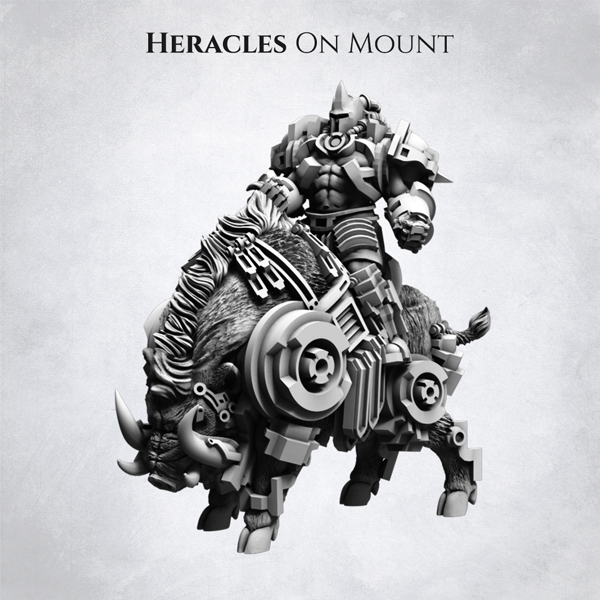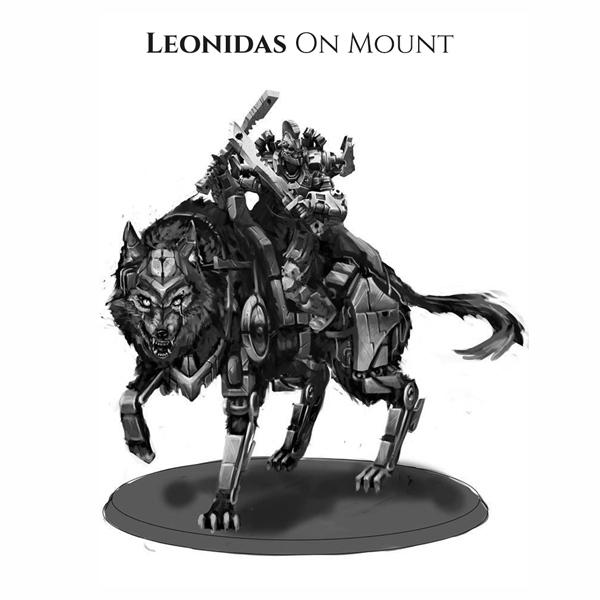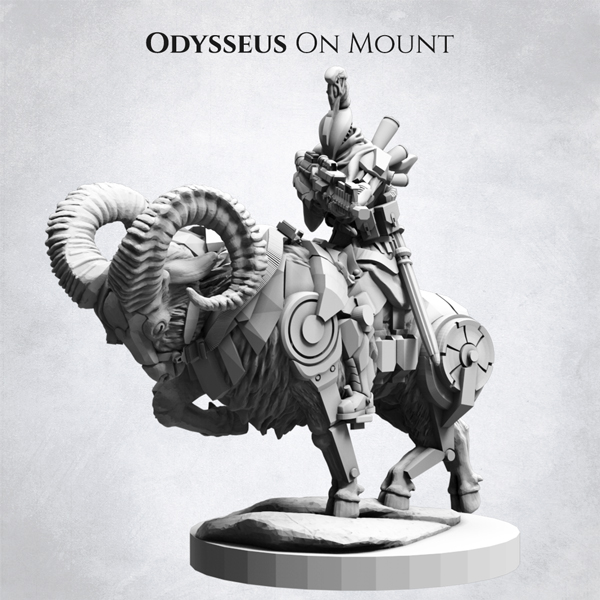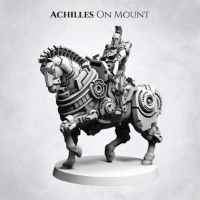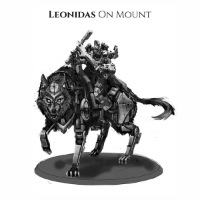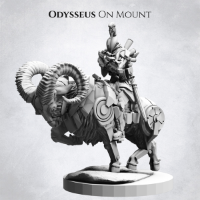 Single mounted hero
This is quality resin figure of hero on a mount.
Product description
What would be a famous hero without a mount? You can use this miniature instead of foot version of a hero.
Mounted miniatures are highly detailed resin casts, which will require cleaning up. Miniature comes unassembled.
Please keep in mind that this add-on will be delivered during Wave 2 of shipping!
Could not complete operation.