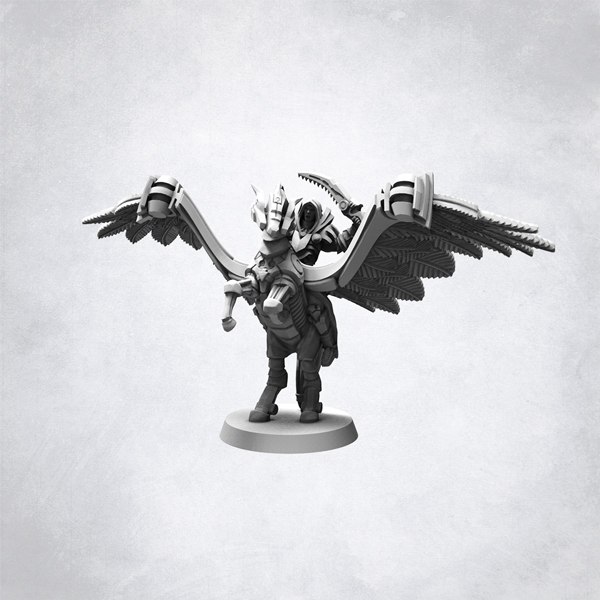 Perseus mounted
This is quality resin figure of hero Perseus on his winged horse - Pegasus.
Product description
Pegasus and Perseus - now together they can fight for Hellas! You can use this miniature instead of foot Perseus miniature.
Mounted miniatures are highly detailed resin casts, which will require cleaning up. Miniature comes unassembled.
Please keep in mind that this add-on will be delivered during Wave 2 of shipping!
More info
Reviews
"
Something that is pretty cool and this game does well is that monster fight...it gets pretty epic!"
"The more I play this game, the more I love it. It absolutely is a phenomenal game"
"Monuments are absolutely stunning, they just dominate the board once they are up there"
"It doesn't feel like just area control, because there is so many different end game conditions"
Could not complete operation.