Leonidas
Leonidas fights for Greece! This add-on will allow you to play Leonidas, legendary hero of Sparta.
Product description
Add-on language will be same as for chosen language of the Core Box / Mythic / Titan pledge
With this add-on you can scream at your opponents "This is Sparta!" with impunity! This set lets you use Leonidas in place of any other hero in your games.
This set consists of:
plastic Leonidas miniature
Leonidas hero board
Please keep in mind that this add-on will be shipped during Wave 2 of delivery!
More info
PICTURES OF GAME PROTOTYPE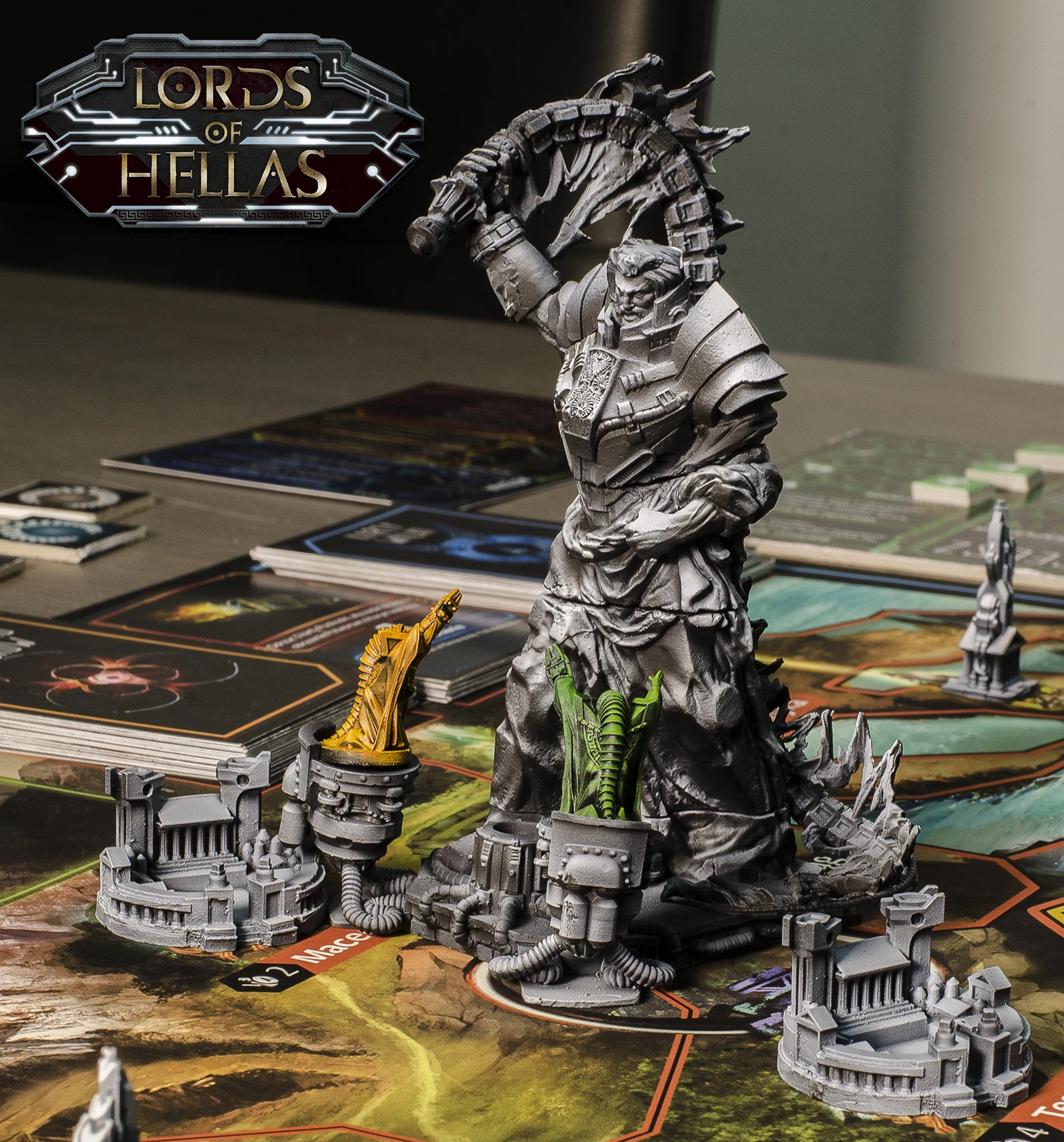 Reviews
"
Something that is pretty cool and this game does well is that monster fight...it gets pretty epic!"
"The more I play this game, the more I love it. It absolutely is a phenomenal game"
"Monuments are absolutely stunning, they just dominate the board once they are up there"
"It doesn't feel like just area control, because there is so many different end game conditions"
Could not complete operation.